It's been seven years since the College of LAS launched the Lincoln Scholars Initiative to support promising LAS students with financial need. Since that time, more than 90 students have graduated or are currently enrolled at Illinois with help from the initiative. We reached out to some of the Lincoln Scholars alumni to learn what they've done since graduating—and how the scholarships helped them in the early stages of their careers.
 
Max Colon
Grainger human resources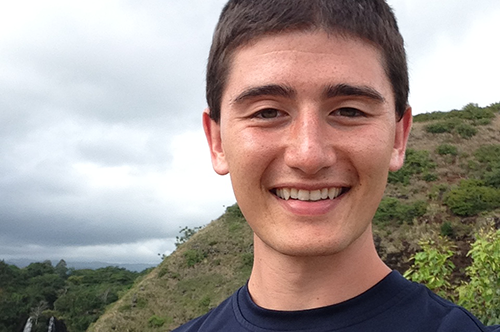 Max Colon is one of the inaugural Lincoln Scholars. Seven years after stepping on campus as a freshman, he's earned bachelor's degrees in psychology and Spanish, a master's degree in human resources and industrial relations, and a new job in human resources at Grainger.
"The Lincoln Scholars program absolutely enabled me to have the experiences I had, and it was part of the reason why I felt so at home, welcome, and able to achieve at the university, both in my time as an undergrad student and (in) my decision to continue attending as a graduate student."
Octavio Herrera
Medical student at the University of Chicago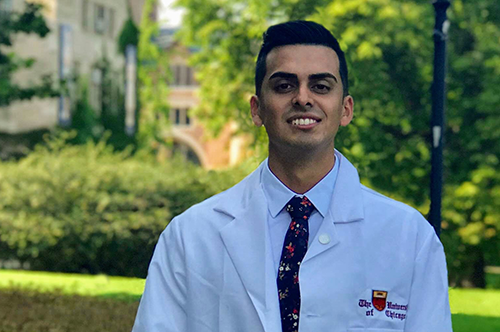 Octavio Herrera graduated from Illinois in 2017 with a bachelor's degree in molecular and cellular biology and a minor in chemistry. Today he's a medical student at the University of Chicago—and giving physicians and staff recommendations on how to prevent falls among elderly patients.
"In the moment, I thought (being a Lincoln Scholar) was something that just happened. But now, looking back at it, it provided an opportunity for me to be there without too much financial strain on my family. (At) that time that I didn't know I needed to be applying to scholarships and stuff, so that was great."
Jasmin Ramos
English teacher in Seoul, Korea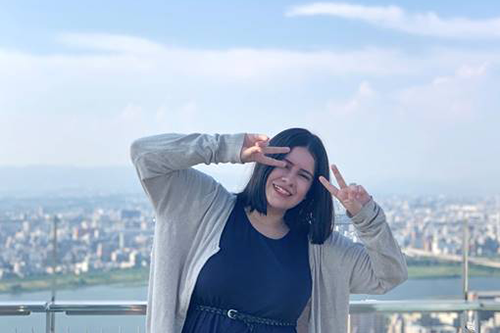 The friends she made at Illinois opened Jasmin Ramos' (BS, '18, psychology) eyes to new cultures and possibilities. It led to a study abroad program in South Korea, where she now works as an English teacher.
"When I went to the U of I, I kind of knew I wanted to study abroad, but I wasn't entirely set on where," Ramos said. "I met a lot of people from Korea who were either international students or exchange students. The exchange students were from (Korea University in Seoul), where I went to study abroad. Because of that, it kind of led me here."
Shannon Miller
PhD candidate at Harvard University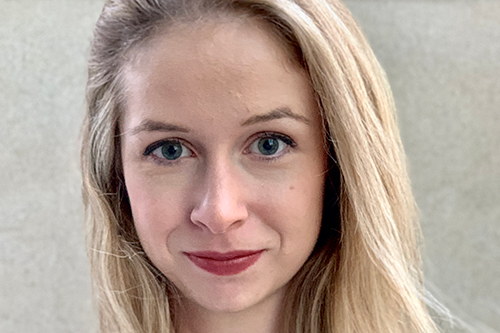 Being a Lincoln Scholar helped Shannon Miller (BS, '16, integrative biology honors; BS, '16, chemistry) graduate from the University of Illinois without any debt—and it also gave her the education and experience necessary to become a PhD candidate at Harvard University, where she is studying protein evolution and genome editing.
"I want to stay in the field of synthetic biology or genetics. In terms of where I want to go, I'm not really sure. You kind of just go where the jobs are. Hopefully, I continue in the route of academia. And (then) one day become a professor myself."
---

Read more Lincoln Scholars coverage