My favorite place to de-stress
LAS students share their favorite campus locations to relax
November 3rd is National Stress Awareness Day—according to the International Stress Management Association (ISMA), it's a day to "help people recognize, manage, and reduce stress in their personal and professional lives."
We asked LAS students, "What is your favorite place on campus to de-stress?" Read what they had to say.
 
Sanketh Bhaskar, Senior in philosophy and bioengineering
Espresso Royale 
"A warm drink and a cozy atmosphere makes Espresso Royale a great place to unwind."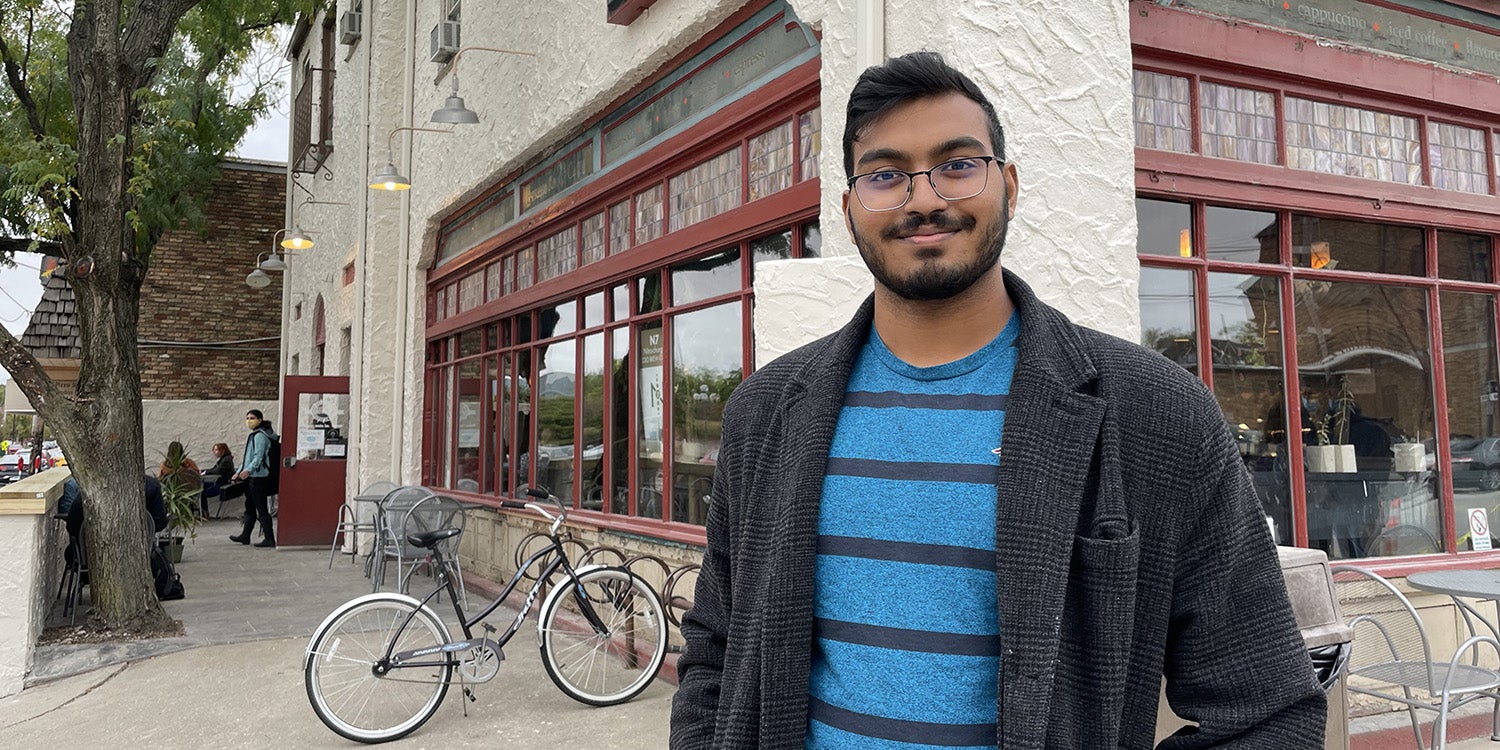 Lavanya Srivastava, Senior in statistics
The Japan House
"I love the Japan House because it's just a beautiful place to walk around, and I find taking the time to take pictures of the flowers and the water extremely relaxing."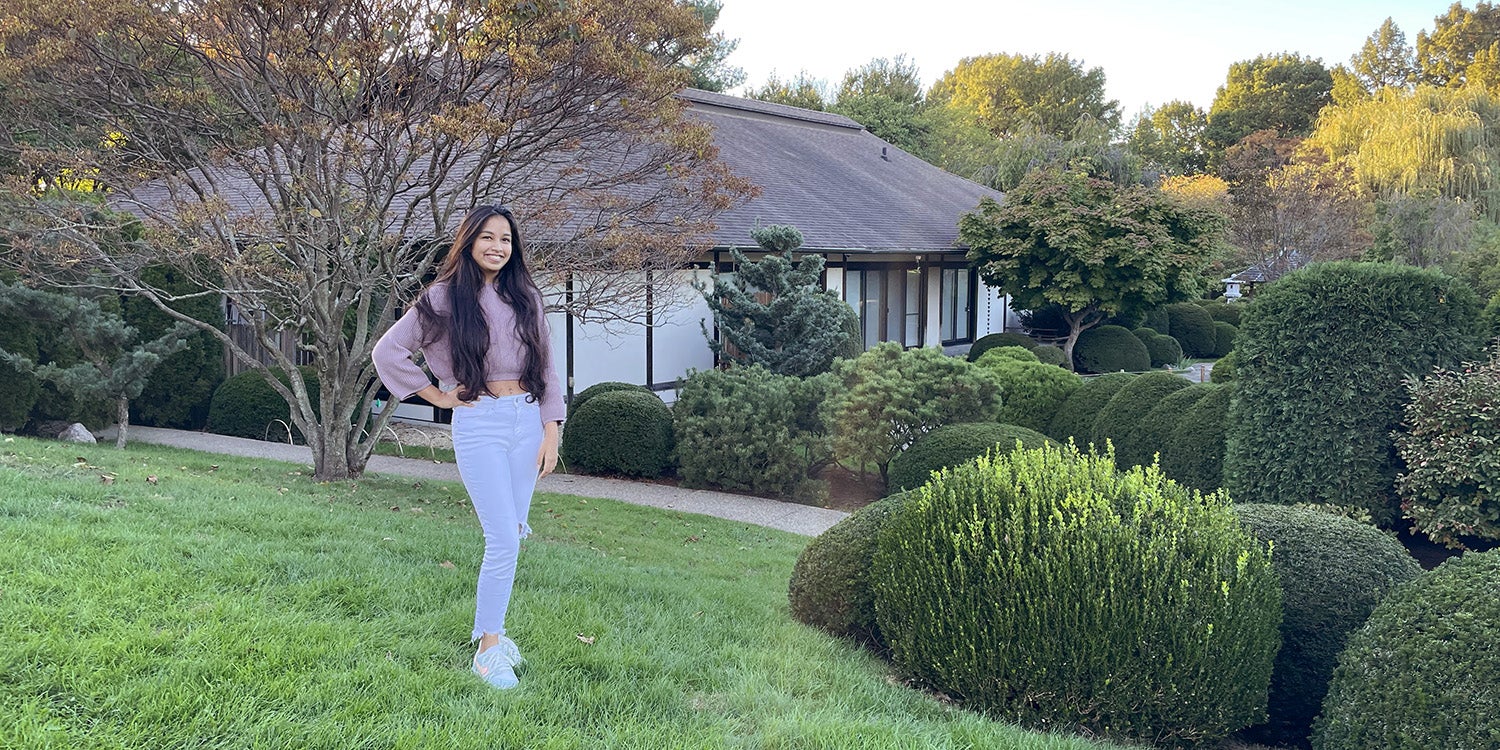 Tamar Dallal, Junior in physics
Krannert Art Museum
"I've fallen in love with the Krannert Art Museum; it's peaceful, quiet, I can be alone and yet not lonely at the same time. It is a wonderful place to de-stress, whether I want to wander, sit and listen to music, or sketch something inspired by the art all around."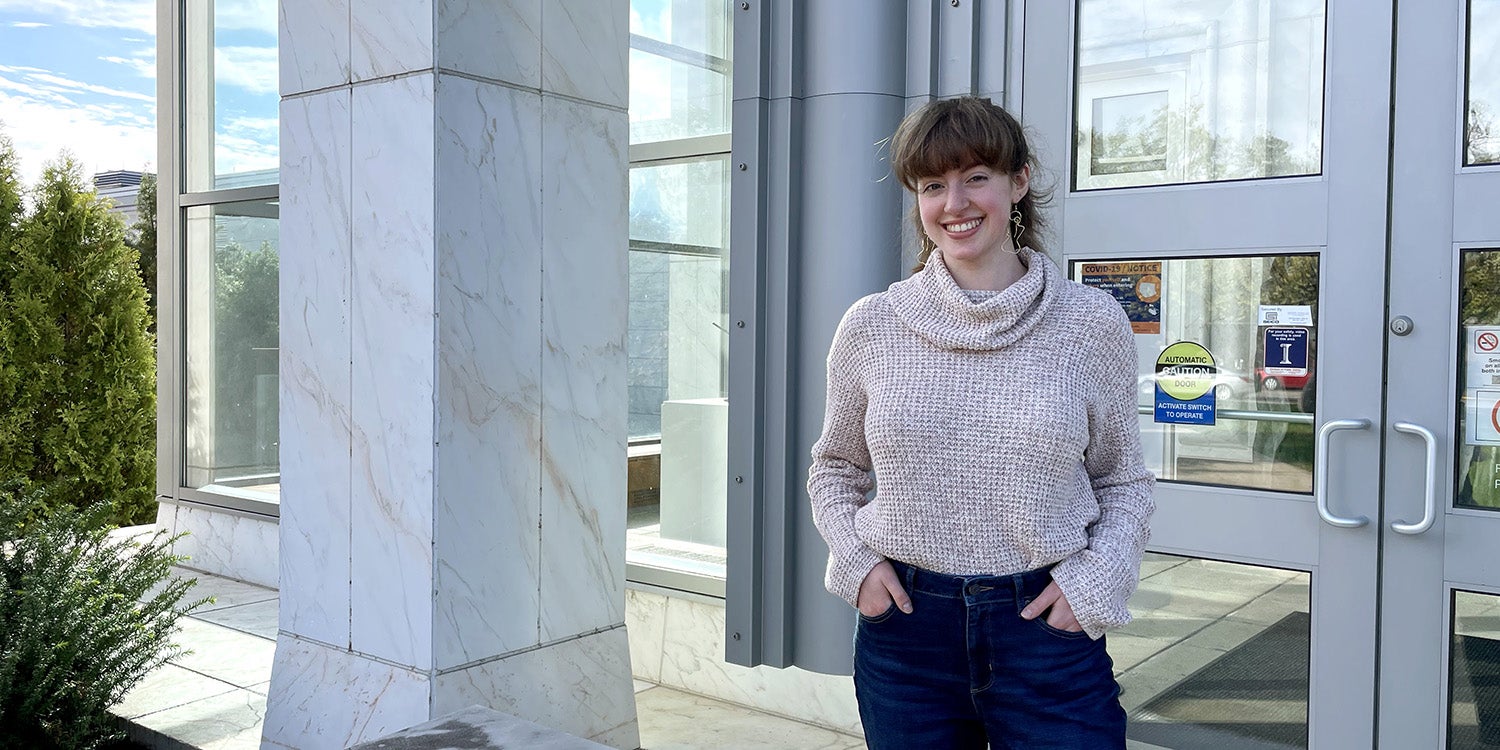 Maha Kalota, Junior in political science and English
The Main Quad
"I love sitting on a blanket with a book and just taking some time for myself. It's also great to meet up with a friend and have a little picnic."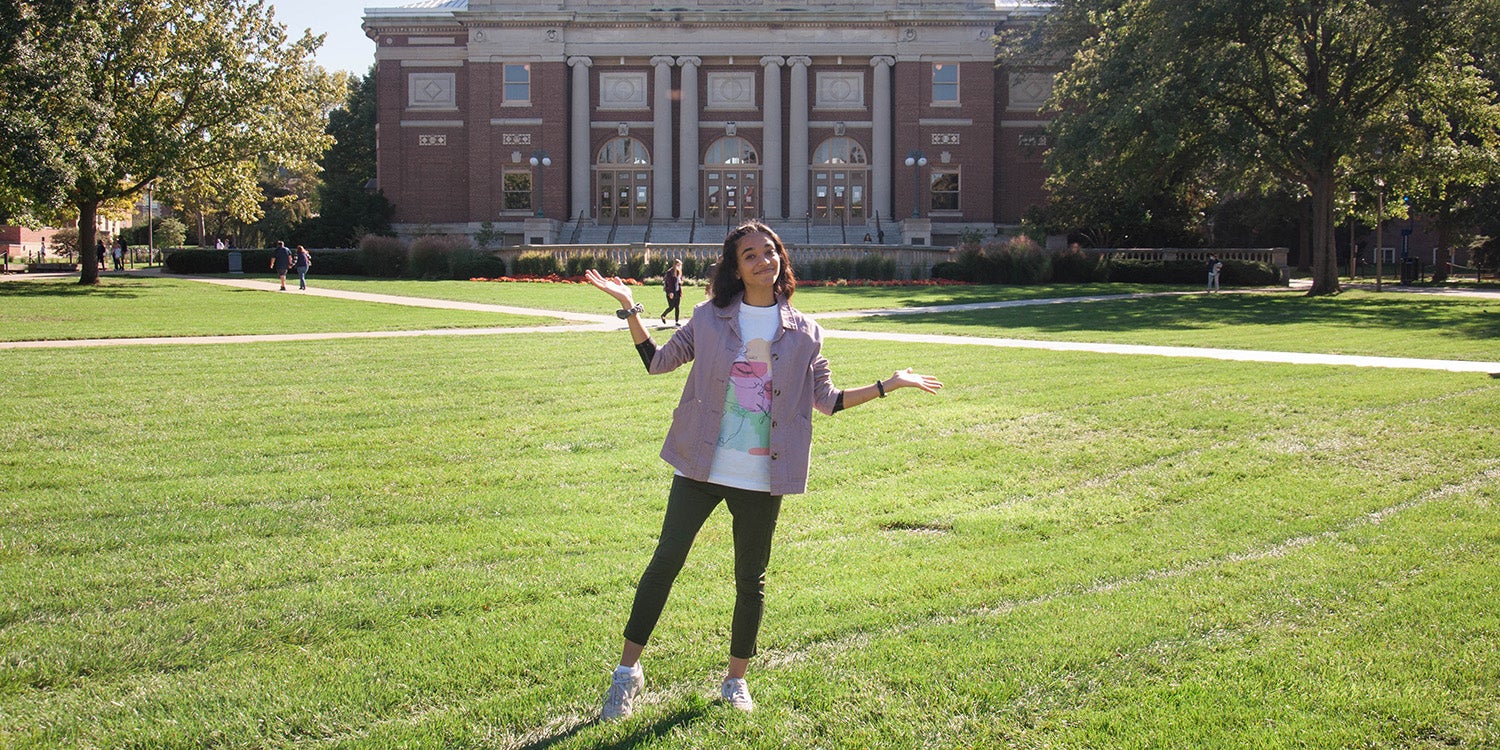 Alisha Alam, Junior in 

political science
Krannert Center for the Performing Arts's rooftop
"Every week, I go watch the sunrise at the rooftop of Krannert. It's one of the most peaceful ways to start my day and just have some time to reflect on my week and have some time to myself to de-stress!"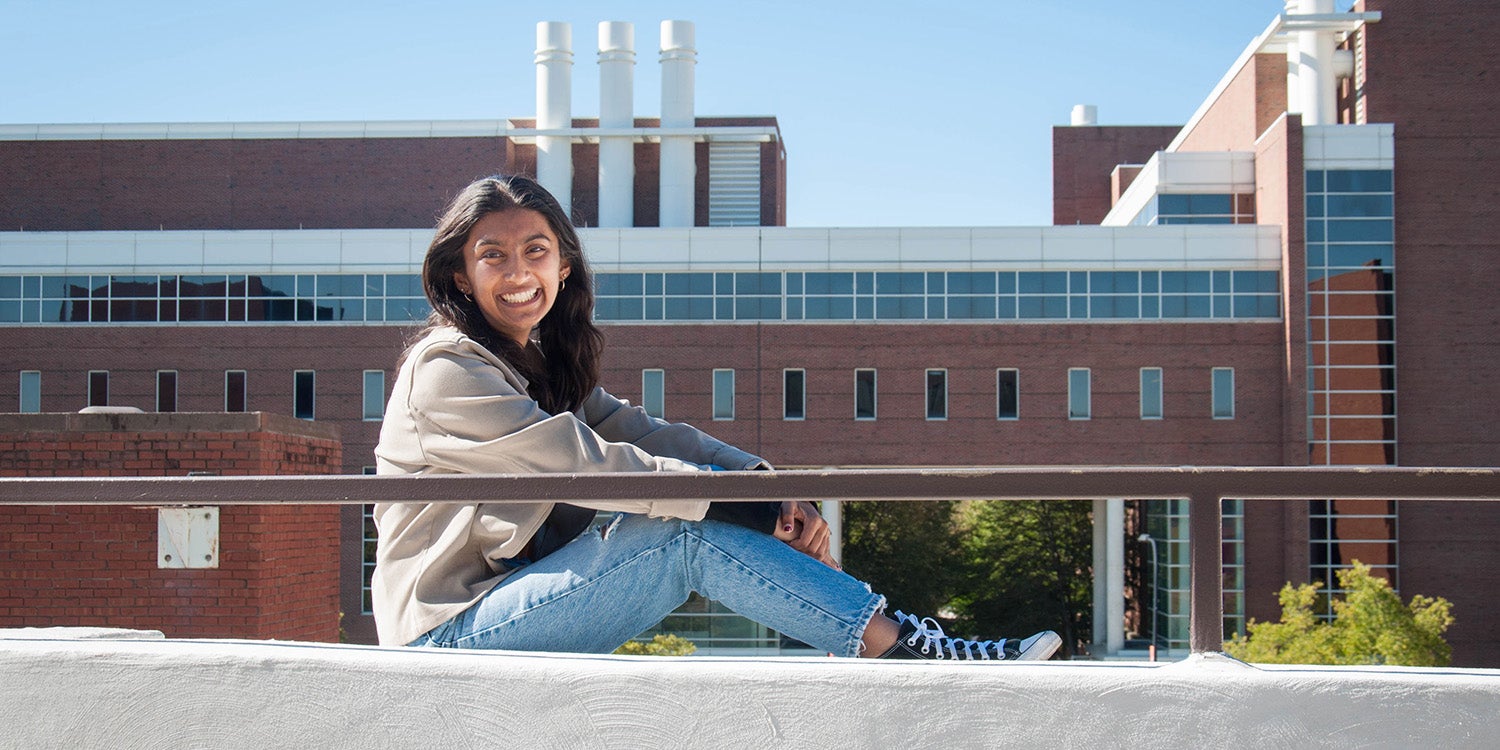 Michael Kraft, Junior in molecular & cellular biology honors
The Union
"I really love the basement of the Union because I can find a place to study and get my work done all while eating lunch from Qdoba or Blaze!"