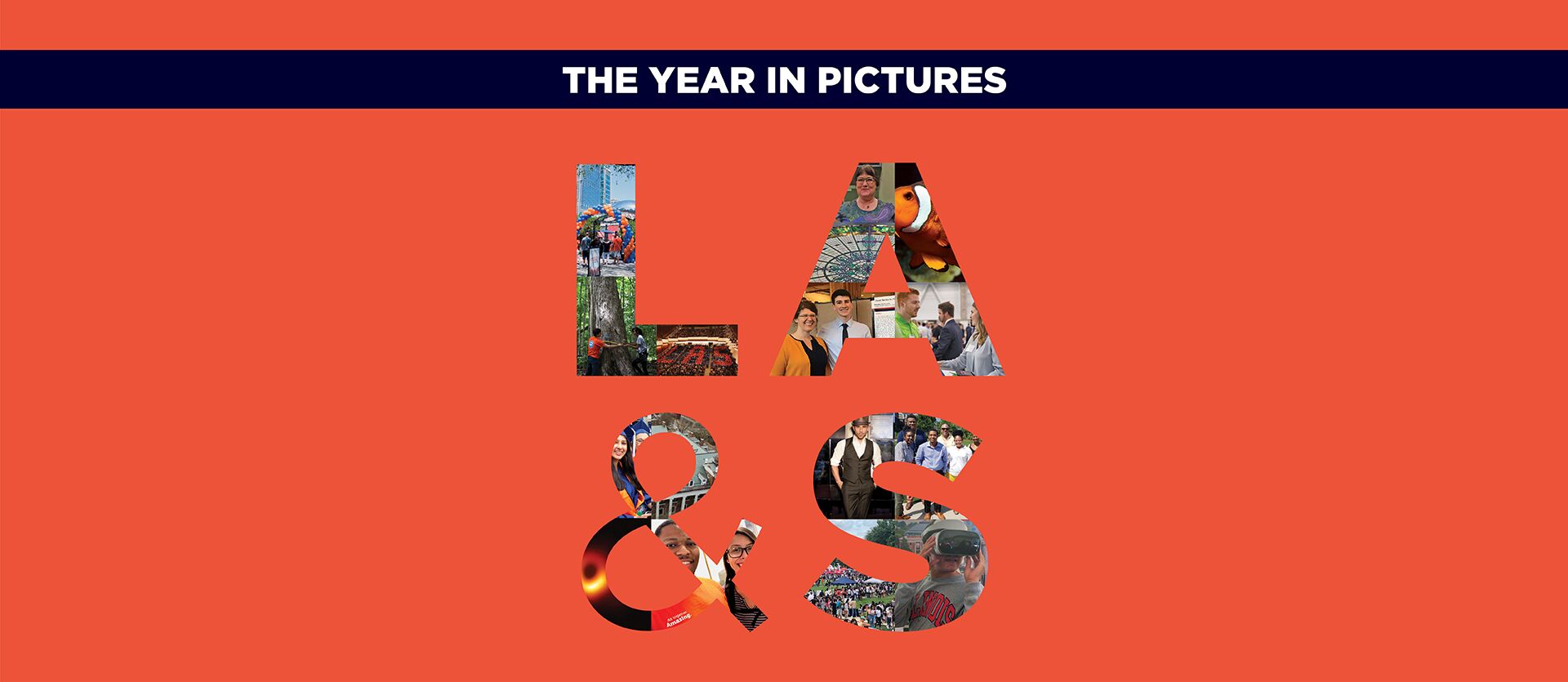 Our students, faculty, and alumni accomplished so much in 2019.
Celebrate the amazing year we had in the College of LAS by taking a look at some of our favorite moments.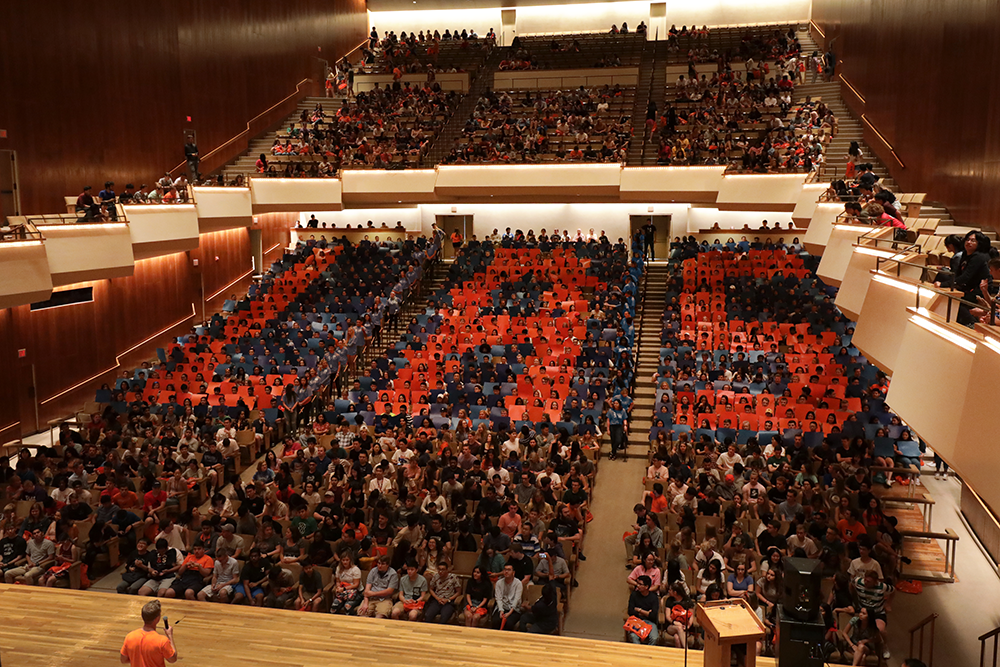 Welcoming the class of 2023
The LAS class of 2023 enjoys LAS Liftoff, the college's annual new student welcome event. The College of LAS welcomed over 2,400 new students, the highest number of new freshmen in more than a decade. Read more.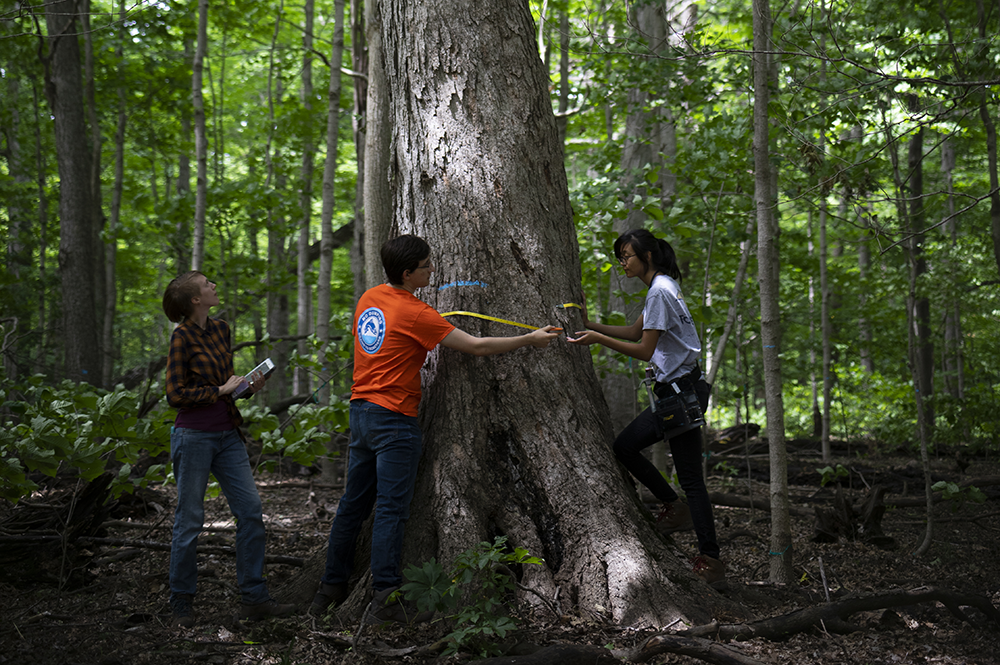 500-year-old forest offers lessons to students and professors
Students participate in hands-on research in Trelease Woods, a centuries-old forest on the edge of Urbana. Through a partnership between LAS and the College of ACES, students are conducting a tree census throughout the forest, mapping nearly 50,000 trees. Read more.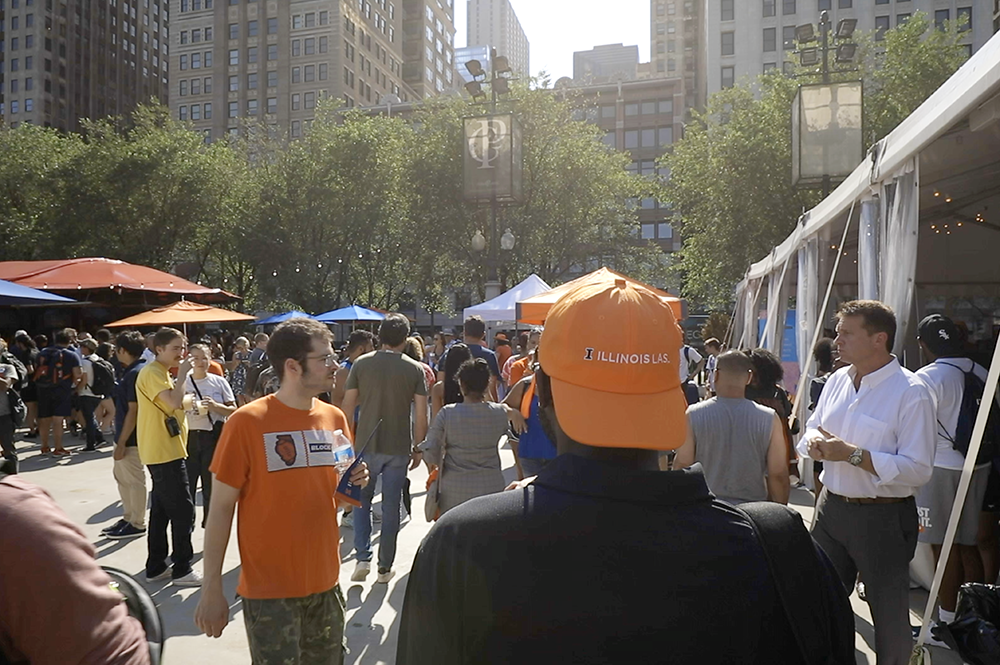 LAS alumni in Chicago: 58,000 and growing
LAS alumni gather in Millennium Park for the first ever Illini Fest. Including interactive booths from units around the college, live music and dancing, and appearances by head football coach Lovie Smith and Chancellor Jones, the event brought thousands of alumni together to celebrate Illinois pride. View a video.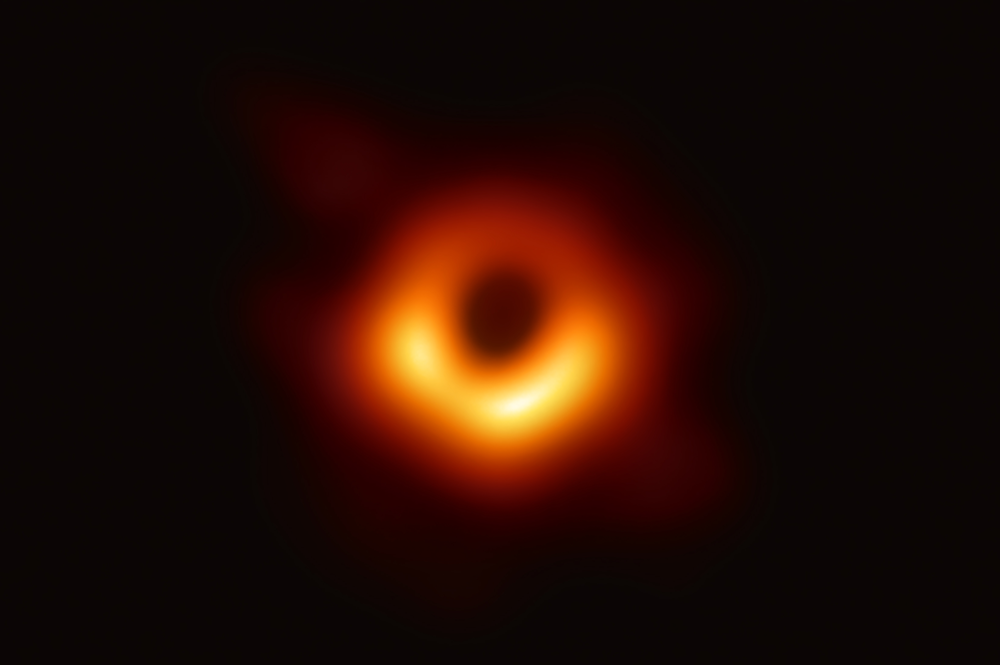 Astronomy professor helps capture historic photo
Illinois helps produce first image of a black hole through the Event Horizon Telescope Project. Illinois astronomy and physics professor Charles Gammie co-led the theory working group for the large, multi-institutional collaboration. Read more.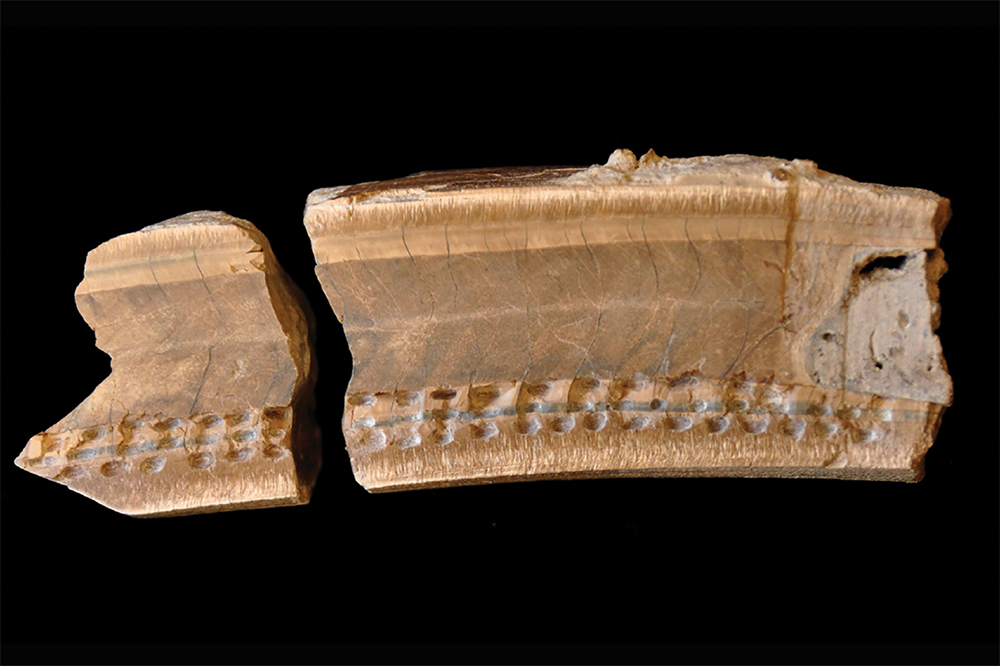 Ancient sloth tooth tells a fascinating story
Illinois researchers make ground-breaking discoveries of the climate and environment of Belize over 27,000 years ago, all from a fossilized sloth tooth. Researchers analyzed the orthodentin and the cementum in the sloth tooth while refining methods for studying similar specimens in the future. Read more.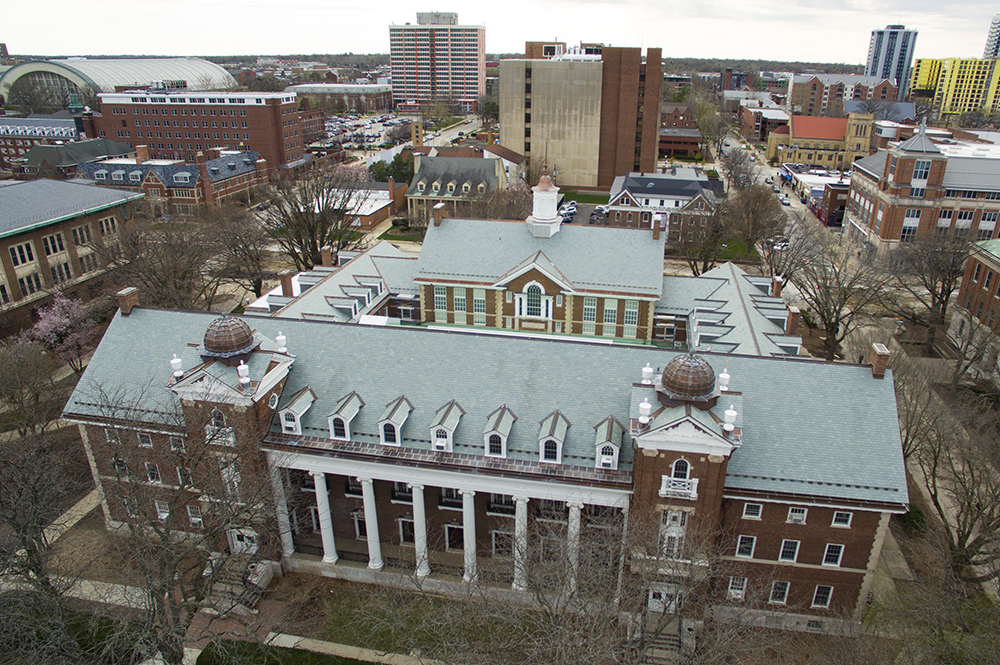 English Building ready for its next 100 years
Construction completes on a project to upgrade the 100-year-old roof of the English Building. This building serves over 3,300 students every week.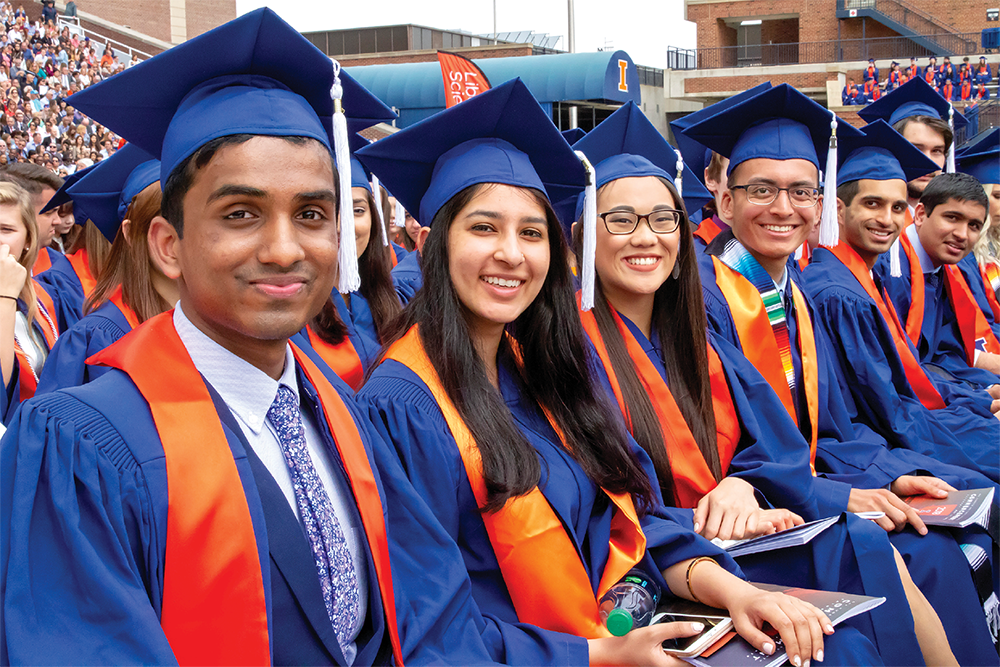 LAS grads equipped for success
Over 3,800 College of LAS students graduate from Illinois and celebrate in convocation ceremonies across campus. The University of Illinois convocation in Memorial Stadium celebrates a record number of graduates in attendance, with Chancellor Jones referring to it as "the proudest day of our year."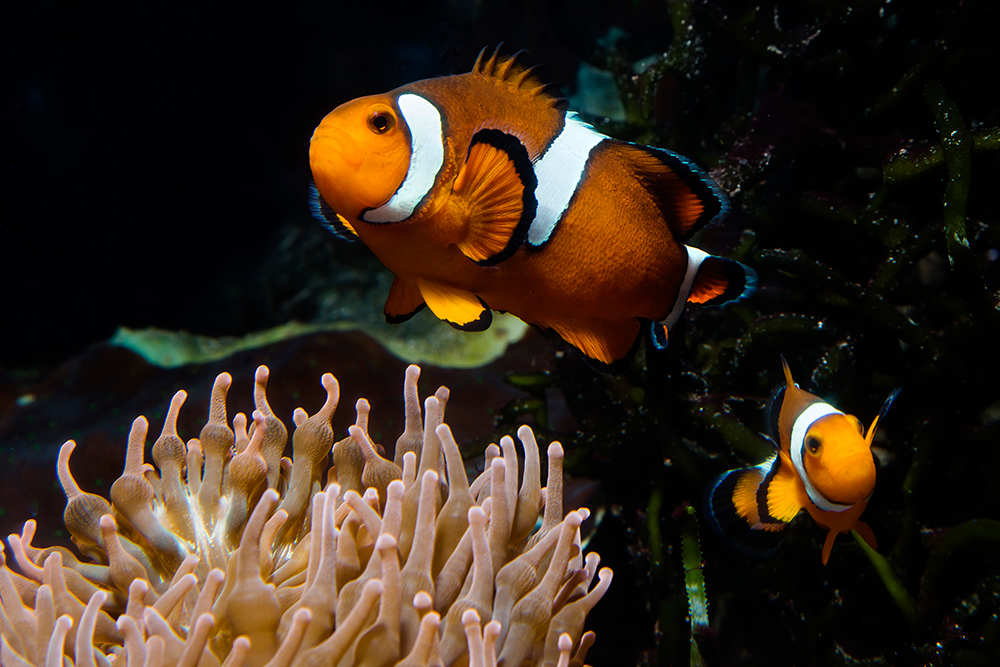 Insights from the sea
Illinois psychology professor Justin Rhodes and his colleagues discover that the male-to-female sex change in anemonefish occurs first in the brain. The findings describe the first known example of an animal undergoing a sex change in the brain before it occurs in the sex organs. Read more.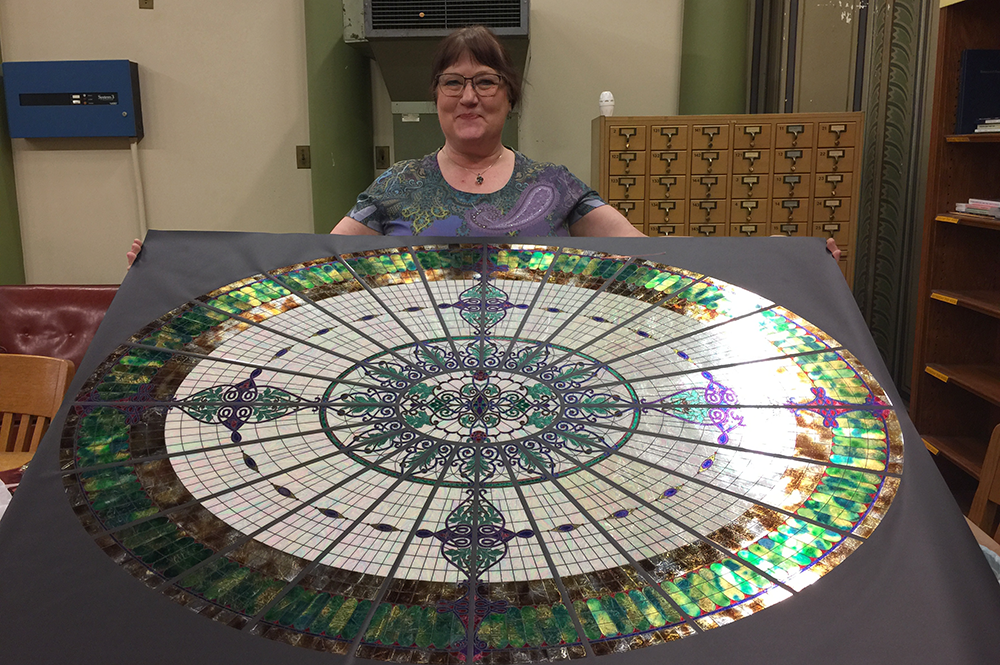 Recreating a lost masterpiece
Jane Bergman completes a replica of the glass dome that once overlooked the library in Altgeld Hall. With design firms CannonDesign and Bailey Edward in the process of planning a renovation of Altgeld Hall for 2024, the possibility of restoring or recreating the stained glass dome is being investigated. Read more.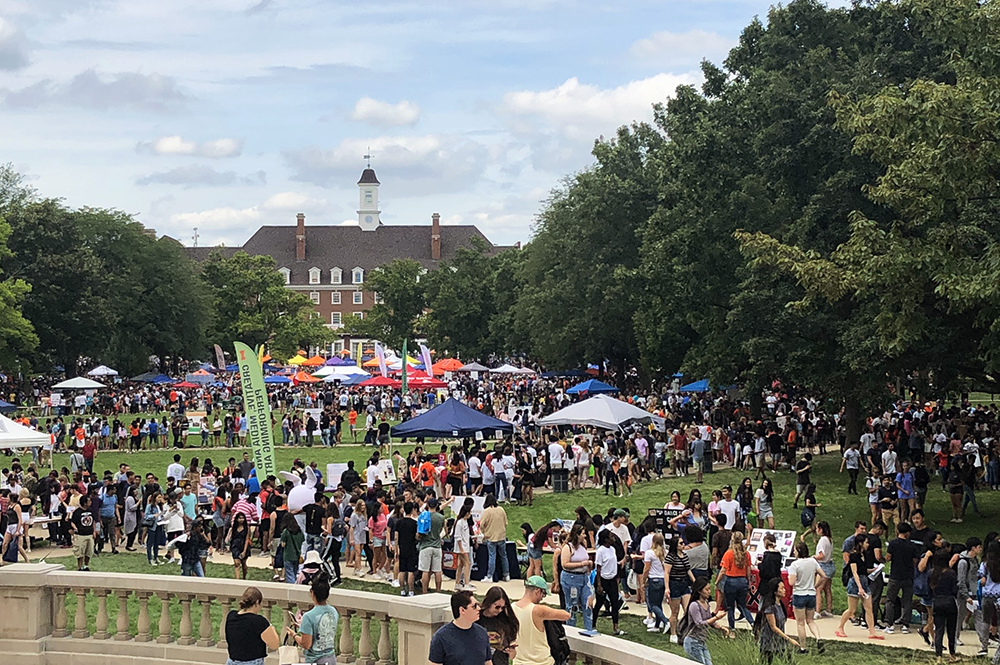 Starting the year off right
Students from across the university participate in Quad Day 2019. Enjoying beautiful weather and exploring hundreds of booths, students throughout the College of LAS found new organizations to join.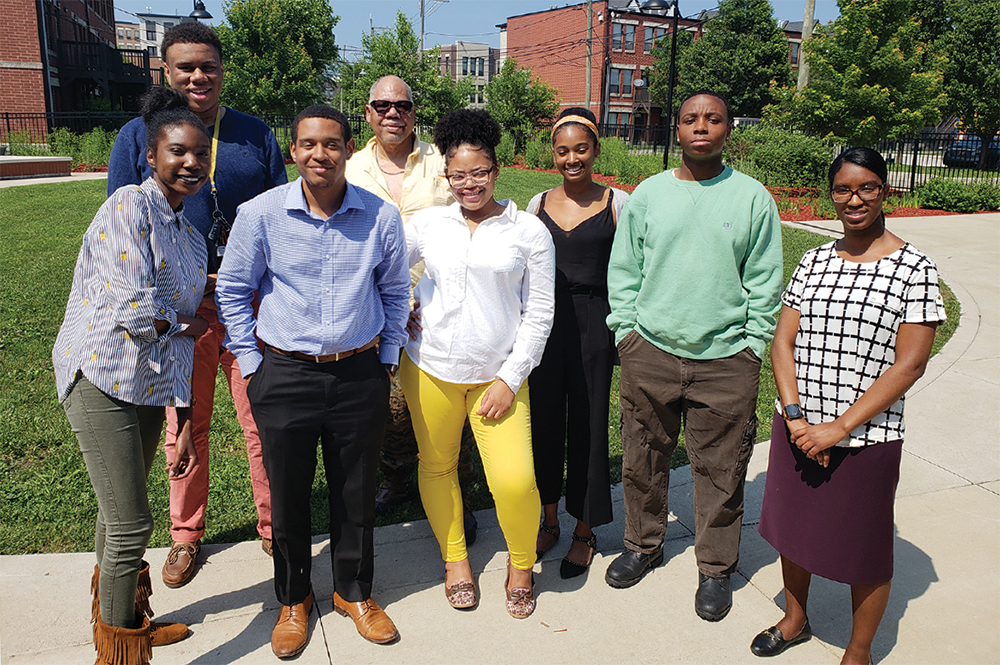 Illinois students help revitalize a community
20 Illinois students intern with The Community Builders, a non-profit that provides affordable housing and fosters community. An ongoing effort by the Department of African American Studies, the program encourages students to participate in community engagement projects. Read more.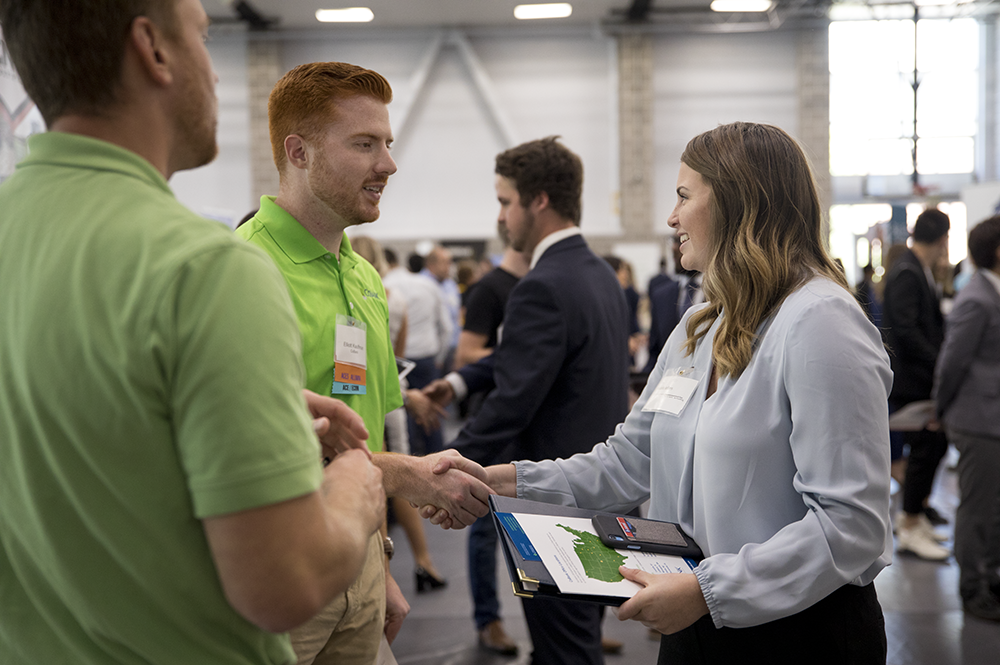 Preparing for successful careers
Students from the College of LAS and College of ACES participate in the ACES + LAS Career Fair. Over 760 LAS students attended the fair, which was also attended by representatives from more than 100 companies.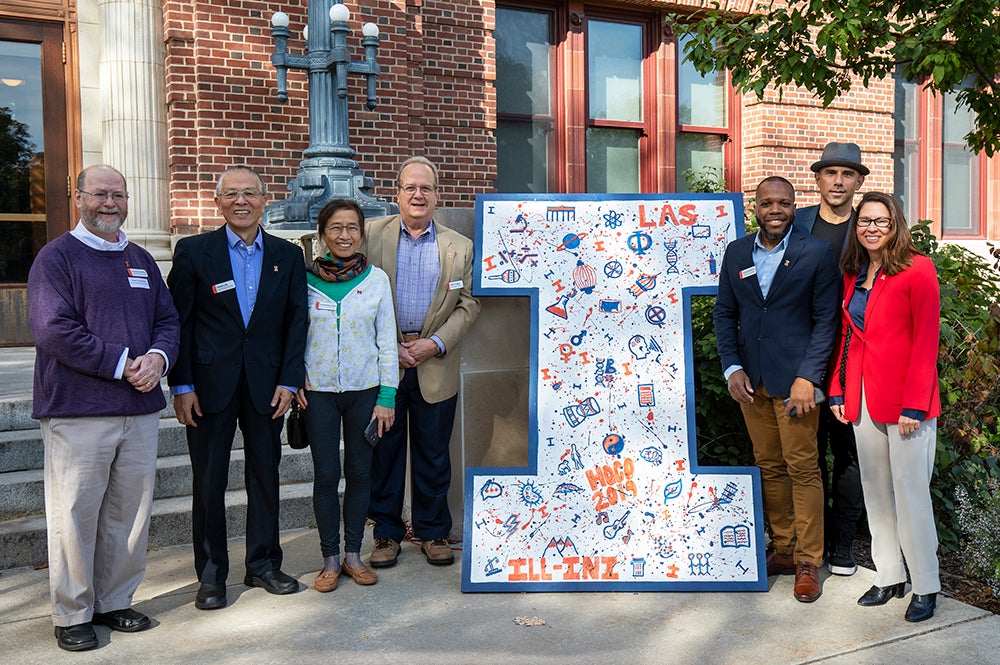 Distinguished alumni recognized
The college honors seven alumni award winners during Homecoming weekend. The alumni represented a variety of backgrounds and degrees, and their achievements have clear links to their experiences as students at Illinois. Read more.

Connecting humanities majors with careers
The Humanities Professional Resource Center opens its doors. This center offers career advising and opportunities specifically focused on humanities students. Read more.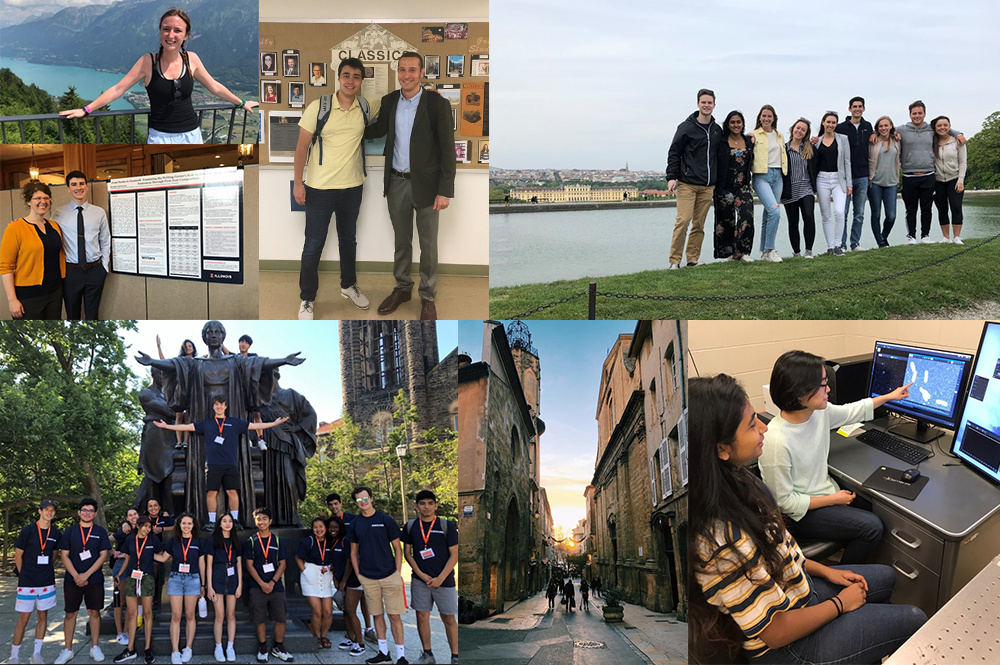 Students enjoy life in LAS
The College of Liberal Arts & Sciences provides a fantastic experience to its students, from interesting courses to study abroad opportunities and more. This year's student enrollment for LAS topped over 14,500 students (12,035 undergrads and 2,500 graduate students).
Thank you for your support throughout 2019.
Your contributions resulted in a year of tremendous progress and growth in the College of LAS. If you'd like to support LAS students and faculty in the new year, learn more about our priorities.