LAS Insider blog for prospective students
These students in the College of Liberal Arts & Sciences write about their personal experiences and insights throughout the academic year at the University of Illinois. They offer an inside look at the College of LAS and University of Illinois.
Not merely content with attending history courses as a student, Jason Smith, a sophomore in history, helped design a brand-new history course in fall 2019. As a member of the Undergraduate Studies Committee, Jason played a crucial role in developing HIST 199. 
Director of Recruitment and Admissions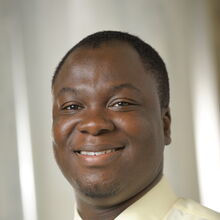 Associate Director of Recruitment and Admissions