LAS Insider blog for prospective students
HEAR DIRECTLY FROM CURRENT STUDENTS & RECENT GRADS ABOUT THEIR EXPERIENCE IN THE COLLEGE OF LAS. In the LAS Insider blog, students and alumni share their personal stories and insights throughout the academic year at the University of Illinois. Get an inside look at what it's like to be a student in the College of LAS.

---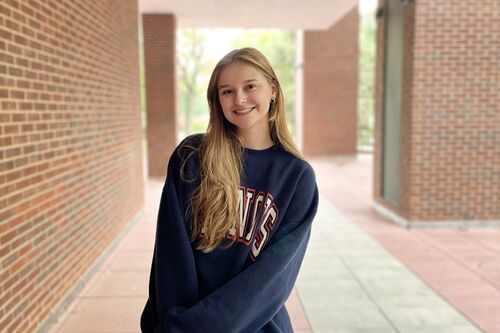 Read article:
As a student with a disability, entering college is both difficult and intimidating; between struggling to find a new support system, figuring out a new routine, and navigating the various accommodations one might need, balancing a challenging academic avenue on top of it all seems impossible. However, the University of Illinois makes it so no one has to face things alone.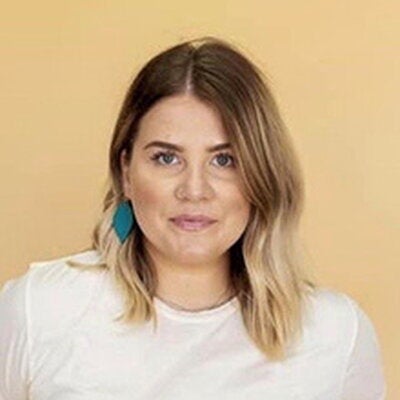 Assistant Director of Recruitment and Admissions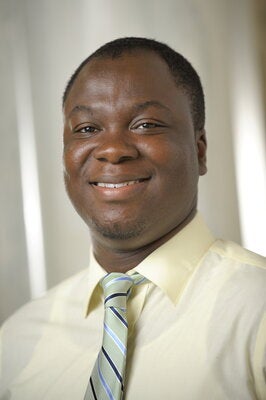 Associate Director of Recruitment and Admissions