LAS Insider blog for prospective students
HEAR DIRECTLY FROM CURRENT STUDENTS & RECENT GRADS ABOUT THEIR EXPERIENCE IN THE COLLEGE OF LAS. In the LAS Insider blog, students and alumni share their personal stories and insights throughout the academic year at the University of Illinois. Get an inside look at what it's like to be a student in the College of LAS.

---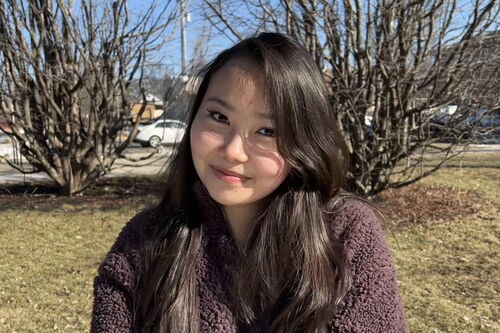 Read article:
The LAS Honors program has supplemented my academics, but I have been even more fulfilled outside of the academic realm of the program. The James Scholar Student Advisory Board (JSSAB) has been a big part of my involvement in LAS Honors. The group of students in JSSAB work together to build community among James Scholars and encourage connections among students while exposing them to organizations, events, and opportunities available on campus.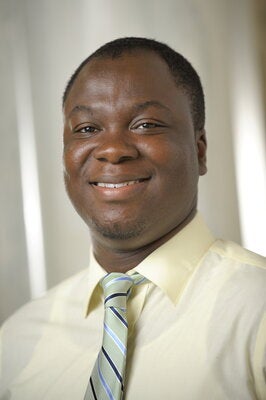 Associate Director of Recruitment and Admissions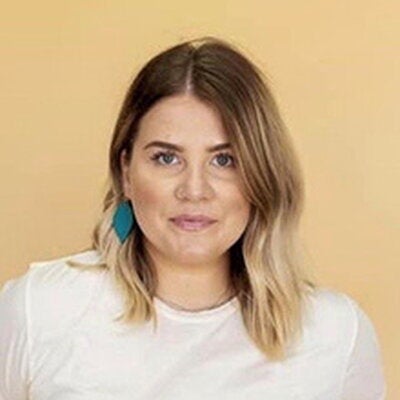 Assistant Director of Recruitment and Admissions