LAS Insider blog for prospective students
Students and alumni in the College of Liberal Arts & Sciences write about their personal experiences and insights throughout the academic year at the University of Illinois. They offer an inside look at the College of LAS and University of Illinois.
Natasha Najam is a rising senior working towards a behavioral neuroscience psychology degree with chemistry and integrative biology minors. In a Q&A, she discusses her summer internship at Brigham and Women's Hospital in Boston.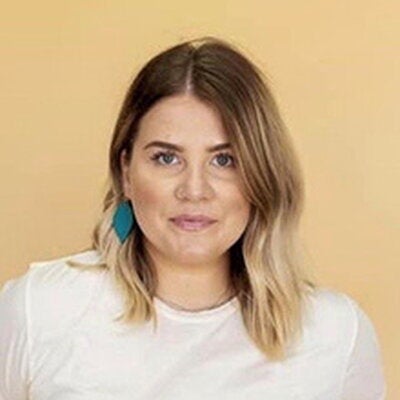 Assistant Director of Recruitment and Admissions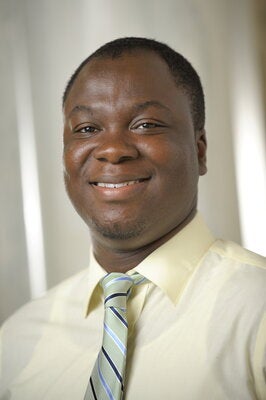 Associate Director of Recruitment and Admissions