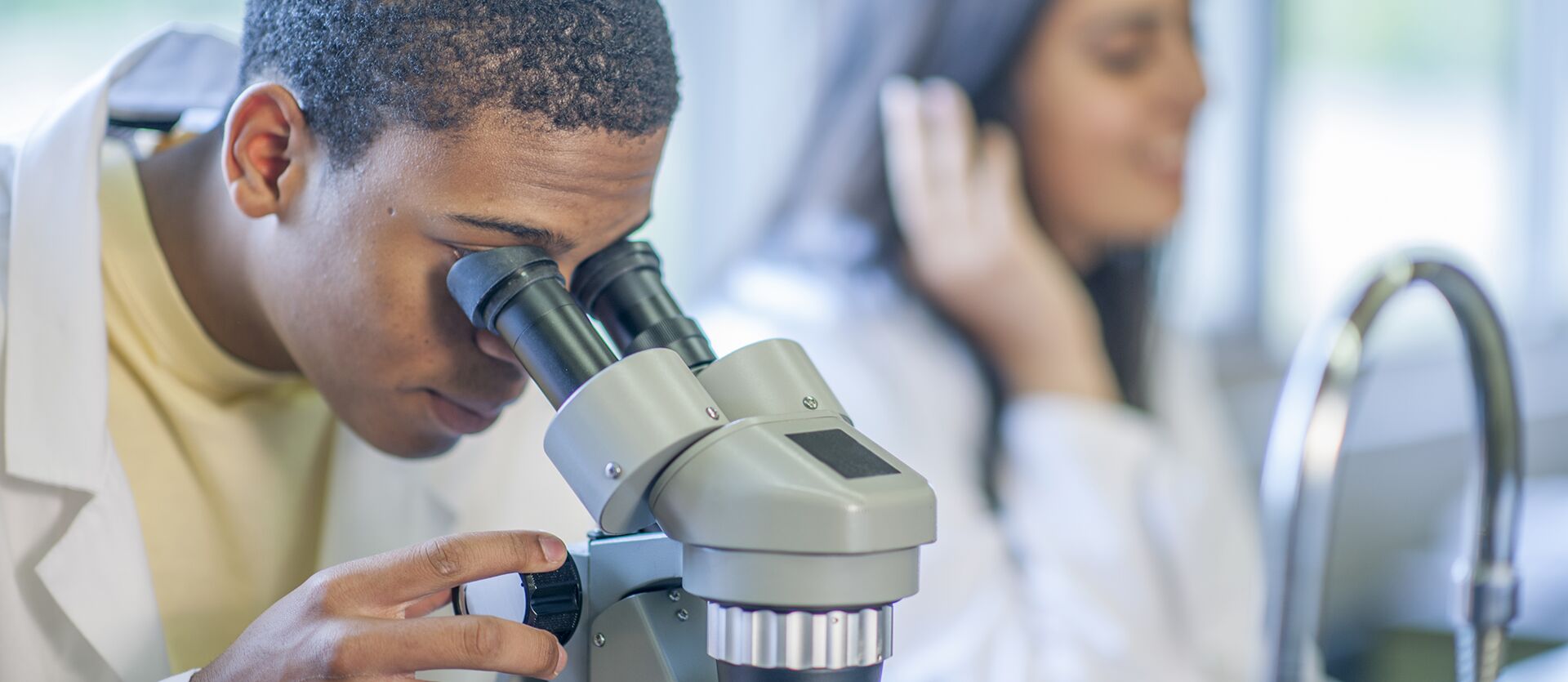 Contributing to knowledge
Every one of the nearly 650 faculty members in the College of LAS conducts research. The University of Illinois at Urbana-Champaign is an R1 research university and our faculty members are integral part of the campus' research activity. Research
Our faculty members are leading their fields and generating new knowledge thanks to cutting-edge research in the sciences, humanities, and social sciences. They earned $71.4 million in grant funding during the 2018-19 school year. They're also contributing to the campus' interdisciplinary research institutes:
LAS faculty members have been honored for their excellence in research with the National Medal of Science, Guggenheim Fellowships, National Endowment for the Humanities Fellowships, Nobel Laureate, Pulitzer Prize, and memberships to the National Academy of Sciences and American Academy of Arts and Sciences.
The college prides itself on an interdisciplinary and collaborative environment that allows broader thought and inventive ideas in all three of its main research areas.
Mathematical, life, and physical sciences
In these areas, researchers are building on the foundations of mathematical and scientific knowledge. They're applying it to topics like mathematics, statistics, actuarial science, geography, geology, and several different kinds of biology. In the 2018-19 school year, LAS researchers received $29.9 million in grant funding from the National Institutes of Health and $16.6 million in grant funding from the National Science Foundation.
In LAS' humanities units, faculty members are exploring people, the challenges they encounter, and how they respond through literature, writing and the human experience. Faculty members have received NEH Fellowships, which support advanced research in the humanities; the recipients produced articles, books, digital materials, and other scholarly resources. 
Faculty members are studying society, relationships, and human behaviors. They're shattering longstanding myths about how humans interact and providing new guidance about how we learn and process the world around us. They work together through research centers like the Social and Behavioral Sciences Research Initiative in order to tackle global challenges.
Student research opportunities
Undergraduates are encouraged to design their careers by researching alongside our faculty members. Many graduate students conduct research, publish papers, and write theses and dissertations while studying at the University of Illinois.
Dean's Distinguished Lecture series
Hear from some of the college's most distinguished members.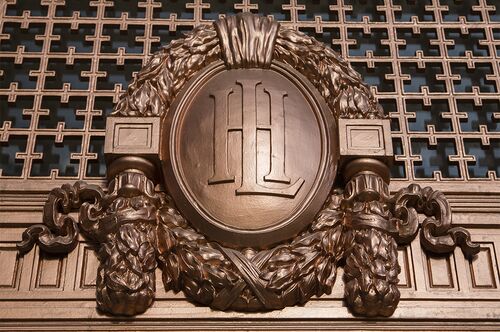 Read about LAS faculty research