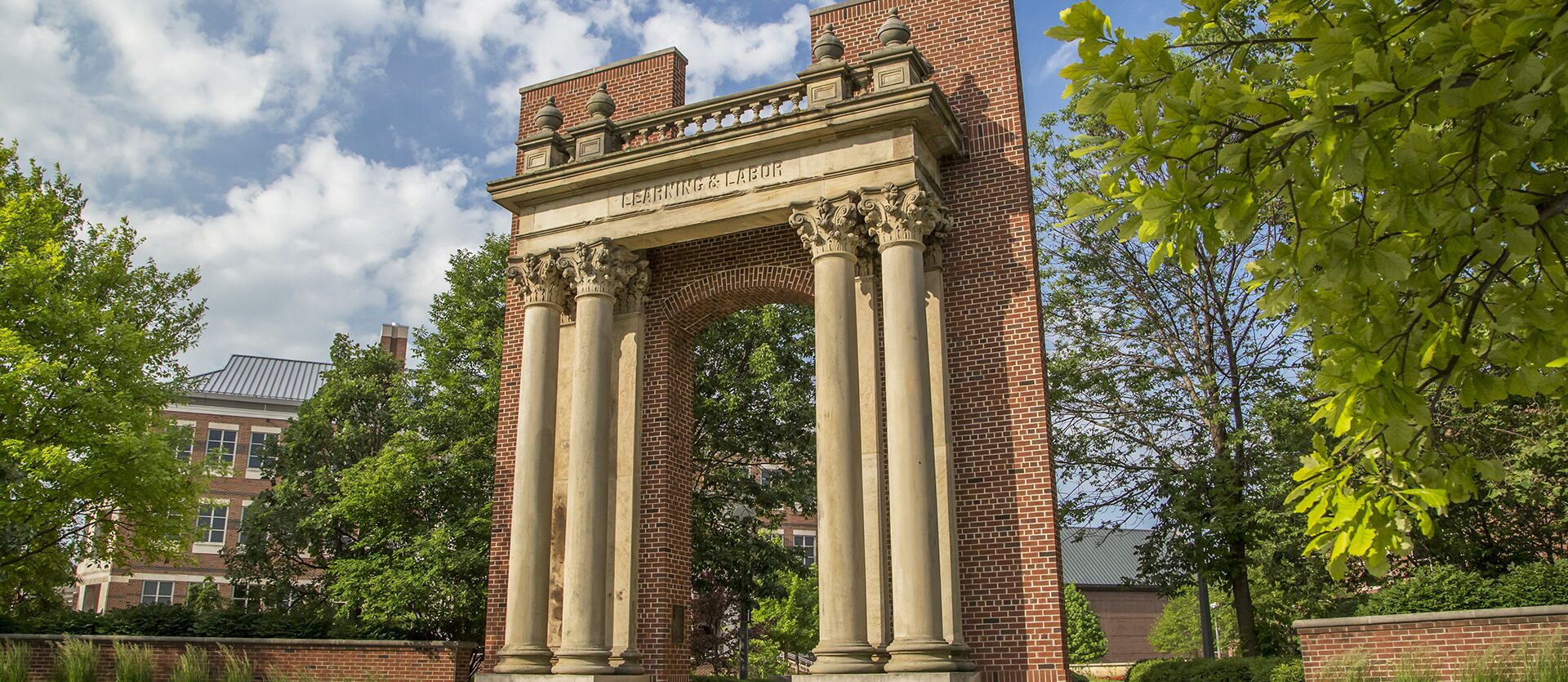 The College of Liberal Arts & Sciences is a special place on the University of Illinois campus. It's large and diverse, offering an incredible depth across the physical and mathematical sciences, humanities, and social and behavioral sciences. All together, LAS' students, faculty members, and alumni make the college an amazing place. About the College of LAS
The College of LAS is home to about a third of students and faculty members on the Illinois campus. More than 99 percent of all Illinois students take a class in our college, and we offer about 1,500 unique classes each semester. Find more statistics about LAS.
Students
LAS offers more than 70 majors, 60 minors, and numerous certificates, and our more than 14,000 students develop a broad perspective and the skills employers seek. They're in demand after graduation— many go straight to work, while others continue their education in graduate school. Learn more about our students' success after graduation.
Faculty
Our 600-plus faculty members lead their fields; they also share their scholarship with students in the classroom and through research opportunities. They continue to create innovative courses and programs that prepare our students for a constantly changing world.
Alumni
Our alumni network—more than 177,000 strong—is full of accomplished people who change the world every day through their work, advocacy, and philanthropy. They include seven Nobel Laureates and nine Pulitzer Prize winners, as well as thousands of business leaders, public servants, entrepreneurs, teachers, researchers, and the backbone of many companies and non-profit organizations. Read about some of our notable alumni.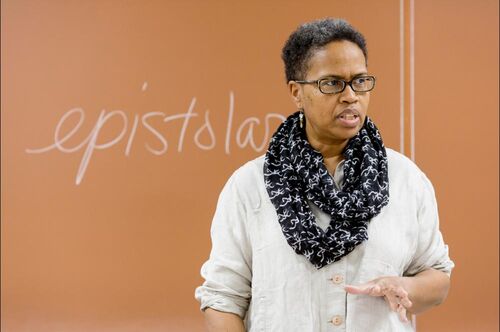 Why work in the College of LAS?
Learn more about the college and why it's a great place to work.