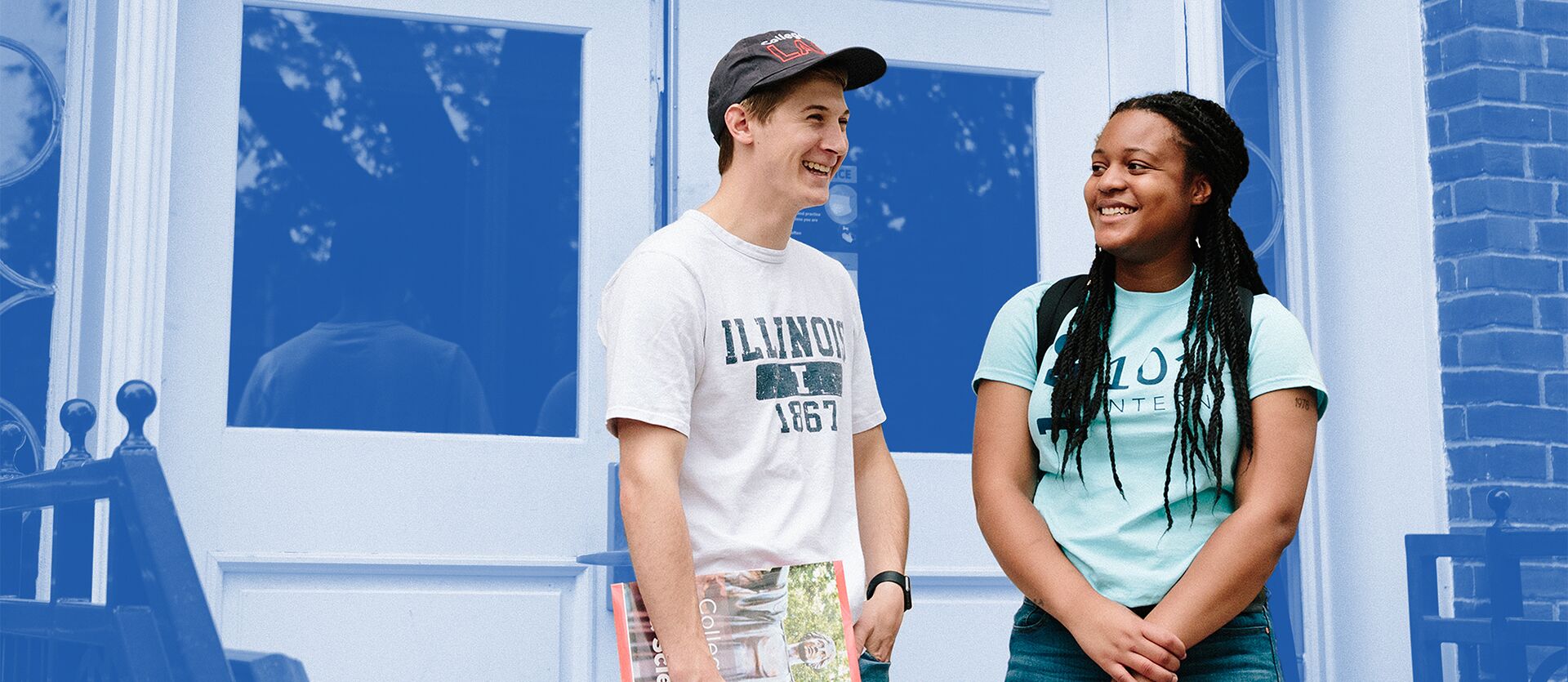 Cutting-edge research. World-renowned professors. A supportive community. All here to help you succeed. Find your home in one of our 70+ majors and experience the life-changing power of a degree from UIUC. Admissions
In the College of Liberal Arts & Sciences, we believe in the power of innovation to serve and advance society.
As a student in our college, you will have countless opportunities to learn from professors who are leading experts in their fields. As you study one of our 70+ majors that span the social and behavioral sciences; humanities; and life, physical, and mathematics sciences, you will explore the world's fundamental problems and grand challenges.
We also believe in the power of inclusion to make us stronger.
As the most diverse college on campus, inclusion is part of the fabric of our college. Whether you're sitting in one of our classrooms, working in a research lab, or simply taking a walk on the Quad, you'll thrive in a supportive environment.
All of these opportunities will provide you with a strong foundation for a successful life, allowing you to make an impact by embracing the power within.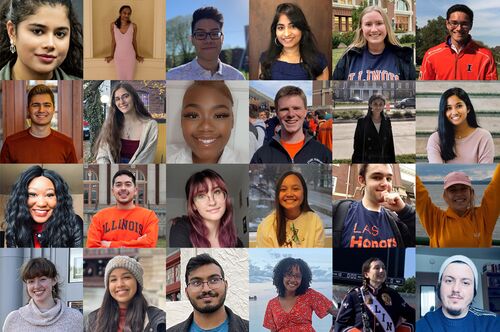 Hear from current students
CURIOUS ABOUT LIFE AT UIUC? Check out the LAS Insider blog and follow us on Instagram to get an inside look at a student life, get application tips, and much more.
Not yet sure about which program to choose? Use our Explore Majors tool to sort through your options and see what might be a good fit.
We know that even though this is an exciting time for your family, it can also be an intimidating one. As such, we've compiled some resources to help you every step of the way.