Find your path to success
AAP provides a supportive environment that helps students succeed. It is the College of LAS' student academic service program for students affiliated with U of I's President's Award Program. Access and Achievement Program
AAP students enjoy a supportive learning environment where they can connect with university resources that complement their academic talents and help shape their academic paths and ambitions. 
AAP offers academic support, promotes leadership and self-advocacy, and identifies opportunities for outreach, research, and scholarship. Through AAP, you'll be prepared for academic success and a life of impact.
An environment for success
AAP connects you to campus and will help you shape your future at Illinois through:
Individualized academic advising and personal and career counseling
Program-sponsored classes designed for optimal teacher/student interaction, including LAS 112
Academic workshops and events
Enrichment and leadership activities, such as AAP in Costa Rica
Systematic monitoring of academic progress 
Connections with summer research, including the SIB/AAP Summer Research Fellowship
Most of all, you'll be empowered to ask questions, express concerns, and receive support, advice, and encouragement to be successful at and graduate from the University of Illinois. 
If you have questions, contact the AAP office.
We're here for you! Contact us to schedule advising, express concerns, and more.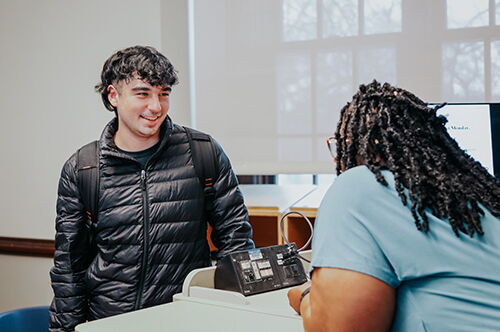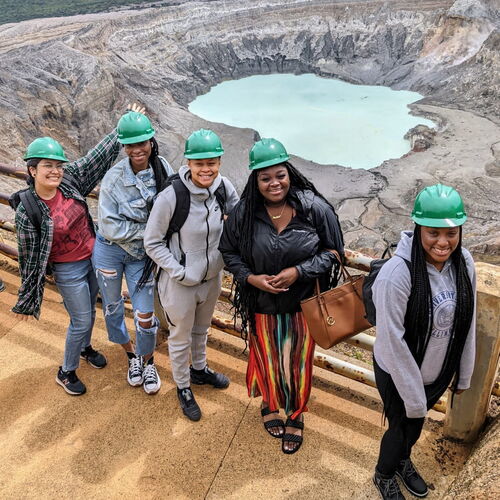 Opportunities through AAP
Students in AAP have access to unique hands-on opportunities for learning, from participating in exclusive classes to enrichment activities beyond the classroom.
Learn about some of the special opportunities provided to AAP students.