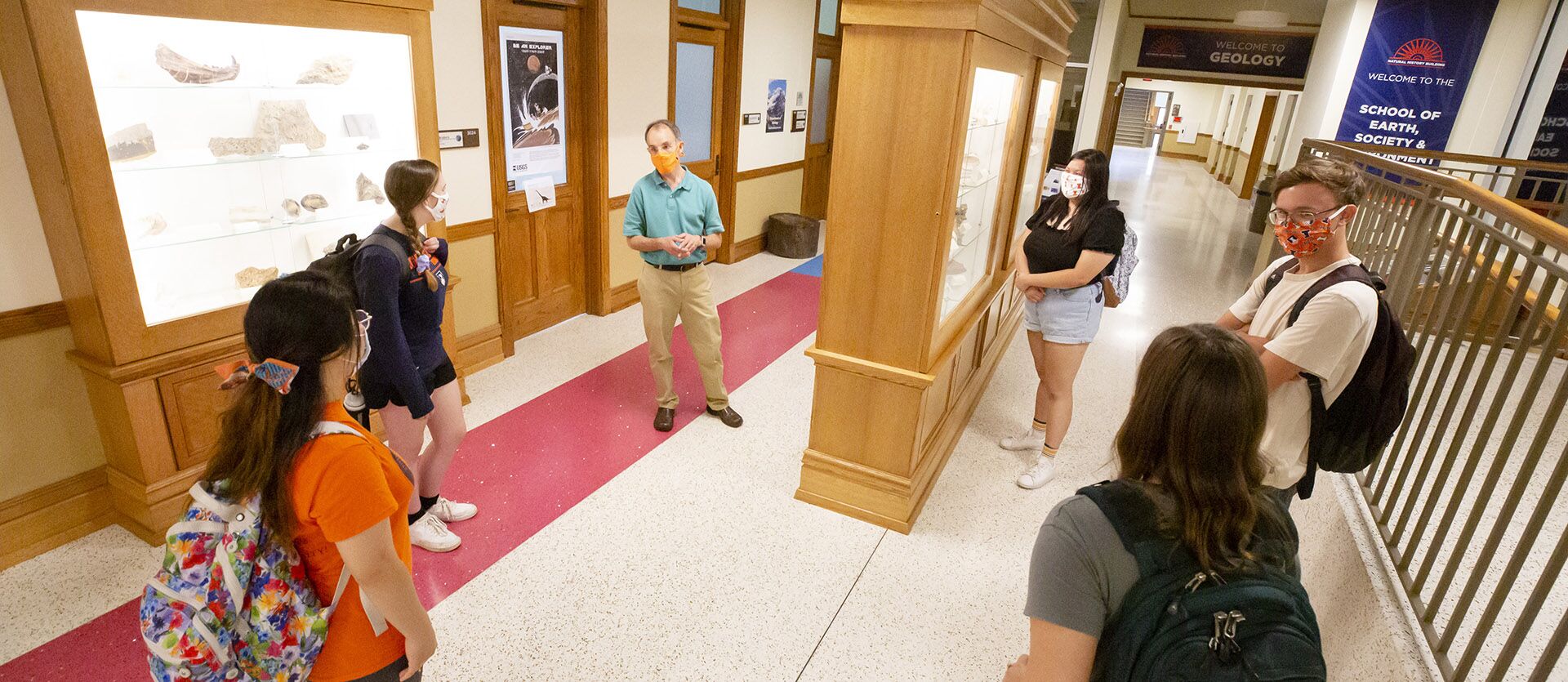 COVID-19 resources for the LAS community
We're here to support you
The College of LAS is dedicated to ensuring our students continue to receive a world-class education while they, our faculty, and our staff remain healthy and safe. We are also striving to make positive change towards eradicating the impacts of COVID-19 through groundbreaking research and support within the community and beyond.
Here, you will find resources for students, faculty, staff, and the community during the COVID-19 pandemic.
From information on academic adjustments to courses focused on COVID-19 topics, this guide will help students throughout the College of LAS.
Faculty & staff resources
Questions about returning to campus or completing online instruction or work? View this guide for resources from the College of LAS to ensure a safe and productive semester.
We're here to make sure you get the help you need. The LAS Student Academic Affairs Office offers advising through an online live chat or through a walk-in system on Zoom.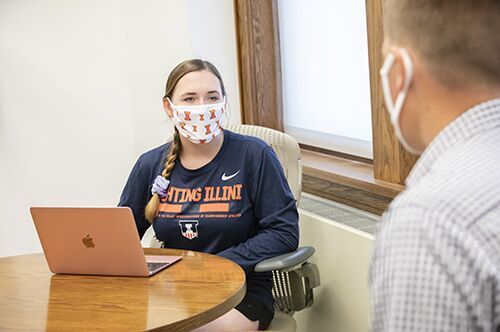 COVID-19 LAS news and innovation
Opportunities to learn during COVID-19
LAS is proud to extend opportunities to get involved with the innovative research happening throughout the college.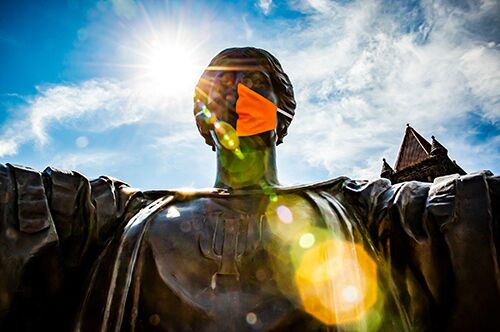 Show your College of LAS pride
No matter where you are, you can bring campus to your online calls with custom College of LAS backgrounds.