Thank you for being part of our Landmark Day of Giving. Contributions from the event will make a powerful impact on our outstanding faculty and the students who find new ideas, perspectives, and pathways to fulfilling futures in our college. LAS Landmark Day of Giving
Thank you to those who participated in the LAS Landmark Day of Giving on November 8! With your support, LAS scientists, scholars, and innovators will break new ground and address societal challenges, and future students will follow in alumni footsteps, exploring the limitless opportunities of an LAS education and growing into confident leaders.
Please keep an eye on your mail for a magnet representing significant LAS landmarks—a small token of gratitude and of the bond you share with this incredible community.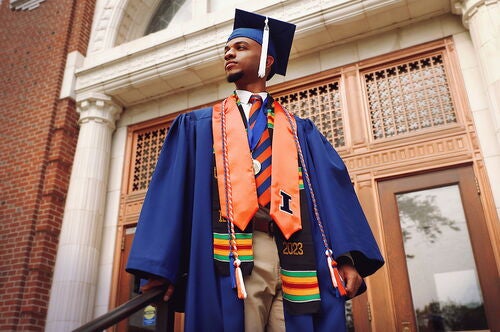 Few endeavors are more central to our mission than providing access to a liberal arts and sciences education. By supporting scholarships and emergency funds for students in need, you help ensure student success while they are at Illinois.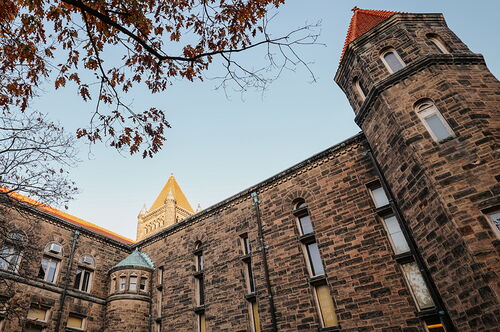 Creating empowering spaces
Your investment helps with the renovation and creation of buildings across LAS, which provide students and faculty with collaborative spaces that are essential for learning and discovery in the 21st century.

Learn about the impact of giving
No matter how much you give or which fund you contribute to, your donation will make a difference in the lives of those across LAS. Read on to see how.