Washington University expert on religion, politics to give Thulin Lecture in Religion
R. Marie Griffith to discuss sex and Christianity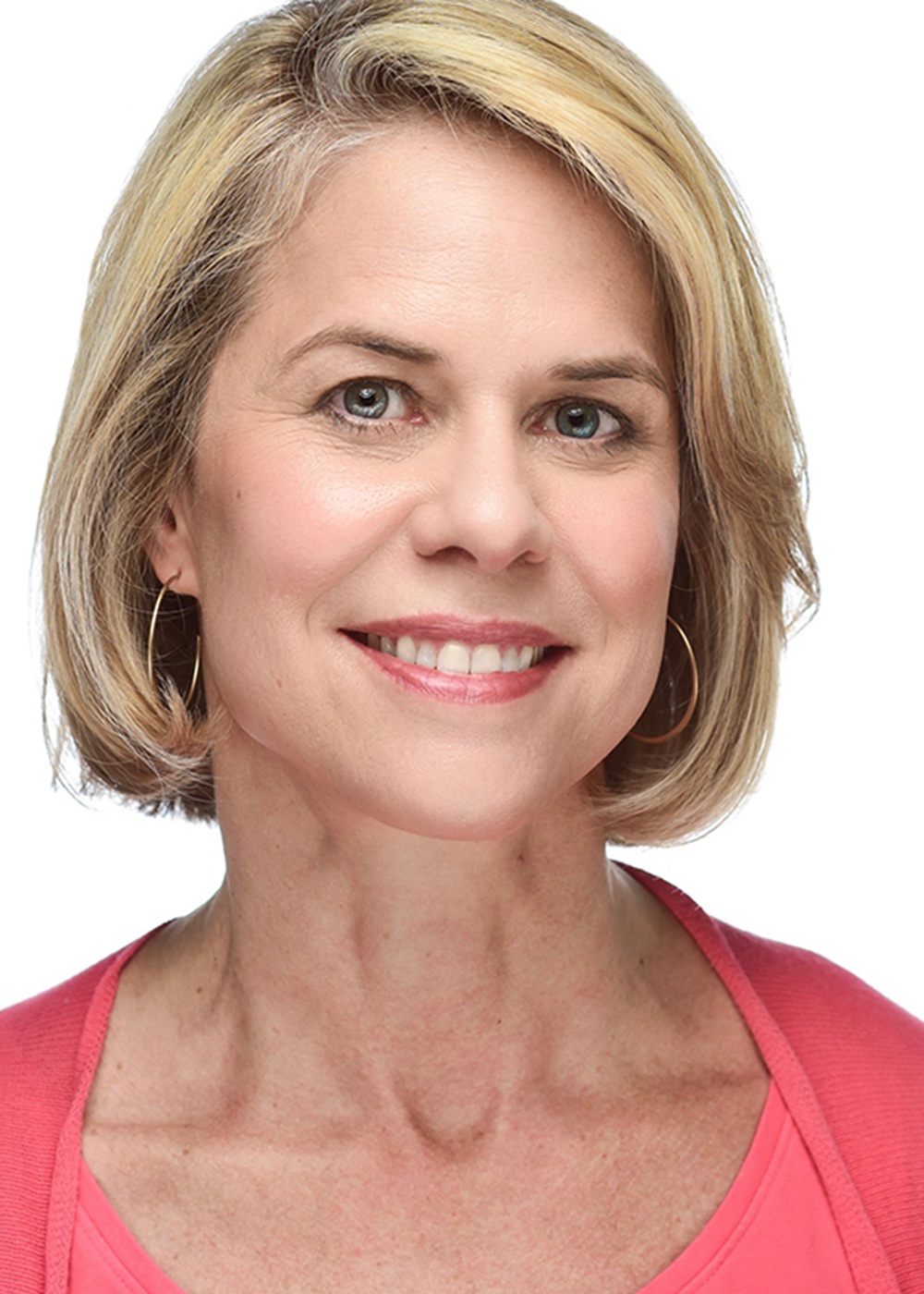 R. Marie Griffith, the director of the John C. Danforth Center on Religion and Politics at Washington University in St. Louis, will talk about political and religious disagreements surrounding sex when she delivers the annual Majorie Hall Thulin Lecture in Religion. The annual lecture, sponsored by the University of Illinois Department of Religion, is scheduled for 7:30 p.m. April 12, in the Knight Auditorium, Spurlock Museum, 600 S. Gregory St., Urbana.
The lecture, titled "Sex and American Christianity: The Religious Divides that Fractured a Nation," is free and open to the public. A reception will follow the lecture.
Griffith is a frequent media commentator and public speaker on current issues pertaining to religion and politics, including the changing profile of American evangelicals and ongoing conflicts over gender, sexuality and marriage.
In her lecture, she will discuss political and religious disagreements among American Christians during the past 100 years, including debates about such issues as birth control, censorship, interracial marriage, sex education, abortion, sexual harassment and LGBTQ rights.
Griffith received a PhD in religion from Harvard University, and she taught at Princeton University and Harvard before moving to Washington University in 2011. She is the editor of the journal Religion & Politics, a project of the John C. Danforth Center on Religion and Politics. In 2015, she was appointed as a speaker in the Distinguished Lectureship Program of the Organization of American Historians.
Her latest book, "Moral Combat: How Sex Divided American Christians and Fractured American Politics," published in December 2017, looks at the century of religious conflict that produced the current culture wars.
Her previous books include "God's Daughters: Evangelical Women and the Power of Submission," which examined the practices and perceptions of contemporary evangelical women, and "Born Again Bodies: Flesh and Spirit in American Christianity,"  which explored the history of Christian-influenced attitudes and practices in modern America, culminating in the evangelical diet and fitness movement.
The Thulin Lecture in Religion is named for Marjorie Hall Thulin, a 1931 graduate of the University of Illinois who wanted students to understand how religion grows and functions in a complex society, especially Christianity in America. Through her endowment, the religion department brings an internationally known scholar of religion and contemporary culture to campus.
The Department of Religion is part of the School of Literatures, Cultures, and Linguistics.
News Source
Jodi Heckel, Illinois News Bureau