College of LAS students named to Senior 100 Honorary
Graduating seniors chosen for commitment to service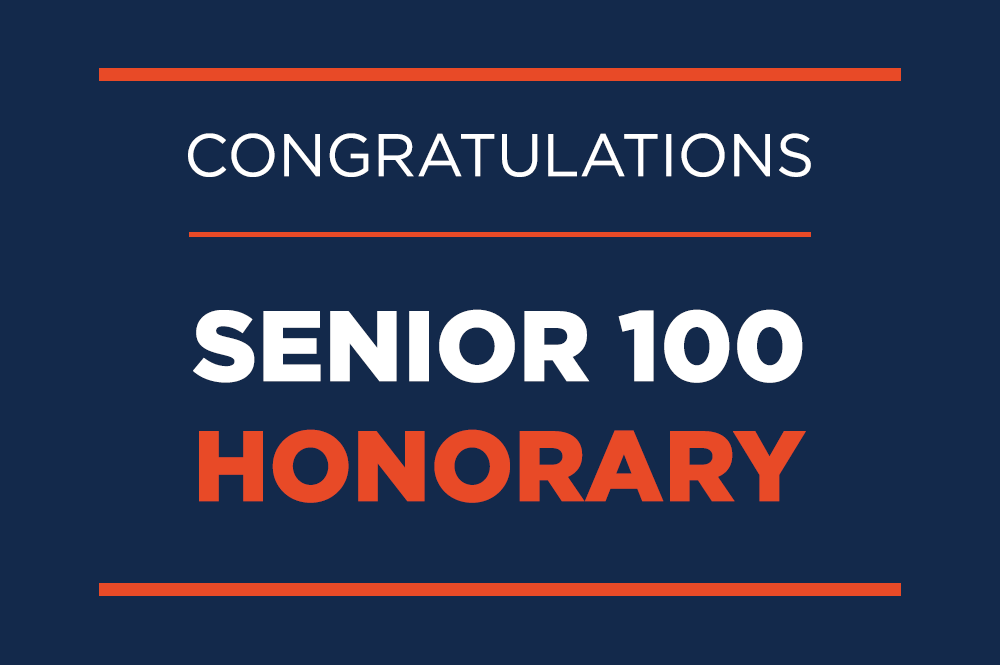 Twenty-four graduating seniors from the College of Liberal Arts & Sciences have been selected to the Senior 100 Honorary for their notable achievements.
LAS students from 13 majors, ranging from molecular and cellular biology to psychology, communication, history, Spanish and others, are among 100 seniors selected from across campus for the honor.
Senior 100, which is sponsored by the University of Illinois Alumni Association and the Student Alumni Ambassadors (SAA), is also intended to recognize seniors for their commitment to the future of the university.
"Senior 100 Honorary is a ceremony and reception that honors the most outstanding graduating seniors. This event recognizes not only the most successful students academically, but more heavily focuses on campus involvement and service," SAA said in a statement. "This highly prestigious award allows hard-working seniors to be acknowledged for their commitment to the university throughout their four years on campus."
The list of honorees from LAS, including their major, is below.
Sneha Adusumilli, molecular and cellular biology; classics
Jake Atskins, actuarial science
Ljubica Basica, political science; history
Haley Brown, chemical engineering
Ivette Cebrero, political science; Spanish
Eunyeong (Jessie) Choi, communication
Delaney Corbitt, integrative biology
Hao Deng, chemical engineering
Gabriel Dungan, molecular and cellular biology
Francesca Friedman, communication
Nadia Hrynewycz, integrative biology; Spanish
Stephanie Huerta, psychology; Spanish
Alexandra Kieffer, molecular and cellular biology
Cassandra Masters, political science; history
Aaron Mattix-Wand, molecular and cellular biology
Anh Nguyen, molecular and cellular biology
Julia Nusgart, political science; communication
Priyanka Patel, chemistry; psychology
Vidhi Patel, individual plans of study
Ciera Phillips, history
Alexandra Plezia, molecular and cellular biology
Laura Schultz, Earth, society, environmental sustainability
Divya Singh, molecular and cellular biology
Kaleigh Wilkins, psychology