Improving worldwide estimates of diversity
Faculty receive grant to share more accurate measures of ethnicity, religion, and language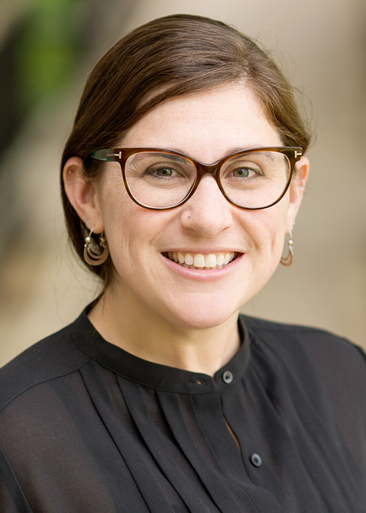 Avital Livny has always been interested in explaining the role of religious and ethnic identity in the politics of different nations. But when the professor of political science started looking at existing estimates of ethnic diversity around the world, something wasn't adding up.
Livny noticed that those existing datasets used estimates of group-size from the Encyclopedia Britannica and the CIA World Factbook that were extremely outdated or with a significant margin of error. This is partially because about two-thirds of the world's nations don't collect data on ethnic and religious identity in their census. To fill the gaps, Livny said many secondary sources such as encyclopedias are likely to ask country experts to estimate the size of different groups.  
Livny was alarmed that many people have been using existing datasets without knowing what the statistics are actually based on. She mentioned that about 8,000 academic papers cited either Encyclopedia Britannica or the CIA World Factbook in datasets about ethnic and religious diversity.
It was this notion that sparked Livny's research into the ethnicity, religion, and language of countries all over the world. Using surveys from 14 international survey firms, which collectively run about 4,000 individual surveys, Livny is able to sort through data from about 9 million people in 175 countries. Estimates of diversity will be compiled into a web portal that will be made available to the public.
The project, "Improving and Integrating Global Diversity Estimates Using Transparent Methods," received a grant of more than $315,000 from the National Science Foundation. The grant started at the beginning of this academic year and will fund Livny's research project for the next three years.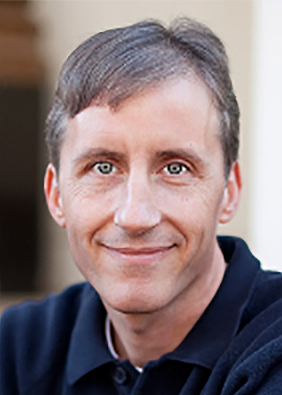 The project is sponsored by the University of Illinois through the Cline Center for Advanced Social Research. After three years, the Cline Center will take over funding to maintain and update the web portal as needed. The research project does not collect any of its own data, but instead builds off of existing data and makes sense of it, Livny said.
"We should test (diversity) as it is in the world, as opposed to just using a measure off the shelf and then trusting that that is a true measure of the world," Livny said.
This research project is also a continuation of the Cline Center's larger project — Composition of Religious Ethnic Groups — which began in 2011 before Livny arrived at the University. Helping Livny on the project, are a team of 10 undergraduates and one graduate student.
Livny said she wants everyone to have access to this information because it's important to understand the ethnic makeup of the world we live in. She believes this is especially important not only for policy making, but for educational purposes.
"I could see a middle school or high school teacher assigning each kid a country to go and look and say, 'What is the largest ethnic group in that country? And what about the second largest and how are they different?'" Livny said. She hopes that her research will draw attention to these gaps in data and spark a movement for international survey firms to push collecting more data.
Scott Althaus, director of the Cline Center and co-principal investigator on the project, and the Merriam Professor of Political Science, said he believes Livny's work has the potential to make a transformative impact. Althaus hopes the outcomes of this research are able to help people all over the world understand the effects of ethnic change on a nation—and helps policymakers make more informed decisions.
"If we don't have the underlying data correct, if we don't have good estimates of not only what the makeup of different groups are but how these groups are changing over time, we're not going to be able to generate the insights that we need to predict when violence or other kinds of political problems are likely to occur," Althaus said.
He added that the NSF funding for the project is significant.
"The amount of National Science Foundation award money that is dedicated to political science has been declining over time," Althaus said. "It's harder and harder to come by successful grant proposals through this program and there is less money to be had so it's quite a significant accomplishment for the university to get this."