Professor and LAS alumnae receive International Achievement Awards
Recipients have demonstrated public service to the nation and world
An anthropology professor and two LAS alumnae have been named recipients of Illinois' 2016 International Achievement Awards, in honor of their efforts to better the nation and the world.
Professor Helaine Silverman, in U of I's Department of Anthropology, has been awarded the Sheth Distinguished Faculty award for International Achievement for her teaching, research, and acts of public service. Brittany Koteles (BA, '11, individual plans of study) has received the Charles C. Stewart International Young Humanitarian Award, and Renee Keyvan (BA, '16, LAS Global Studies) has received the Illinois International Undergraduate Achievement Award.
Two others from Illinois also received awards. Her Excellency the Rev. Iva Camille Gloudon (BS, '83; MS, '84; physical education) received the Madhuri and Jagdish N. Sheth International Award for Exceptional Achievement. Ann-Perry Witmer (BS, '02; MS, '16; civil engineering), a current student at Illinois, received the Illinois International Graduate Achievement Award.
The winners will be celebrated at a banquet on April 13 at the Alice Campbell Alumni Center in Urbana. The recipients will also participate in a panel discussion titled Service in a Global Context at 8:30 a.m. on April 13. The panel is free and open to the public with a reservation. Breakfast will be provided.
Silverman is also director of CHAMP/Collaborative for Cultural Heritage Management and Policy at Illinois. Under her direction, CHAMP has brought together more than two dozen faculty members from more than a dozen departments in six colleges—as well as two campus museums—under its umbrella.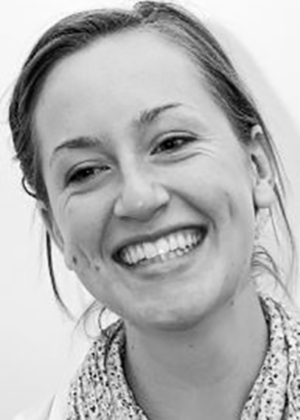 CHAMP has grown to international prominence through her leadership, through conferences, book series, and the excellence of its graduate minors in heritage studies and in museum studies.
Silverman also leads a CHAMP project called The Mythic Mississippi, which studies the heritage of the Illinois section of the Mississippi River. Her research, conducted mostly in Peru and England, focuses on the cooperative and conflictual production of archaeological monuments and living historic centers as heritage sites for visual, performative, economic and political consumption as undertaken by national governments, regional authorities, local administrations, community stakeholders, and the global tourism industry.
Silverman is also an Expert Member of the International Council on Monuments and Sites' International Committee on Archaeological Heritage Management and International Scientific Committee on Cultural Tourism.
These organizations advise the United Nations Educational, Scientific, and Cultural Organization (UNESCO) on its famous World Heritage List. In September she will serve as an expert member on a UNESCO panel considering the reconstruction of the Bamiyan Buddhas in Afghanistan.
Koteles currently directs the fellowship program for Ashoka, the world's largest network of leading social entrepreneurs. She designs tools, experiences, and opportunities for more than 200 Ashoka Fellows based in the United States, helping them maximize their impact, and writing about trends in the field of social entrepreneurship.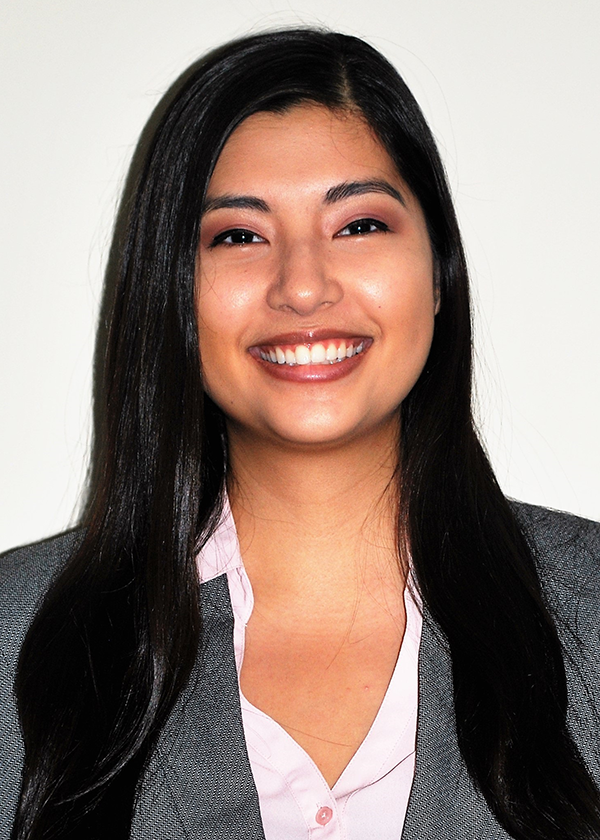 She also helped to launch a new initiative to diversify the Ashoka Fellowship, especially in terms of race, gender, and geography; an initiative that has had ramifications on other global programs at Ashoka.
At Illinois, Koteles graduated in nonprofit management and social innovation, with a minor in Spanish. In 2011, she received a Fulbright Fellowship in Barcelona, where she spent three years researching, developing, and implementing social entrepreneurship in Spain. There, she wrote the book Stories of Scale, which included nine case studies of social entrepreneurs from across the country.
She also taught and spoke about social entrepreneurship in public schools and helped form the launch team for the Barcelona Impact Hub, a community space for social innovators from the local area. While studying at Illinois, Koteles also conducted the Center for Teaching Excellence's first longitudinal study of service learning in Big Ten schools.
Koteles is active in Washington, D.C., as a facilitator, improviser, activist, and dabbling filmmaker. She is currently designing an alternative, secular chaplaincy program to support the inner growth of the world's leading changemakers, in collaboration with the Open Master's network.
Renee Keyvan has been awarded the Illinois International Undergraduate Achievement Award for her significant service and contributions resulting from participation in international study courses and programs.  A recent graduate of global studies, she concentrated her studies on human rights in the Middle East, specifically Iran. She also minored in study of the Islamic world. 
Keyvan dedicated her entire undergraduate career to learning as much as she could about international issues. She studied abroad in Istanbul and Turkey, and underwent intensive training to gain certifications in mediation, rape crisis intervention, and LGBTQ+ Ally.
Keyvan interned at Strong Heart Group, which focused on contributing to the end of child marriage, and was involved in various student organizations such as Global Studies Leaders. She has also been a recipient of two foreign language and area studies fellowships to study Persian at Illinois and at University of Maryland, an I4I study abroad scholarship, the Catherine C. and Bruce A. Bastian Scholarship, and the Carlene and Andy Ziegler Scholarship.