Celebrating 20 years of Asian American studies
Respected department traces its roots to activism in the 1990s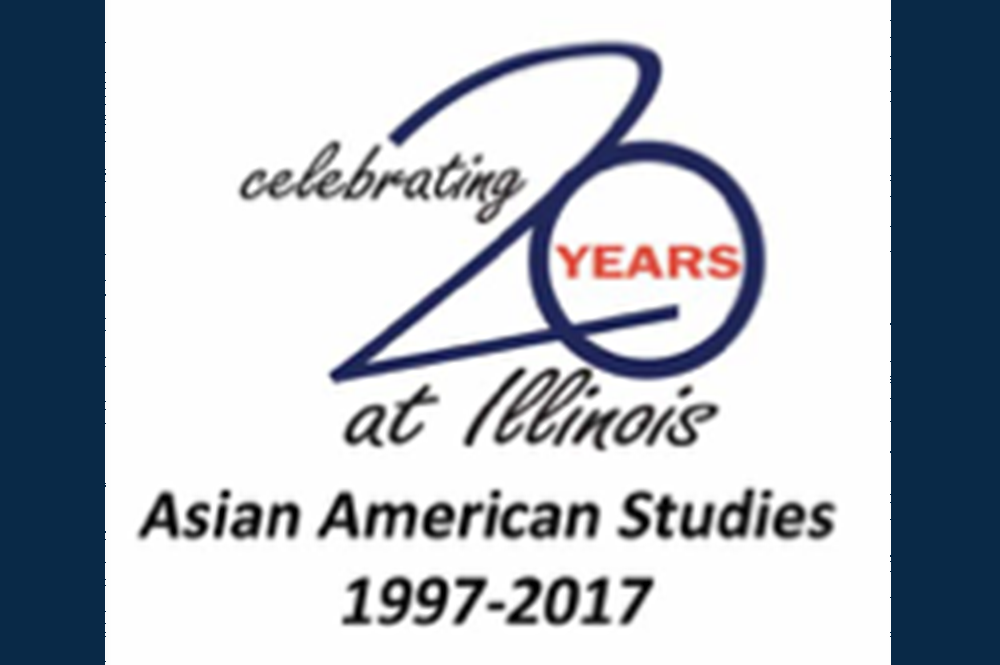 This academic year marks 20 years of Asian American studies at the University of Illinois. The Department of Asian American Studies is considered a leader in the study of Asian Americans, their movements, and globalization—and, according to Martin Manalansan, head of the department, their overarching question is this: How do we build on the energy that launched us in the first place?
One important step is to commemorate the landmark year. The department is celebrating throughout fall and spring semester with various events pertaining to the formation and development of Asian American studies as an academic discipline.  Events include:
The 10th annual Balgopal Lecture on Human Rights and Asian Americans, 5 p.m. Tuesday, Sept. 19, Spurlock Museum, Knight Auditorium.
Feminist Refugee Epistemology: Reading Displacement in Vietnamese and Syrian Refugee Art, 5 p.m. Monday Oct. 23, 1090 Lincoln Hall.
Archives, History, Undocumented Knowledge, 5 p.m. Wednesday, Nov. 8, 1090 Lincoln Hall.
ASIA UNBOUND: Asian American Studies in the Transnational Midwest Conference, April 6-7, 2018, location TBA.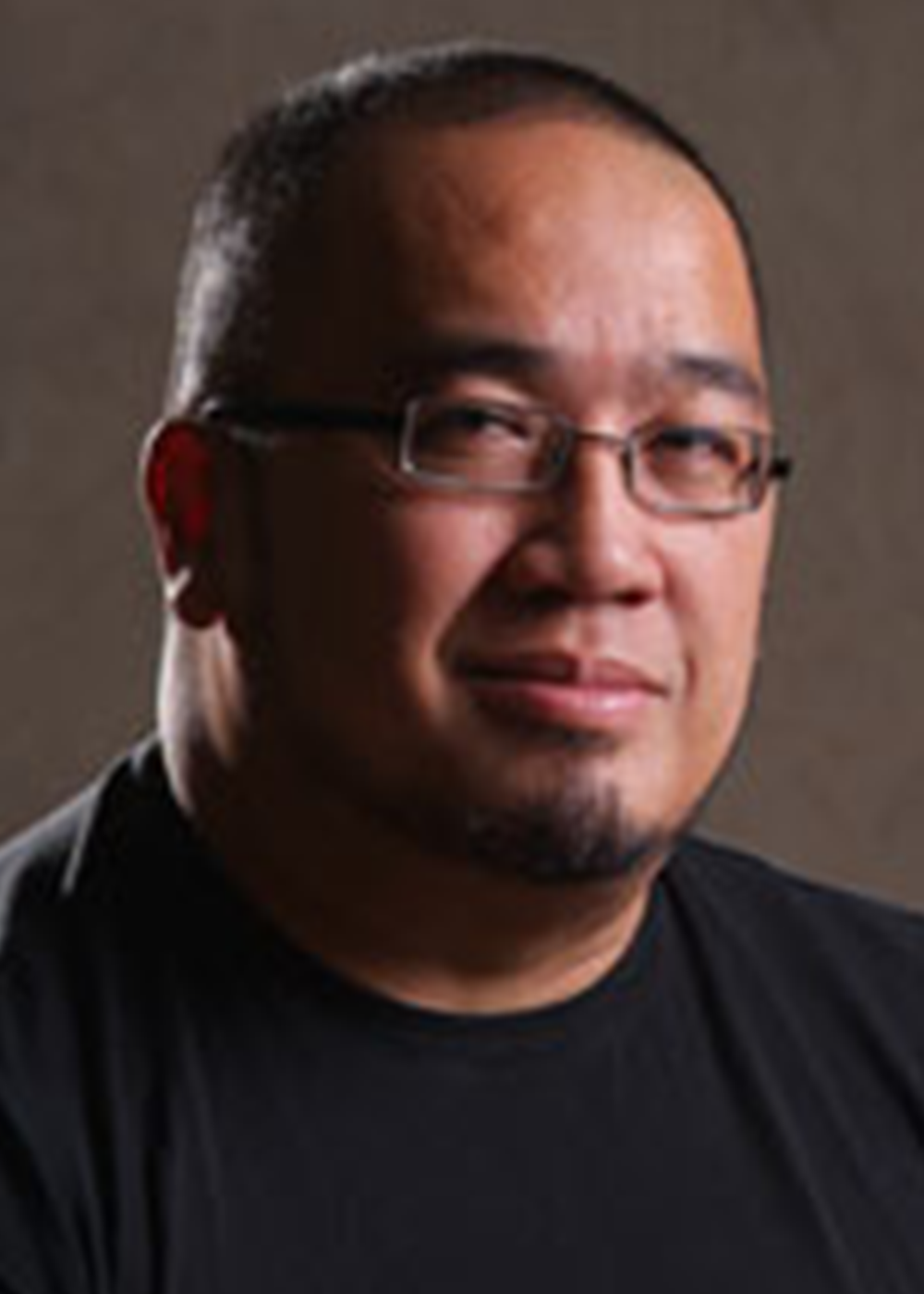 The events will feature prominent speakers from other institutions, including Diane Fujino, professor of Asian American studies and director of the Center for Black Studies Research at University of California, Santa Barbara; Yen Le Espiritu, distinguished professor ethnic studies at University of California, San Diego; and Lisa Lowe, professor of English and humanities and director of the Center for Humanities at Tufts University.
The April 2018 conference will include faculty members of the founding Asian American studies committee, former directors and postdoctoral fellows, and former student activists who worked to have the field of study recognized at Illinois.
The formation of Asian American studies was central to the development of ethnic studies at Illinois, Manalansan said. In 1997, in response to student activism and support from faculty, staff, and the community, a committee was formed to build an academic program in Asian American studies.
The Asian American Studies Program started in 2000. An undergraduate minor was first offered in 2002, and the graduate minor was offered in 2010. In 2012, AAS became a department, meaning that Asian American studies could be studied as a major.
"The history of Asian American studies at Illinois was large in part due to student activism in tandem with a supportive set of faculty and staff," Manalansan said. "Unlike other departments with long histories, Asian American studies has been a grassroots-based field largely because of the demand from students. Students demanded to learn more about issues surrounding immigration, integration and the history of race in America."
During the time the program and department were formed, university students across the country were protesting for ethnic studies and representative materials for students. According to Manalansan, this shift in demand gave faculty and scholars more stability to function with the goals and interests of students in mind.
"Today, we don't see students as just coming into a classroom to learn, but to engage in the world," he said.
As a multidimensional field that intersects many other disciplines, Asian American studies has resulted in not only greater and more diverse course offerings, but also additional registered student organizations, campus programming and events, and cultural resources.
"We go forward with the type of energy that student activists have left behind and continue to uphold their aspirations and ideals," Manalansan said. "As we celebrate, we still ask ourselves how we contribute and expand our understanding of the field, while carrying on that energy of student activism of the past and present."