Continuing a legacy of excellence
New grant helps U of I's collections in Slavic, Eastern European, and Eurasian studies remain a coveted resource for scholars worldwide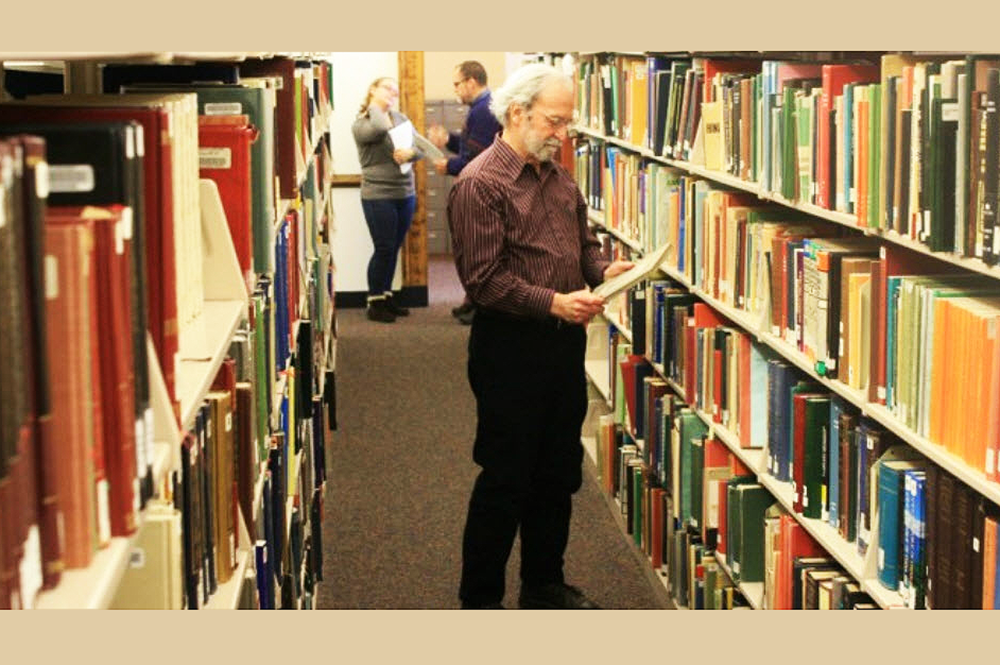 The late Ralph Fisher, a professor of history at Illinois, used to describe a profound shift in his field of study in the late 1950s. Before October 1957, the university was set in a "lovely prairie town" with few resources in international studies. Then the Russians launched Sputnik 1, the first artificial Earth satellite.
Suddenly, recalled professor of history John Randolph, director of the Russian, East European, and Eurasian Center (REEEC), it was as if the Russian satellite ignited action on all fronts across the U.S., including at the University of Illinois. It wasn't just in matters related to the space race, either.  
"Before you knew it, Congress was doing something," Randolph said. "I don't know if there was necessarily a knowledge race, but there was another side to the space race which was to build knowledge about the world."
This was a key time for Fisher, who was instrumental in founding the REEEC in 1959. There was something lasting about the REEEC, however, and even now, almost 60 years later, REEEC is still in full swing, recently earning in partnership with the University Library's Slavic Reference Service (SRS) a grant of $225,000 from the U.S. State Department for the current academic year. It's going toward funding the center's Summer Research Laboratory, which was initiated by Fisher more than 40 years ago and provides access to the university's library collections for Slavic, Eastern European, and Eurasian studies. The collection is regarded as one of the greatest in the world.
Maureen Marshall, associate director of REEEC, said the Summer Research Laboratory attracts researchers and scholars from around the world. In 2013-14, the U.S. Congress shut down funding for programs that REEEC relied upon to run the laboratory, and the College of LAS provided generous bridge funding. Congress has once again provided some funding for the Title VIII grant program.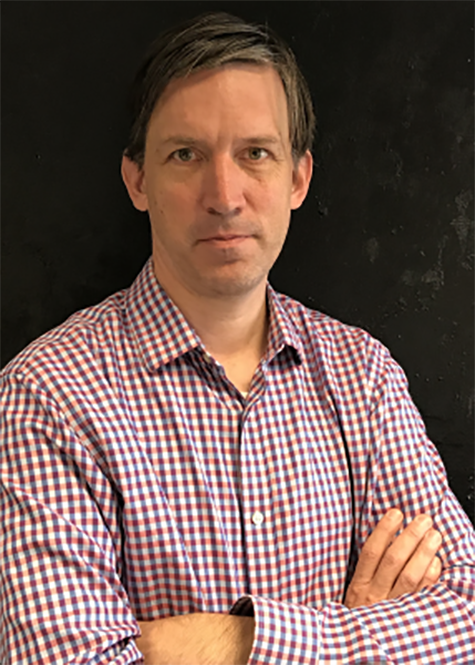 Among many other things, funding for the Summer Research Laboratory lends researchers short-term grants, housing waivers, and travel funding. It allows scholars to travel to the Illinois campus between June and August, stay in university housing, and, with help from librarians in SRS, research the university's vast collections.
Randolph said that within the United States, the collections at REEEC are rivaled only by  Harvard, the Library of Congress, and the New York Public Library.
"We're the university that that gives researchers the resources they need to pursue and develop their projects," Randolph said. "They get travel grants to come to eastern Illinois which is less expensive than, say, flying to Moscow. For many people this is just a conducive environment to do very specialized research of great meaning."
Researchers who take advantage of the Summer Research Laboratory hail from all across the United States, Europe, Russia, Eastern Europe, Canada, and Britain, amongst other countries. The late Lindsey Hughes, a prolific British scholar of Peter the Great, came to the center and acknowledged the University of Illinois in her work.
"If you were to go up to a shelf of books in Russian history and just start grabbing books at random, and then take a look at the prefaces, you'll very commonly find that a visit to the University of Illinois has been part of production of their books," Randolph said.
Marshall added: "A lot of people come back again and again and what it allows people to do is build a network of colleagues in which they can just talk about their research. We have conferences during the same time, workshops, other networking opportunities for scholars."
As a part of the most recent grant, REEEC will host a workshop for the Association for Women in Slavic Studies about women during World War I. There will also be a workshop for sociologists and demographers about migration in contemporary Eurasia organized by Cynthia Buckley, professor of sociology.
Randolph also stressed the relevance of studying the areas of Russia, Eurasia, and Eastern Europe in today's tense political climate.
"It's an area that has great significance for international life and policy across a huge range of issues," Randolph said. "And certainly under Putin today, Russia is very determined to chart a very independent course in international affairs and considers itself a counterweight to the influence of the United States."
However, Randolph said this doesn't mean Americans have to have to have a hostile relationship toward the region.
"It just means we need to understand the region in its own voice. REEEC is one of the few institutions that helps people understand this region not simply as our nightly news would have them, but how they understand themselves. So that's really unique and crucial," Randolph said.
Marshall added: "Most of the program has its roots in people who came back from World War II and said to Congress, 'We need to do something different to understand the world in a different way, build understanding, bridge gaps, and help inform the government and the public about what's going on in other areas of the world.'"