LAS professors named University Scholars
Professors of animal biology and Spanish and Portuguese honored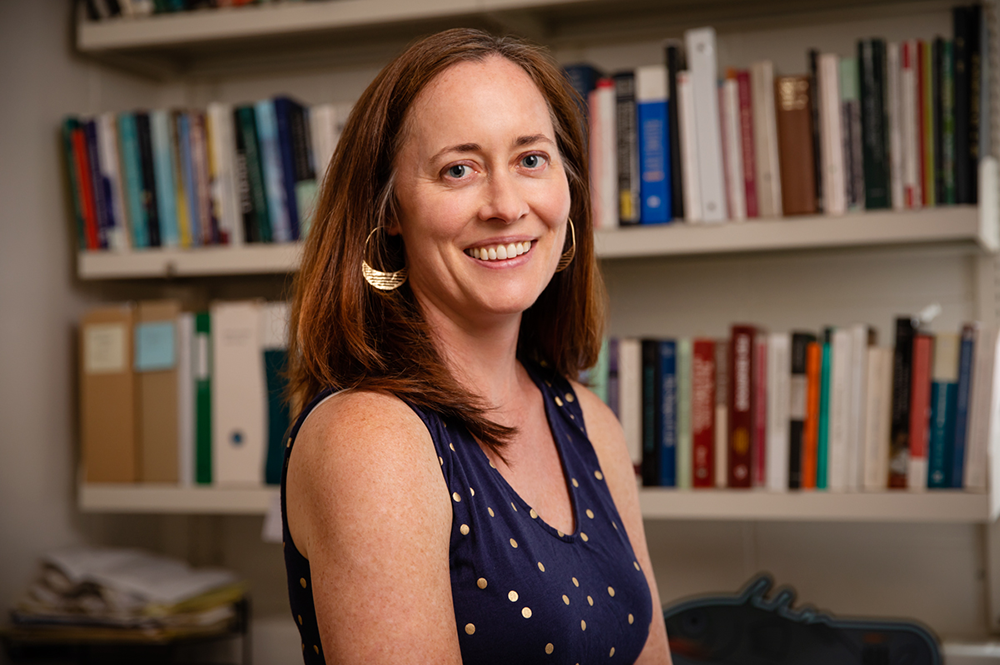 Two College of LAS professors at the Urbana-Champaign campus have been named University Scholars in recognition of their excellence in teaching, scholarship and service. Alison M. Bell, a professor of animal biology, and Luisa-Elena Delgado, a professor of Spanish and Portuguese, were among five professors on the Urbana-Champaign campus who received the honor.
Begun in 1985, the scholars program recognizes faculty excellence on the three University of Illinois campuses and provides $15,000 to each scholar for each of three years to enhance his or her academic career. The money may be used for travel, equipment, research assistants, books or other purposes.
"Exceptional faculty are at the very core of the University of Illinois' standing as a global leader in education and innovation," said Barbara Wilson, the executive vice president and vice president for academic affairs for the U of I System.  "The University Scholars program honors the best of the best, and showcases the leading-edge scholarship and teaching that help transform students' lives and drive progress for our state and nation."
Bell is an internationally recognized behavioral ecologist working on the molecular mechanisms and evolutionary consequences of behavioral variation in animals.  She uses the three-spined stickleback fish for her research, combining field observations with laboratory experiments to understand why individuals behave differently from each other.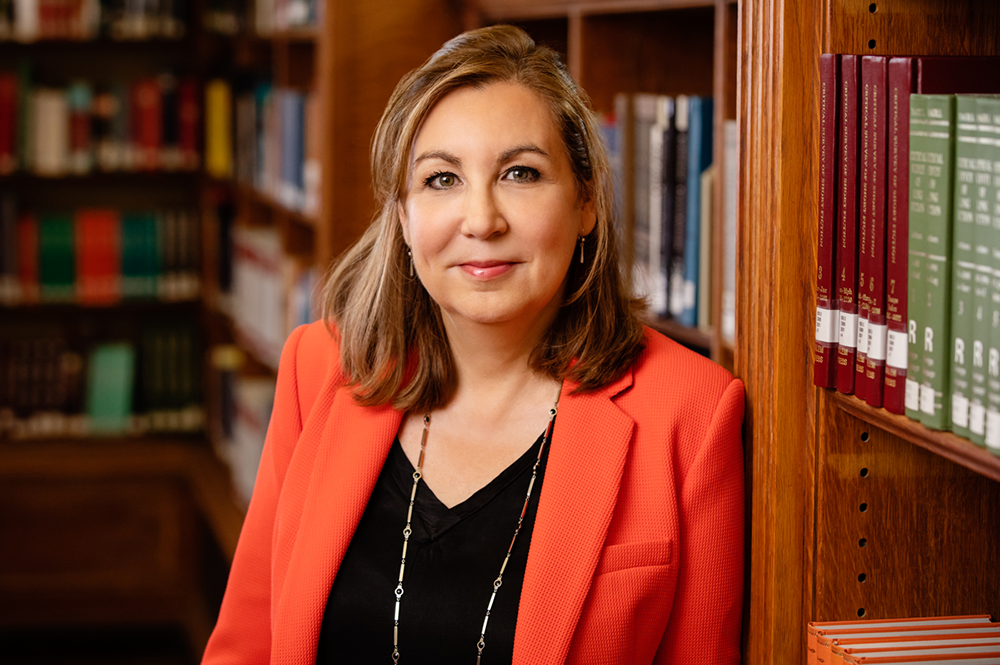 Delgado is an internationally recognized specialist in modern and contemporary Spanish cultures, with an emphasis on the relationship between literature, aesthetics and ideology. Her work on Spanish nationalism and cultural politics has had a major impact on current public debates on the role of consensus and dissent in the democratic public sphere, particularly in diverse, multi-lingual societies.
Other recipients include Brian L. DeMarco, a professor of physics who works on the intersection of atomic and condensed matter physics.  Lynford L. Goddard, a professor of electrical and computer engineering, uses light for sensing, measurement, communications and data processing. Kelly S. Swanson, a professor of animal sciences, studies the effects of nutritional intervention on health outcomes.