Writers workshop: students helping students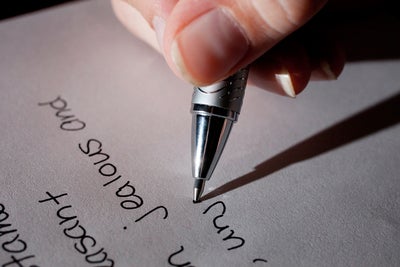 I have been working as a consultant at the Writers Workshop (main location at the Undergraduate library, with satellite branches all over campus) since last semester, and if I should continue my graduate studies at the University of Illinois I would love to continue as a part of the organization. 
The purpose of the workshop is to start a conversation between the writer and the consultant (all consultants are students). One of the first things that we point out is that we do not offer any proofing or editorial services. Instead, consultants help the writers with the actual content and structure of their piece.
The workshop consults all levels of writers--whether they are undergraduate freshmen or PhD students finishing their dissertation! (Of course, however, most of the graduate consultants work with the graduate writers.) A typical appointment lasts 50 minutes, though the session is always determined by what the writer would like to work on. 
Writers are always encouraged to return for follow-up consultations--there is no such thing as a perfect final draft! The workshop has some "regulars" but it is not unusual for a consultant to almost always meet with a new writer during every appointment. Moreover, consultants work with writers from all disciplines—the range of papers that a consultant can see on a daily basis varies from compare and contrast essays, to personal statements, to engineering lab reports! Needless to say, as a consultant you never have the same session twice.
New students, especially incoming freshmen, should seek out the workshop as a resource to aid with their writing skills. There is always room to grow as a writer and incoming freshmen can especially use the extra assistance to better understand and live up to the standards of college writing. Though most students entering the University of Illinois come well prepared from intensive high school writing programs, the transition into college life and adjustment to university writing can be challenging for anyone. I would highly recommend you drop by for a quick visit!