Career possibilities for LAS majors
Studying within the liberal arts and sciences prepares students for a variety of jobs, including some that don't exist yet. In LAS, you'll earn a well-rounded education, a global perspective, and many other critical skills.
Our students choose from a variety of career paths following graduation. Some go straight into full-time employment. Others may pursue graduate programs such as medical school or law school.
They're successful, too, according to campus' Illini Success survey.
Read about cool alumni careers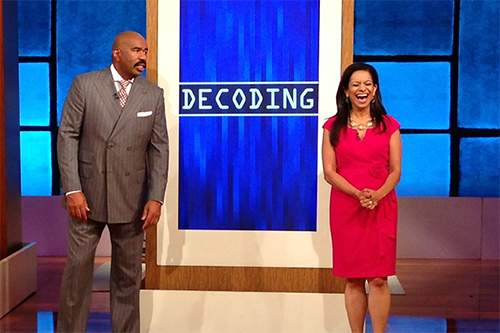 You can do just about anything after earning a degree in the College of LAS. Our LAS@Work profiles show some of the possibilities.