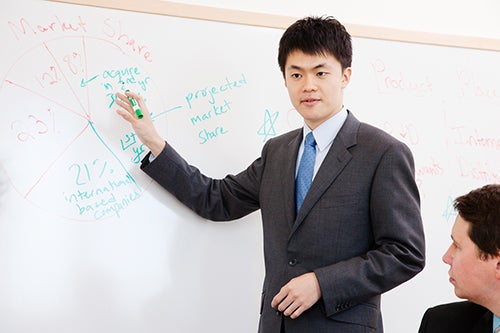 Leadership is an important quality that many employers and graduate programs desire.
As a student, you want to develop leadership skills and competencies that will position you for leadership roles both on and off campus. Some of those skills and competencies include empathy, communication, teamwork, community involvement, innovation, and many more. Leadership is an ongoing process that involves reflection and engagement.
Here are some of the ways you can build your leadership capabilities in LAS and Illinois:
Take a class in leadership studies and/or consider completing the minor in Leadership Studies.
Take on a leadership role in a Registered Student Organization (RSO).
Join a college or campus-wide committee seeking student input
Become a paraprofessional with departments like university Housing, The Career Center, Counseling Center, and others.
Find leadership opportunities on campus
Many leadership opportunities exist on our campus. Use these websites to find those that match your interests, talents, and schedule: