Classes for designing your life and career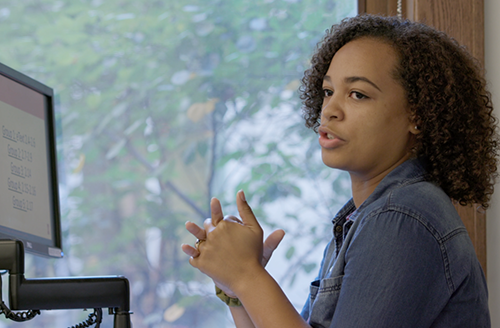 The College of LAS offers a variety of classes that will help students design their lives on campus and beyond, and prepare for their careers.
We also offer a series of workshops to support students' academic, personal, and professional development.
LAS 101: Design Your First Year Experience
LAS 100: College Success for International Students
LAS 102: Transfer Advantage
LAS 122: Leadership and Society
LAS 201: Design Your Illinois
LAS 250: Design Your Life + Career
LAS 199: Organizational Cultures: LAS in DC
LAS 199: Professional Development Seminar
LAS 291: Global Perspectives for Intercultural Learning
LAS 292: Global Perspectives in Cross-Cultural Contexts
LAS 399: Leadership and Professional Development
View the academic catalog for a full list of LAS courses.
---
Core classes
Interested in becoming an intern for one of our courses? Learn how.
​