Fighting (and writing) for justice
Alumnus advocates on many fronts against abuse and atrocities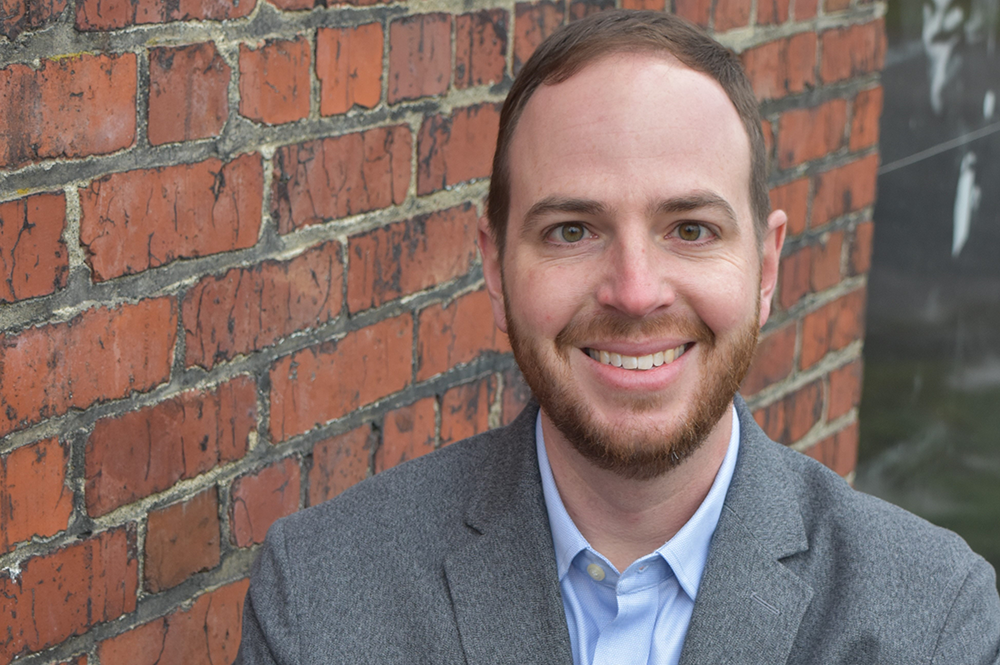 Matt Eisenbrandt
has spent his career litigating against perpetrators of abuse and atrocities in foreign countries who thought they had found safe haven in the United States and Canada. Recently, his experience and education in history and Latin American studies came to bear as he completed a 10-year project: his first book, about the 1980 assassination of beloved Salvadoran Archbishop Oscar Romero.
Job title: Writer, and special consultant to the Vancouver law firm Camp Fiorante Matthews Mogerman LLP.
Degrees: BA, '97, history and Latin American studies.
Family: Wife, Genevieve, and dog, Riley.
What are you doing now?
After fifteen years in the non-profit sector, most of them as legal director to human rights organizations in the United States and Canada, I recently transitioned into a consulting role for a Vancouver law firm to focus on lawsuits against Canadian companies alleged to be responsible for abuses in their overseas operations.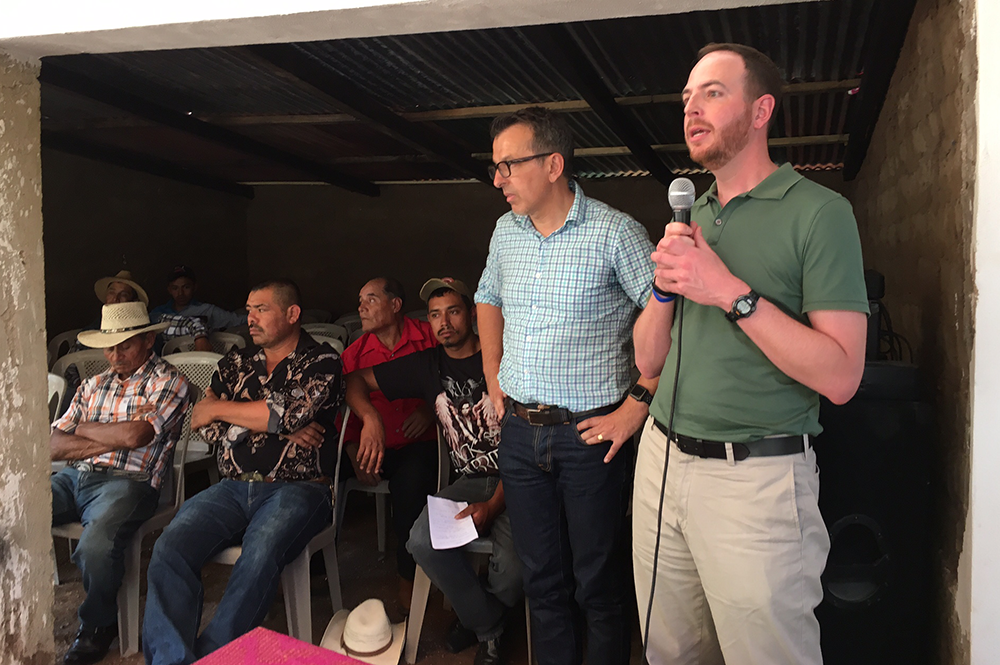 How did you get to this position?
Following law school (at the University of Virginia), I worked for a short while representing immigrants and asylum seekers in Los Angeles. Then I stumbled upon my dream job. The Center for Justice & Accountability in San Francisco hired me as a staff attorney to work on legal cases against torturers and war criminals living in the United States. I spent over five years at CJA representing torture survivors and families who lost loved ones at the hands of repressive governments, and litigating cases against perpetrators who thought they had found safe haven in the United States. I served as CJA's lead counsel in jury trials against military commanders from El Salvador and Haiti, and as a member of the trial team in a lawsuit against a Salvadoran man for his role in the death-squad murder of beloved archbishop Oscar Romero.
In need of a break, I left CJA to start writing a book about the Romero case. I connected with the Canadian Centre for International Justice, and I spent over nine years with CCIJ. I remain a special advisor to the organization. At CCIJ, I worked with survivors and pursued accountability against individual offenders but I also had the opportunity to look at corporate accountability for human rights abuses. In part to expand the organization's work in that area, my wife and I moved to Vancouver where I opened CCIJ's Western Canada office. I connected with Camp Fiorante Matthews Mogerman LLP, a class action firm, and we ended up working together on two lawsuits involving Canadian mining companies. One alleges that slave labor was used at a mine in Eritrea, and the other concerns the shooting of protestors by security personnel at a mine in Guatemala. I am now a special consultant to CFMM on the firm's business and human rights cases.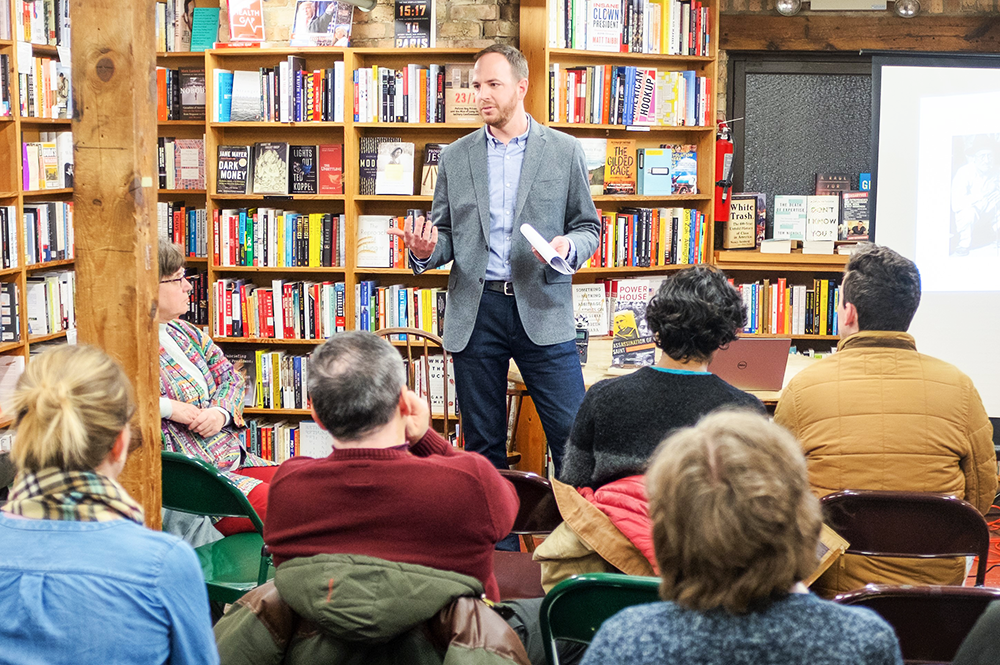 What about college best prepared you for your life and career?
The Latin American studies program was central to my career. I learned about the diverse history, cultures, and politics of the region, including the stark inequality and repression that have plagued so many countries. I also began to understand more about the role of the United States in shaping the destinies of the nations to its south. During college, I was able to travel a few times to South America, including a semester in Chile through the study abroad program. These trips, coupled with classes and activities at Illinois, opened my eyes to human rights issues throughout the hemisphere, and eventually they would lead me to a career in international justice. My background in Latin America and ability to speak Spanish helped me land the job at CJA that really started my legal career.
Beyond Latin American studies, my history degree gave me a more well-rounded understanding of the world beyond the western hemisphere. In particular, courses in African history, postcolonial studies, and the Soviet era exposed me to information and perspectives I had never encountered before. History professor David Prochaska's course on history and postcolonial studies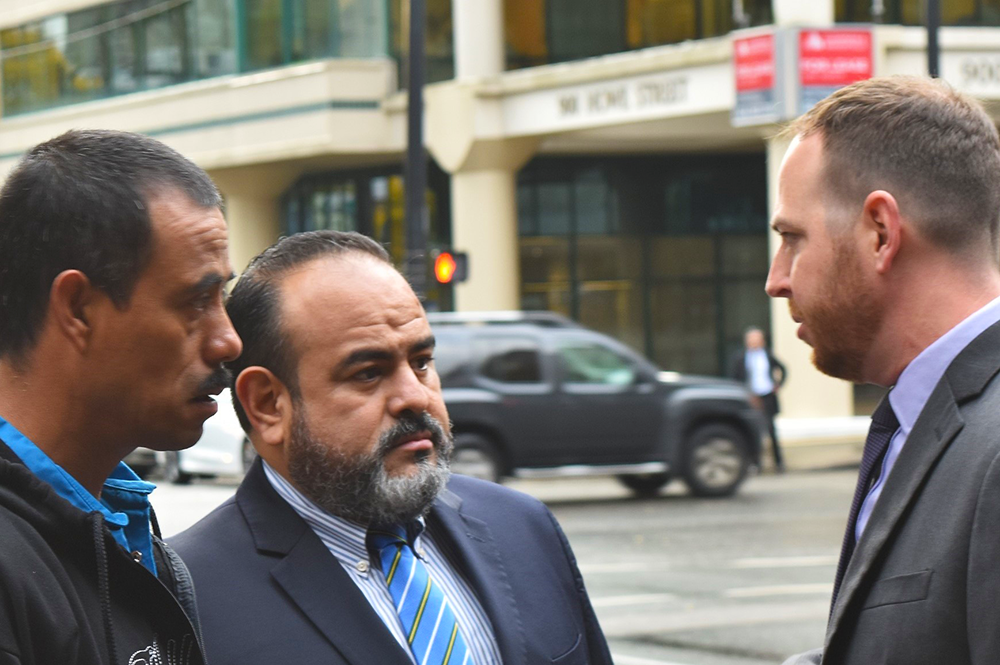 was formative for me. All of these foundations served me well when I later investigated human rights cases in countries around the globe.
What's your proudest achievement?
My proudest achievement has been writing a book about the murder of Archbishop Oscar Romero and our investigation of the killers. University of California Press published "Assassination of a Saint" earlier this year. I had never written a book before, much less narrative non-fiction, so it took me nearly ten years to complete. I had to learn how to craft chapters that would keep readers engaged while still providing the necessary history and context to understand the details of our legal case. Given the burden I felt in writing about someone as influential as Romero, I was pleased that the book was well received. Through the process of drafting the manuscript and later doing public readings across the United States, I had the privilege of meeting numerous people who had been inspired by his courage. The Catholic Church has now declared Romero a martyr, and he will soon be canonized as a saint.