Entomologist receives $1 million grant to research the impact of pesticides on bees
Alexandra Harmon-Threatt will study neonicotinoids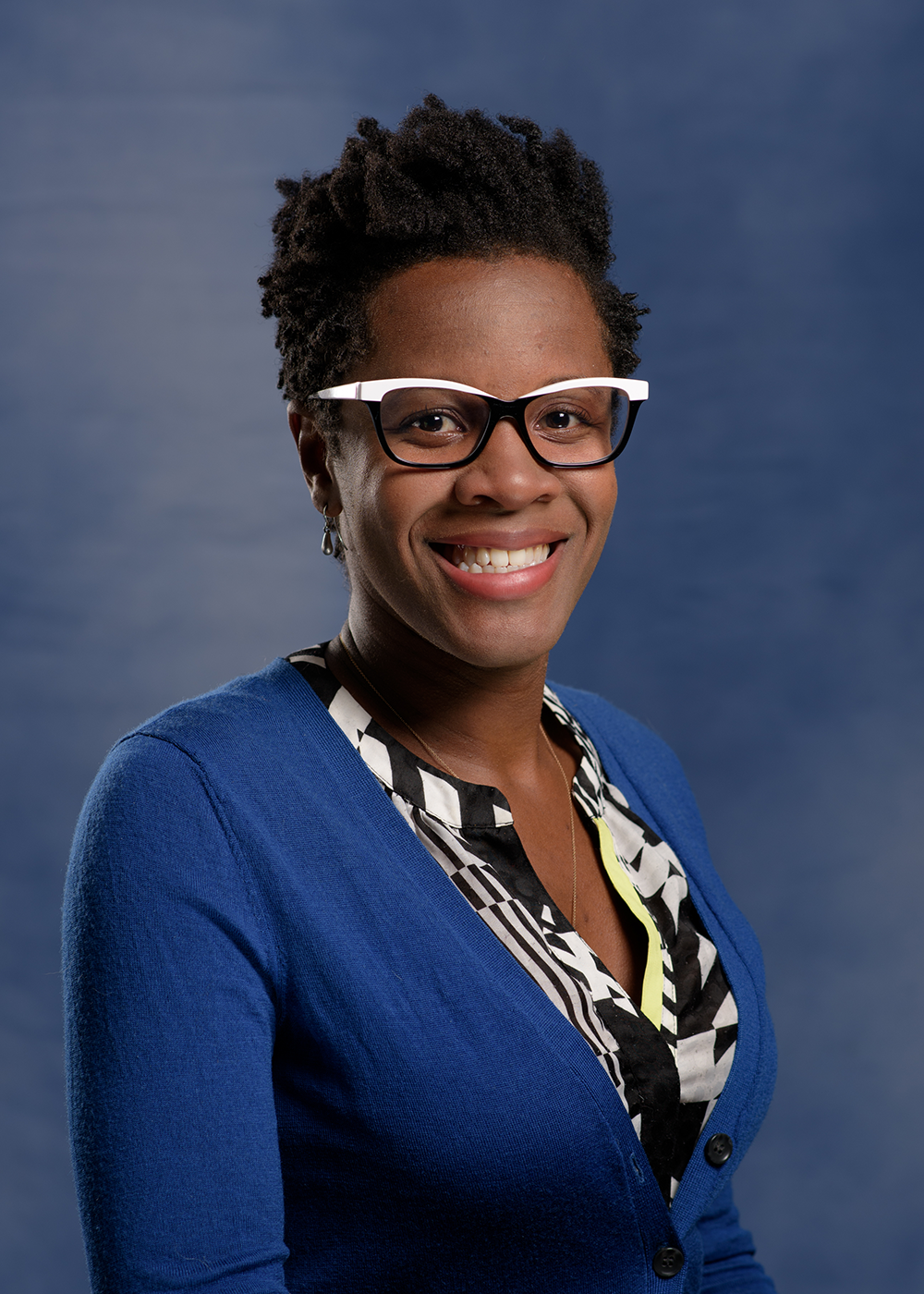 A university professor has received a grant to conduct large-scale experiments on how certain pesticides are affecting soil and, subsequently, contributing to the overall decline in bee populations.
"We're really interested in how pesticides—specifically neonicotinoids—affect pollinators in natural communities, particularly how they affect the soils," said Alexandra Harmon-Threatt, professor of entomology.
Derived from nicotine, neonicotinoids are widely used for their effectiveness against insects such as Japanese beetles and emerald ash borers, but they can be toxic to pollinators. They also have a long half-life, Harmon-Threatt said, meaning they'll persist in soil for long periods of time.
Large scale studies have proven that neonicotinoid pesticides kill bees over extended periods of time, and harms the reproductive rates of colonies. Some major stores have pledged to cut back the sale of neonicotinoids, or at least make sure they are clearly labeled on their packaging, but there is still much about the pesticides that scientists don't know.
However, thanks to a nearly $1 million grant from the U.S. Department of Agriculture's National Institute of Food and Agriculture (NIFA), Harmon-Threatt and her research team will conduct research "to better understand the role that soil contamination plays in bee diversity and conservation and to offer some practical ways to reduce the amount of contamination that's being used," she said.
The project, titled, "Improving pollinator conservation in agroecosystems: Exploring the role of soils in exposure and survival of bees," focuses on ground-nesting bees to, ultimately, improve conservation efforts for pollinators.
The team has set up 96 total plots on university-owned fields to carry out large-scale experiments. She's hoping they can find the most productive, effective way to conserve pollinators.
"The grant is five years, so that will hopefully get us through most of the questions we propose," Harmon-Threatt said.
The proposal notes the team's plan to research the levels and sources of neonicotinoid contamination in the plot's soils, measure effects of soil contamination on bees, and assess plant-microbe-soil interactions to improve conservation plantings for bees.
Fourteen grants, totaling approximately $10 million, were given out across the country for research to help sustain pollinators and promote healthy environments. The funding is from the NIFA's Agriculture and Food Research Initiative program. Visit here to learn more about Harmon-Threatt's research.