History graduate students receive prestigious Fulbright-Hays fellowships
Cassandra Osei and Billy Keniston will conduct research abroad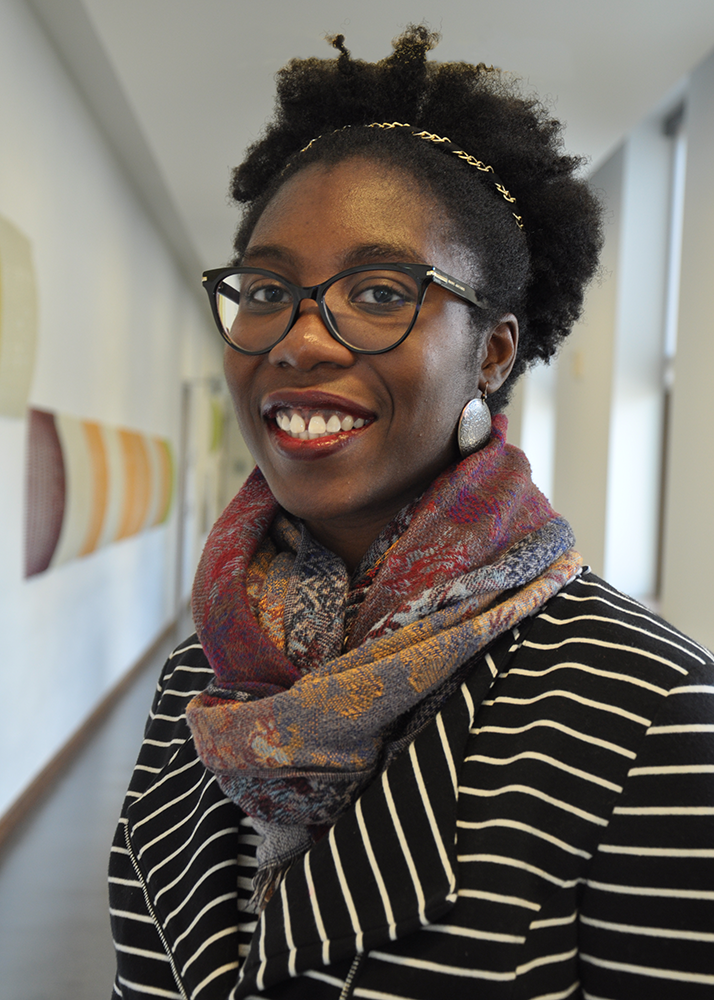 Cassandra Osei and Billy Keniston, doctoral students in the Department of History at of Illinois, each applied for the Fulbright-Hays Doctoral Dissertation Research Abroad Fellowship knowing that the chances they would win the competitive fellowship were extremely slim.
After months of waiting, however, they were surprised to learn that they both were accepted into the program.
Osei and Keniston are two of the 100 graduate students nationwide who have been accepted into the fellowship. Both students said that it's pretty rare for two students in the same department to receive this fellowship--and noted that the fellowship was extremely generous and more than enough to fund their research endeavors abroad.
The fellowship, which supports research in foreign languages and area studies, is awarded every year to doctoral students who conduct research in other countries for their dissertation. Clare Crowston, chair of the Department of History, said she is grateful that the U.S. Department of Education, the funding organization for the fellowship program, recognized both students for their merit.
"This is a great testimony to the seriousness with which the readers take the process of evaluating applications," Crowston said. "I think also it is a testimony of the overall strengths of our graduate program and the training that students receive from our faculty."
She also noted the importance of studying race relations in a global context.
"They are going to contribute to vital conversations about racial inequality as a global issue," Crowston said. "There are other important issues also that they are addressing. For example, Billy's work examines political violence by the apartheid South African state."
Osei said she studies history because she wants to contextualize where she is standing in the present. Beginning in April 2019, Osei will be traveling to Brazil to study race, gender, region, and Brazilian social movements in the mid-20th century. She is interested more specifically in the experiences of black women and their political activism regarding labor and employment.
Osei will be in Brazil for an entire year and will be primarily based in Minas Gerais, Rio de Janeiro, São Paulo, and Rio Grande do Sul. For the duration of her time in Brazil, she will be working in both public and private archives at local, state, and national institutions. In addition, she will be conducting interviews with Brazilian women close to her research topic.
"I will study black women's trajectories as teachers, political candidates, domestic workers, street vendors, and churchwomen through their time in civic groups and organizations within black communities and broader labor and women's movements," Osei said.
Osei hopes to understand black women's strategies for social mobility.
"I hope my focus on black women's activism in Brazil helps expand ideas on political participation and inclusion in Latin America," Osei said.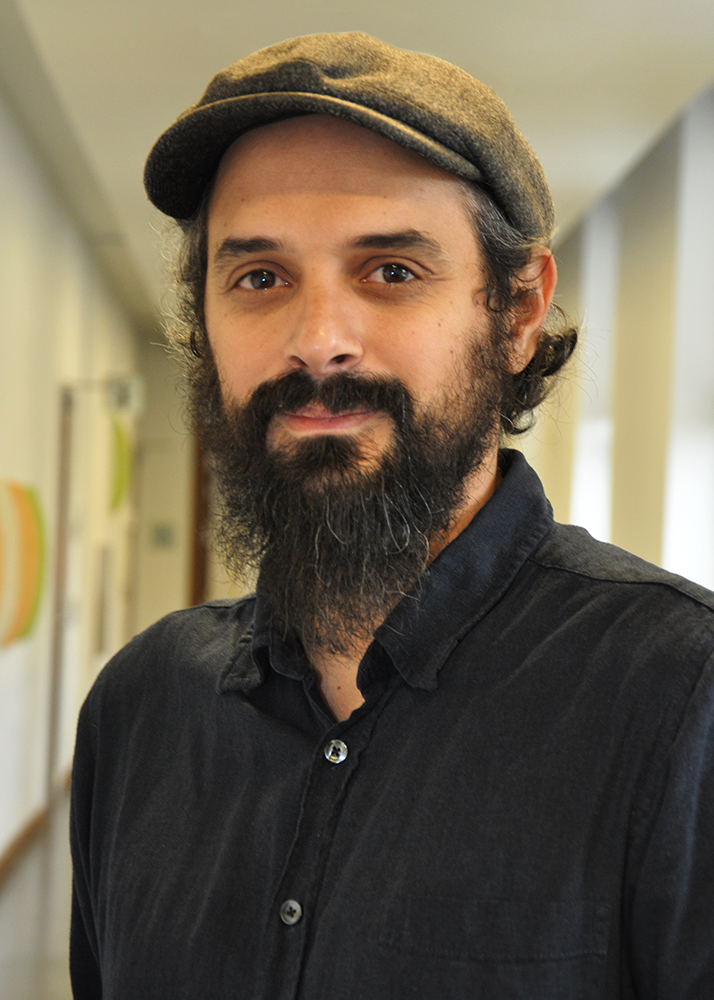 Alternatively, Keniston is interested in studying social movements in South Africa. Keniston has been deeply affected by what he's learned about the history of political activism—and the violence government forces used to thwart it—in South Africa.
"It is about growing up as a white person in this country and trying to figure out what my role is and relationship to racism (that) made me originally think that I should go to South Africa," Keniston said. At the end of this month, he will be leaving for nine months to study the South African government in Angola and Botswana specifically. Keniston will also be doing research in London.
At least part of his time will be spent studying the assassination of anti-apartheid activist Jeanette (Curtis) Schoon, who, along with her daughter, Katryn, were killed by a mail bomb at their home in Angola in 1984. The perpetrators, who worked for the South African apartheid government police, were later granted amnesty for the crime.
"She was only 36 years old when she was murdered by the apartheid state," Keniston said. "Fritz, the 2 year-old-son, was traumatized by seeing his mother and sister blown to bits. They were white, anti-racist South Africans. And they died in Angola, after living in Botswana. That's why I'm going to those countries."
Over the course of his journey, Keniston will be sorting through archival documents and interviewing key activists who fought against the apartheid movement in hopes of better understanding how South Africa was able to throw out the apartheid state and rebuild its political system.
The apartheid government ruled over South Africa up until the early 1990s when its constitution was scrapped and a new government took over, implementing an entirely new constitution. Keniston wants to put the violence and corruption conducted by the apartheid-era government into perspective.
"While in South Africa, I am trying to understand whether the apartheid state used any kind of strategic or intellectual thinking, or whether it was simply a brutal, repressive system," Keniston said. He believes that there are disturbing parallels between the U.S. and South Africa under the apartheid state, and he wants to understand more about how government can be changed and healed.
Keniston hopes to complete his dissertation about a year after he returns from South Africa while Osei hopes to complete hers in 2022.
"This is definitely a great honor and a great opportunity. I think it enhances my work. Now that I have this award, I can deeply immerse myself in Brazilian politics, culture, and history at the local level," Osei said.