Video: Talking politics with someone who doesn't share your view
Scott Althaus discusses how to turn a potentially negative conversation into a constructive one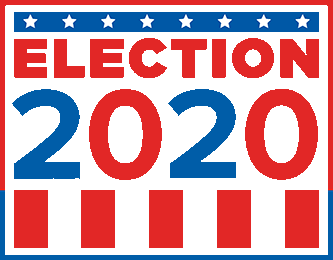 How do you have a constructive political debate in a politically divided landscape?
In the video below, Scott Althaus, professor of political science and communication and director of the Cline Center for Advanced Social Research, gives advice on how to discuss issues with someone who doesn't share your point of view.
According to Althaus, there are four main things you can do:
Listen for understanding;

Hunt for common ground;

Get to the third "why," a way to clarify someone's statement; 

Take it local. Discuss local issues rather than heated national issues.
Additionally, Althaus explains why having political conversations with someone who has different beliefs than you can be beneficial.
"If you can sharpen the way that you're presenting your own political views, the next time around you're going to have an easier time of engaging in a conversation that is going to get more quickly to a place of really productive discussion as opposed to just exchanging insults," Althaus said. 
Watch the video below. See more stories about politics at the Politics and LAS page.