Center for Advanced Study announces 2021-22 associates and fellows
Nine selected faculty members come from the College of LAS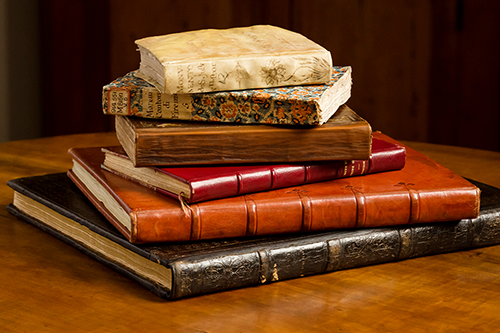 The Center for Advanced Study has appointed nine faculty members from the College of LAS as associates or fellows for the 2021-22 academic year. They were among 20 faculty members chosen across campus.
Center for Advanced Study (CAS) associates and fellows are tenured and untenured faculty members, respectively, whose proposals are selected in an annual competition. Associates and fellows are granted a one-semester teaching release to pursue a scholarly or creative project.
The CAS sheds light on interdisciplinary thought and collaboration, from hard science and engineering to humanities and the arts. CAS works with every department on campus to provide faculty with support, connections, and funding to work across disciplines.
CAS associates for 2021-22 in the College of LAS:
Mark Hauber, evolution, ecology, and behavior
Marc Hertzman, history
Craig Koslofsky, history
Lijun Liu, geology
Helga Varden, philosophy
David Wilson, geography and geographical information science
CAS fellows for 2021-22 in the College of LAS:
Clara Bosak-Schroeder, classics*
Damien Guironnet, chemical and biomolecular engineering
Aida Talic, linguistics*
*-Clara Bosak-Schroeder and Aida Talic have also been named Beckman fellows.
News Source
Illinois News Bureau and the College of LAS