Time management: How to balance a busy schedule on campus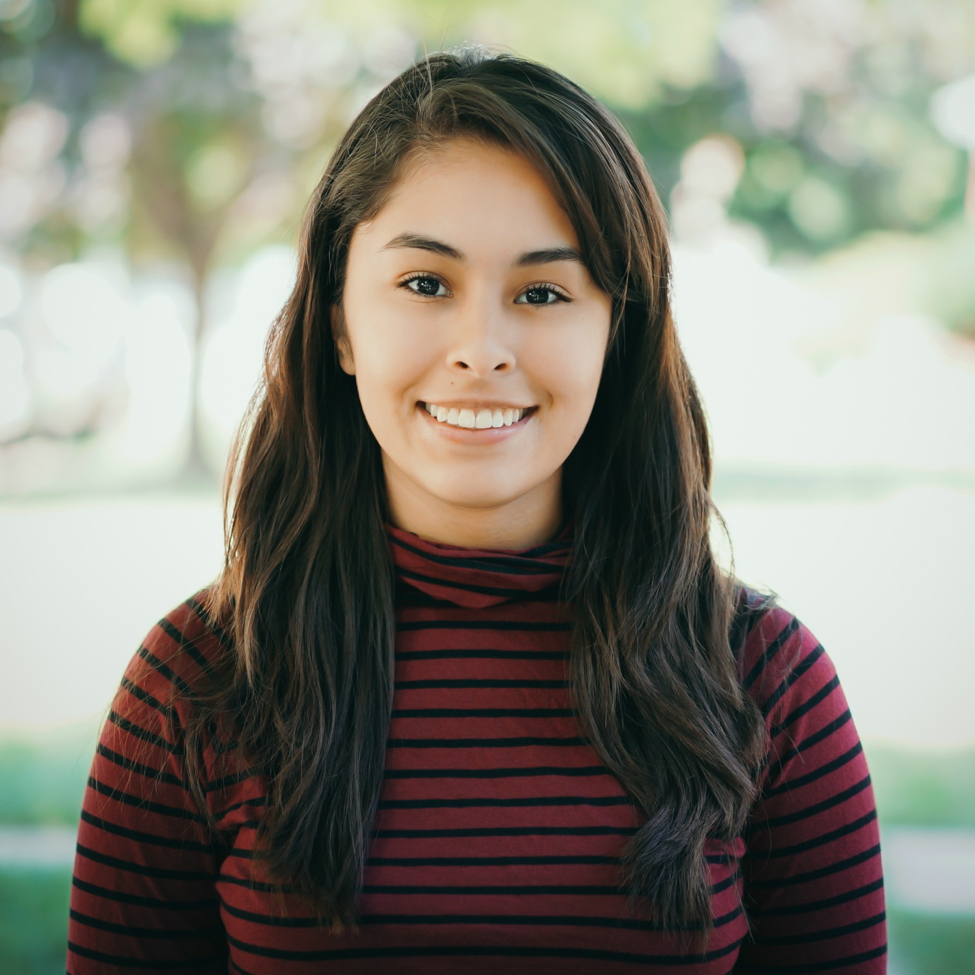 College is an experience unlike any other. As a new student at the University of Illinois, the immense amount of opportunities may seem slightly overwhelming.
Quad Day alone offers a glimpse of just how many Registered Student Organizations the university houses. My freshman year, I wanted to do it all. I signed up for numerous clubs on
Quad Day, and was positive I would be able to do it all. Ultimately, I was accepted into LAS Leaders, an RSO that met once a month and allowed you to choose the four events you were required to complete before the end of the semester.
Easy enough right? Not too long after, I took a research assistant position in the psychology department for the fall semester. Believe it or not, you will have a lot of time on your hands the first year. That is why this is the time to get involved and meet new people. You must be very mindful, however, of how you balance your academics and social life.
For me, the time after freshman year unraveled much differently than I expected. By the spring semester of my sophomore year, I was balancing work, school, and a new baby. Being a young mother and pursuing an education was not an easy task. When I returned to the University of Illinois, I wanted to jump right back into things.
In the final three semesters of my time at the university, I had the opportunity to return to LAS Leaders, serve as an intern for LAS 101, and intern at the Champaign County Public Defender's Office. These feats were only possible because I chose to organize my time very carefully. So I offer these words of wisdom as you embark on this new journey: organize, organize, organize!
Your schoolwork and other commitments are easier to manage if you map out your weeks. I relied heavily on my planners to guide me. For example, I would go through my class syllabi and write down all my assignments on their due dates so I never lost track.
Additionally, make daily lists for yourself! You may have plenty of things to do in one day, and a list will help you accomplish those tasks in a timely manner. Finally, I highly suggest setting
aside enough time to sleep and eat. It may seem needless to say, but believe me, you will have long days or nights, so it is crucial to take care of yourself physically and mentally. It's the only way I made it through these past four years!
Don't fret if certain time management tips that work for your friends don't work for you. This whole experience is a matter of trial and error!