What to expect when you visit the Life + Career Design Lab in the College of LAS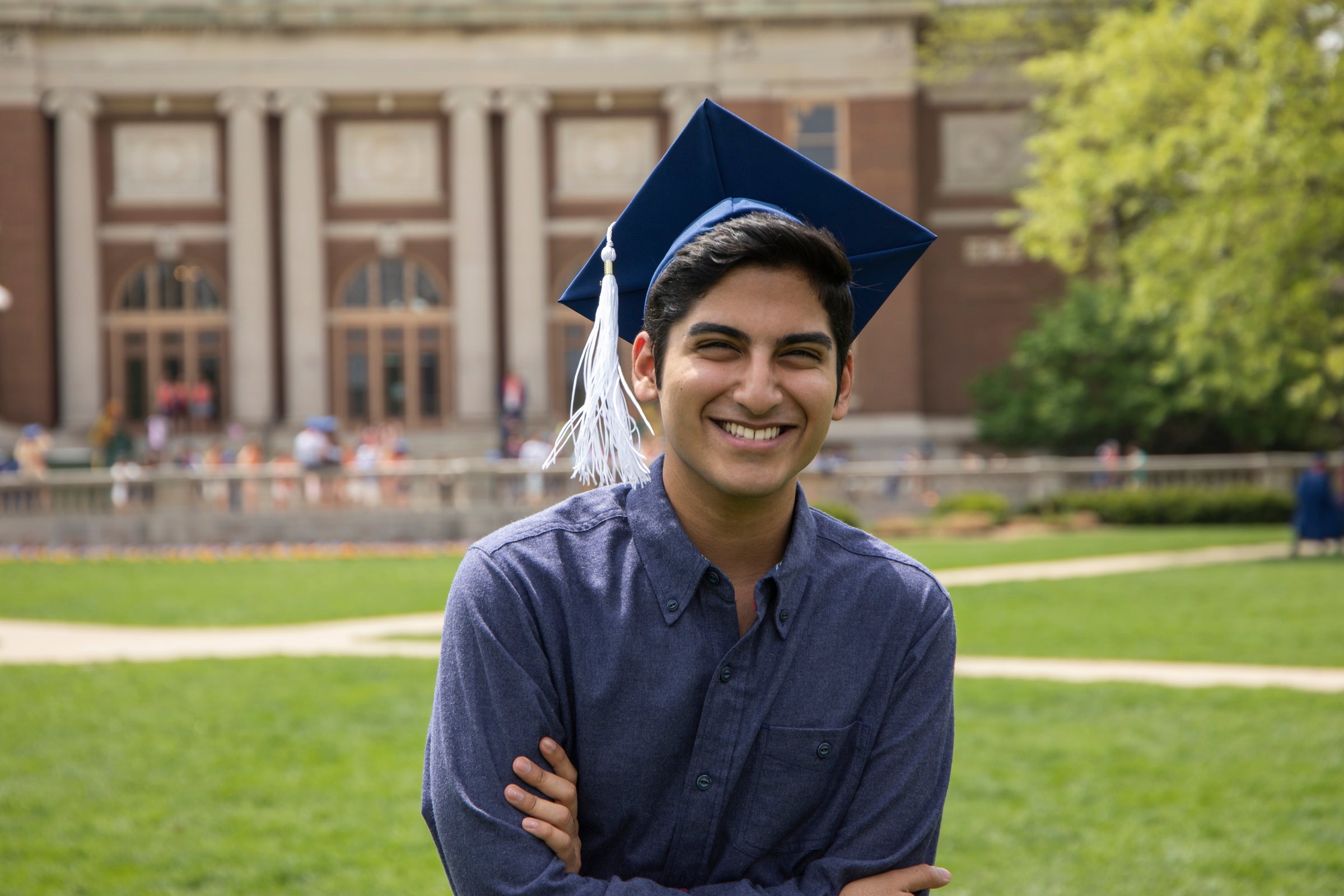 Internships, study abroad, research, student organizations—I remember hearing all of these terms as a freshman and feeling instantly overwhelmed. It seemed difficult enough to be taking a full set of courses in a brand-new environment without adding something else to my plate!
But I knew these extracurricular experiences were important; along the way, through high school, it had been constantly impressed upon me that in college, taking classes alone wasn't enough. You had to do more. But where to start? I also remember struggling to find resources around me that I felt comfortable reaching out to—how could I walk into a professional office and tell some adult who clearly had their life together that I couldn't figure out mine? That I didn't know what I wanted to eat for lunch that day let alone what I wanted to major in, or what career I wanted to go into?
I only wish a place like the College of LAS' Life + Career Design Lab had existed back then. The lab is staffed with student interns—we've all been in the shoes of freshman me, and so many other students. We've found our paths, or are still finding them, and know it's OK to not know what we want to do yet.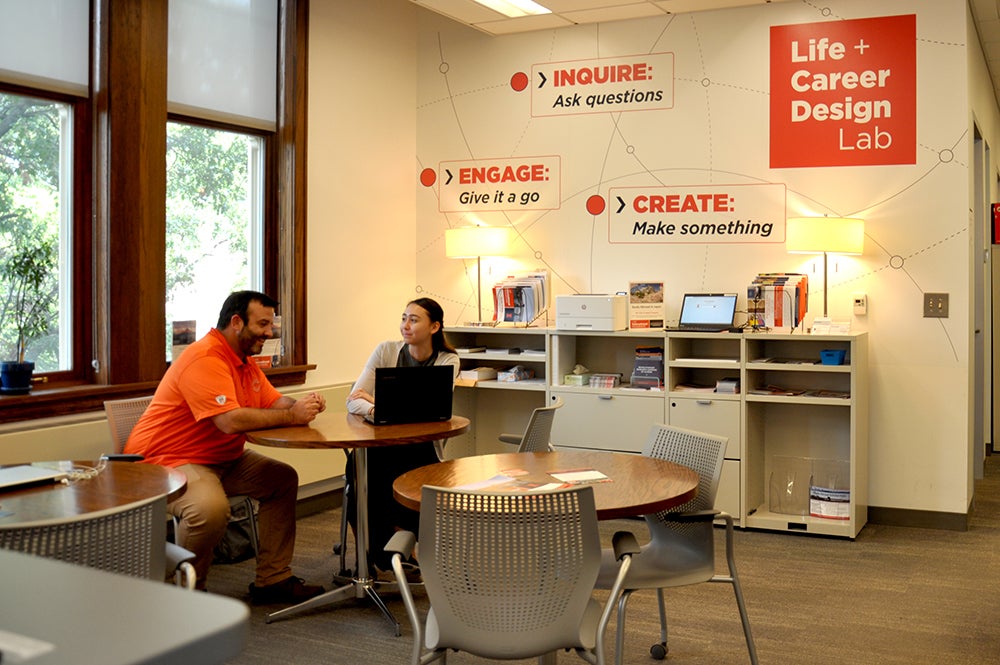 However, we also know the best way to find out is through hands-on learning, whether that's through finding an internship, having a study abroad experience, conducting research, or even joining an RSO. The student interns at the Lab are LAS majors who have all engaged in one or more of these activities on campus, giving us unique insight into how to find and thrive in these experiences.
We now know the real reason why these experiences are stressed as important; not because they're necessary, or because you have to do them to be successful (you don't). They're just some of the best ways to find out what you like and don't like, and to give yourself some confidence as a student and a professional.
At the lab, we focus on helping LAS students find out what's best for them, based on each student's specific needs, capabilities, and experiences. We answer questions, and help you answer your own questions about what you're interested in, and what campus opportunities can help you best pursue those interests. This is the most important aspect of the lab for us; proving to students that there is no college checklist of things you should do, or should have done by now, and that your experiences should be based on your interests.
To help you find these experiences, we've spoken and trained with resources on campus, from the Undergraduate Research Office to the Illinois Abroad and Global Exchange, to know what services they offer. We also help format and review resumes, cover letters, and give tips for interviews. Basically, we exist to help LAS students feel ready to take on the world beyond the classroom.
The lab only takes drop-in appointments from 1-5 p.m., Monday through Friday, so students just walk into room 2040 (after they've navigated their way through the labyrinth that is Lincoln Hall), sign in by swiping their i-cards, and take a seat with a student intern. Some have a million questions, and some don't even know where to begin. Whether you're one, the other, or somewhere in between, we'd love to see you at the LAS Life + Career Design Lab!