How to consider your college options when you can't visit campus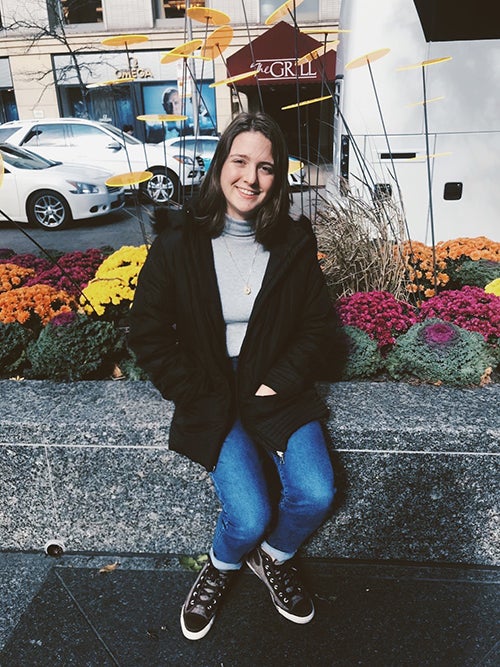 Growing up overseas rendered my college application/elimination process difficult, as I was unable to physically visit any of the campuses that had attracted my attention.
My senior year of high school was filled with research, research, and more research, as I made it my mission to understand the culture as well as the academic programs at each university. I knew that I wouldn't have the luxury of driving to different schools, as my home at the time was in Jeddah, Saudi Arabia, a country 7,000 miles away from Illinois, let alone any other state in the U.S. This only further motivated me to persistently stay updated with campus announcements as well as online blog posts, videos, pictures and pretty much anything that could paint a better picture of the university.
In regard to the University of Illinois, the first source of information I happened to stumble upon was the LAS Insider blog! I found it through following most of the University of Illinois-affiliated accounts on social media, leading me to click on student blogger links that helped give me a new perspective on a certain aspects of campus life.
After discovering this gem of knowledge, I spent many hours of the days leading up to the confirmation of enrollment deadline perusing through articles and stories, absorbing as much information as I could before making my decision. These posts are what ultimately compelled me to say yes to Illinois, as it seemed like the perfect fit for my academic as well as social aspirations.
I also took advantage of YouVisit online interactive tours that allowed me to digitally step into Urbana-Champaign, giving me access to a 360-degree virtual experience of certain places around campus. My biggest takeaway from this experience is this: you don't have to physically be on campus to understand all that it has to offer, as you can find plenty of different ways to collect facts, images, and stories from around college campuses.