What made me decide to double-major within the College of LAS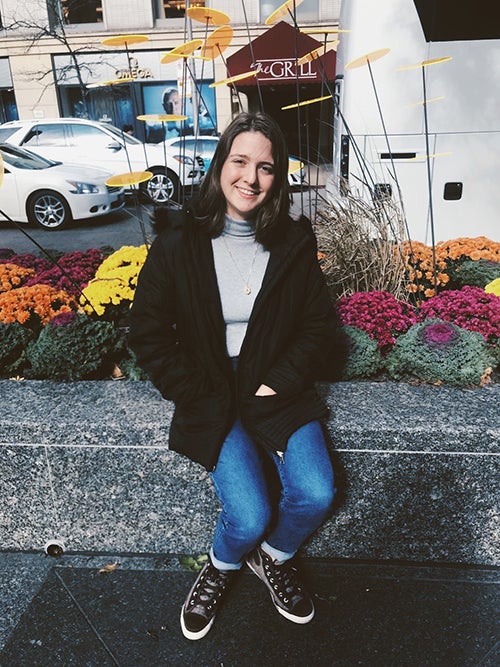 Arriving at the University of Illinois with 30 hours of college credit, I knew that it would be an asset to pursue a double-major and to take advantage of the university's outstanding programs. After careful consideration, I decided to combine my psychology major with a global studies major. It merged my fascination for world cultures and international diplomacy with the study of human behavior and how the mind functions.
Since the beginning of eighth grade, I knew that I wanted to pursue psychology after watching an interesting TED talk on antisocial personality disorder. Upon making my decision to attend the University of Illinois, I realized that the College of LAS made it possible for students like me to combine different majors of interest, giving us the opportunity to pursue a well-rounded, liberal arts education that would encourage us to explore multiple disciplines.
This flexibility sparked an idea in my head, as I thought that it would be fascinating to learn about governance, world cultures, and diplomacy, given my international background and my residence in six different countries before moving out to Champaign-Urbana, Illinois.
My previous knowledge and early education in French allowed me to also pursue a French minor, as I knew I would be able to use these skills within international organizations like the United Nations.
Over the course of my time at Illinois, I've taken classes like international relations, Introduction to Cultural Analysis in Europe, statistics and even a class on law, which have all contributed to my LAS degree. Not only do these classes satisfy my desire to learn, but they also open doors to varying career prospects and opportunities, broadening my options for the future.