Adjusting to Illinois as a transfer student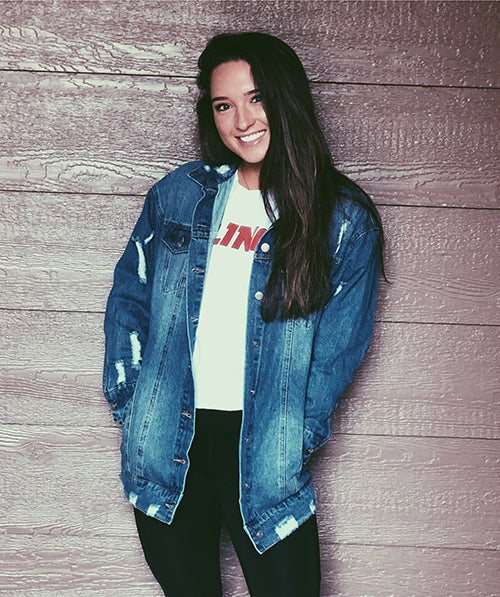 When I began my first semester at Illinois in August of 2018, I was extremely overwhelmed. I had no idea what to expect after coming from a two-year community college to a campus of more than 44,000 students.
Thanks to a very welcoming student body, as well as an awesome academic advisor, finding my place on campus was nowhere near as stressful or overwhelming as I thought it was going to be.
The first campus event I attended was Quad Day. There, I met multiple students, as well as learned about and joined a few Registered Student Organizations around campus. I was amazed at the number of RSOs that Illinois offers. There's something for everybody.
Another resource that allowed me to settle in at Illinois was LAS 102. This is an extremely informal, 1 credit hour class that is offered specifically for transfer students. I made a few absolutely amazing friends in this class, and I have even spent time with my LAS 102 intern, Leah, outside of class. It's not required for transfer students, but I would highly recommend that every LAS transfer student takes this class during their first semester at Illinois.
The bus system will be your best friend, especially when the temperature begins to drop. Illinois' campus is large, and seems much larger when you're trying to make it from one place to another in subzero temperatures.
The bus system was difficult for me at first, but the Illini Bus app has been an absolute lifesaver. You can type in where you will be coming from and where you would like to go, and this app will give you the name of the bus you need to get on, what time the bus will be at the nearest stop, and how long of a trip it will be. I could not say enough great things about this app.
Transferring to Illinois is the best decision I have ever made. The students and faculty at this school have made me feel unbelievably welcome. This campus was overwhelming at first, but after finding a group of people I can rely on as well as finding a routine, Illinois feels like home.