3 ways to tell if a college is right for you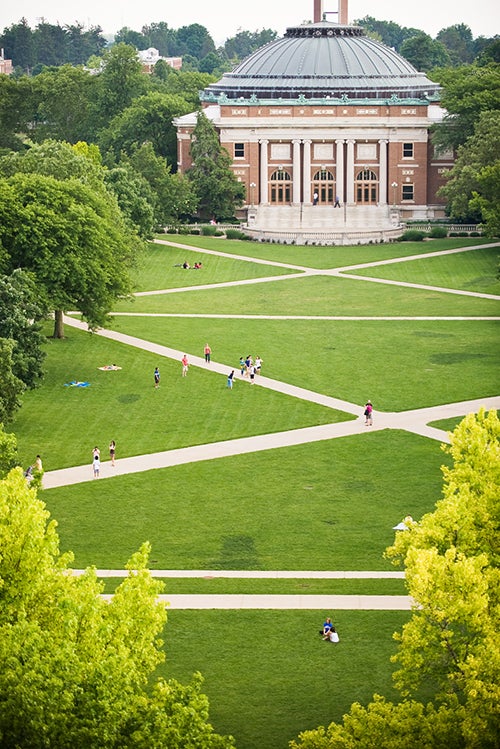 Picking a college can be a stressful endeavor. For most students, this is a decision that has long-lasting consequences, so making the right pick is not easy at all.
Many students come in with varied interests that may lie across the disciplines of various colleges and this just complicates things a little further. I too had to make a huge decision when I first started college as I had to choose between liberal arts and business. In the end, I chose liberal arts because that's where I felt my true calling. As a graduating senior, I have zero regrets! Here's how you too can make the best decision for yourself while picking a college.
1. Think about your passions
Being passionate about what you study is an integral element of your academic experience in college. Many people pick a college or major that they have no interest in only because they hear that it offers "financial stability." You will end up slogging away for four years in a major that you have no interest in, wishing that you stuck to your passion and went forward with it. On the other hand, it is important to be cognizant of the pros and cons of picking your college. Weigh your choices properly so that you can make the right call.
2. Spread your wings and discover new interests
In these four years, you will learn so much about things that you never thought you would've liked. College opens up your horizons to so many new skills and opportunities that you never had access to before. The vast number of clubs and registered student organizations on campus may give you deeper insights into things that interest you and may influence your decision to learn more about a particular subject. This is a great time to experiment, so make sure you try out different things without overwhelming yourself.
3. Use your campus resources to the greatest extent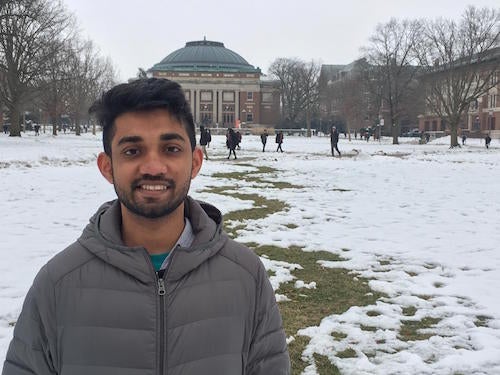 Make good use of campus resources such as advisors, career centers, and counseling centers. If you ever feel like you've reached a roadblock and don't know where to go, feel free to ask for help. Campus is full of experienced professionals who will guide you on your way to making decisions on whether your college is the right match for you. Everybody is ready to help you at the U of I!
These four years will shape you a lot as an individual so I sincerely hope that these tips will help you pick the college that fits you the best. Good luck and looking forward to having everyone on campus!