Why work in the College of LAS?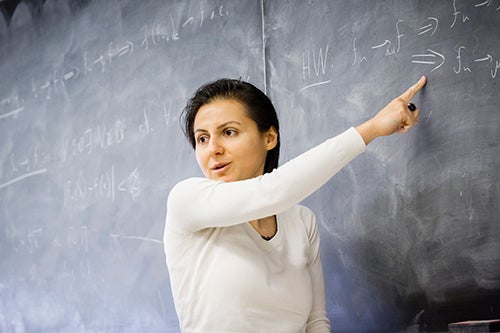 The College of Liberal Arts & Sciences is the largest and most diverse on the University of Illinois campus.
Illinois is prestigious, R1 university that's known for interdisciplinary work and collaboration, and our college represents those qualities well. Our diverse faculty and staff members are helping to change the world.
As a college, we educate thousands of bright students with nearly unlimited potential. Our notable alumni show some of the things LAS students have gone on to achieve.
The University of Illinois offers competitive salary and benefits packages, and Champaign-Urbana is a thriving, micro-urban community
 All together, the College of LAS is an amazing place. Visit the University of Illinois jobs board to see open positions and apply.