U of I receives $1 million for scholarships from Give Something Back Foundation
Founded by an LAS alumnus, national organization makes college a reality for students of modest means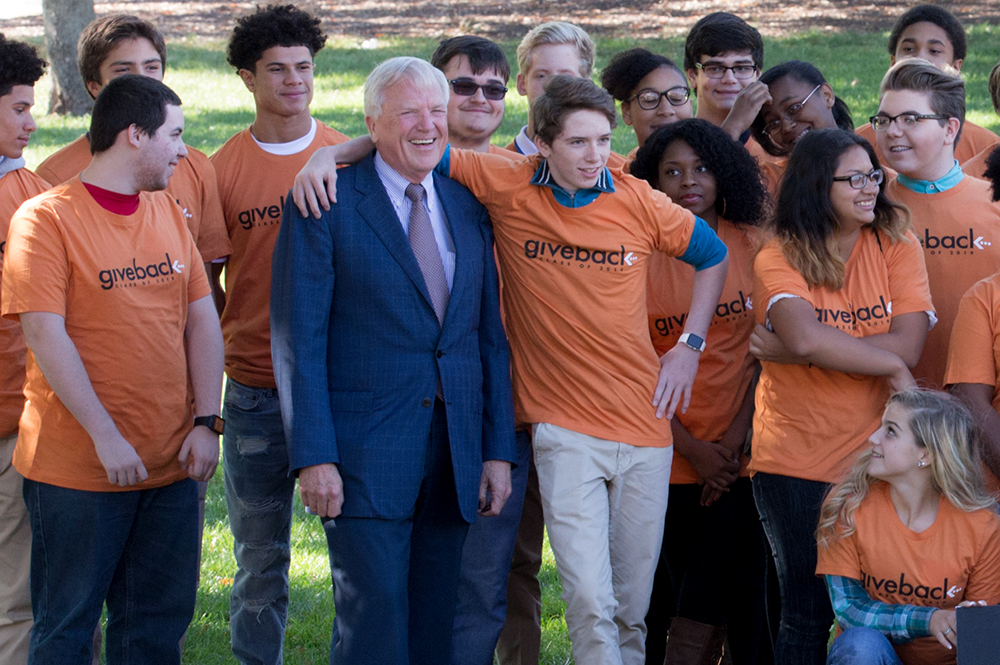 To say Robert Carr remembers clearly his first college scholarship might be the biggest understatement you'll hear today. He was a senior at Lockport (Illinois) Township High School, coming from a working class family, when he received a $250 college scholarship from the Lockport Woman's Club.
"The $250 to me (meant) somebody believed in me," Carr said, years later, "and wanted me to go to college. It meant the world to me."
Inspired, Carr came to the University of Illinois and earned a bachelor's in mathematics in 1966 and a master's in mathematics in 1967 studying under computer science Professor David J. Kuck while working on the ILLIAC IV project. In 1997, he founded a payments processing company, Heartland Payment Systems, a Fortune 1000 company that grew and thrived under his leadership. In April 2016, Global Payments bought the business for $4.3 billion.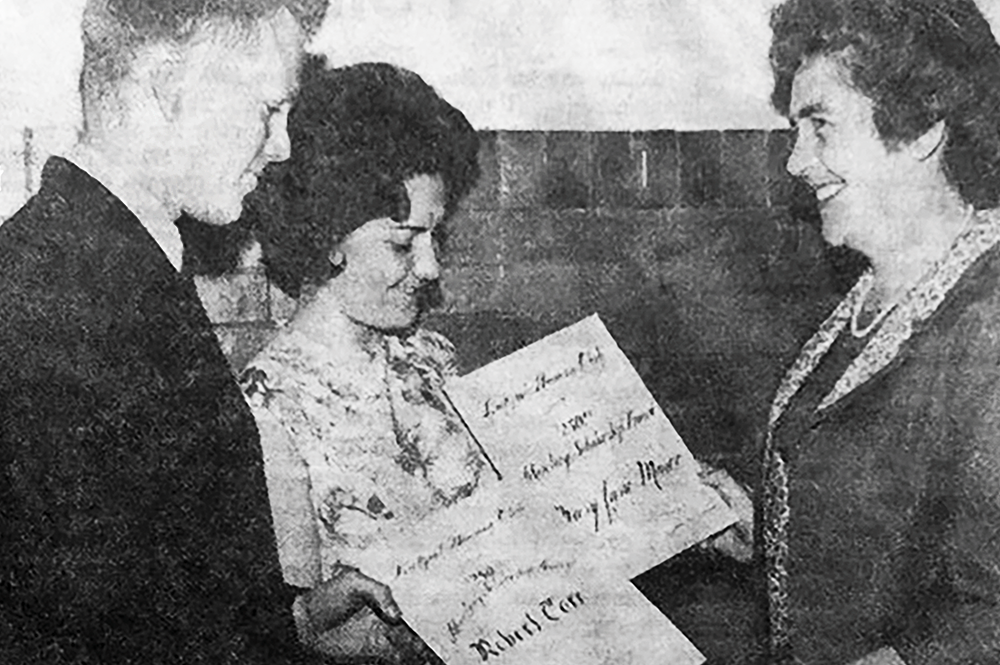 Do the math, and somewhere between $250 and $4.3 billion you might utter an even bigger understatement than the first: A little bit can make a big difference. To really understand the impact of what the Lockport Woman's Club did for Carr, however, consider this number: 1,000.
That's roughly the number of scholarships pre-funded by the Give Something Back Foundation, founded by Carr in 2003, for academically driven students of modest means who assume college is not an option. Under the Give Back program, Pell Grant-eligible students are selected in the 9th grade, mentored throughout high school, and then attend a partner university or college with the opportunity to graduate in four years with no debt for tuition and fees or room and board.
"I decided many years ago to give back to the Lockport Woman's Club that gave me a scholarship. And that's how it all got started," Carr said.
Carr will come back to U of I on Nov. 29, Giving Tuesday, to present a check for $1 million to Chancellor Robert Jones to provide scholarships to fully fund 50 academically driven students of modest means at Illinois. Give Back partners with universities and colleges in Delaware, Illinois, New Jersey, New York, and Pennsylvania.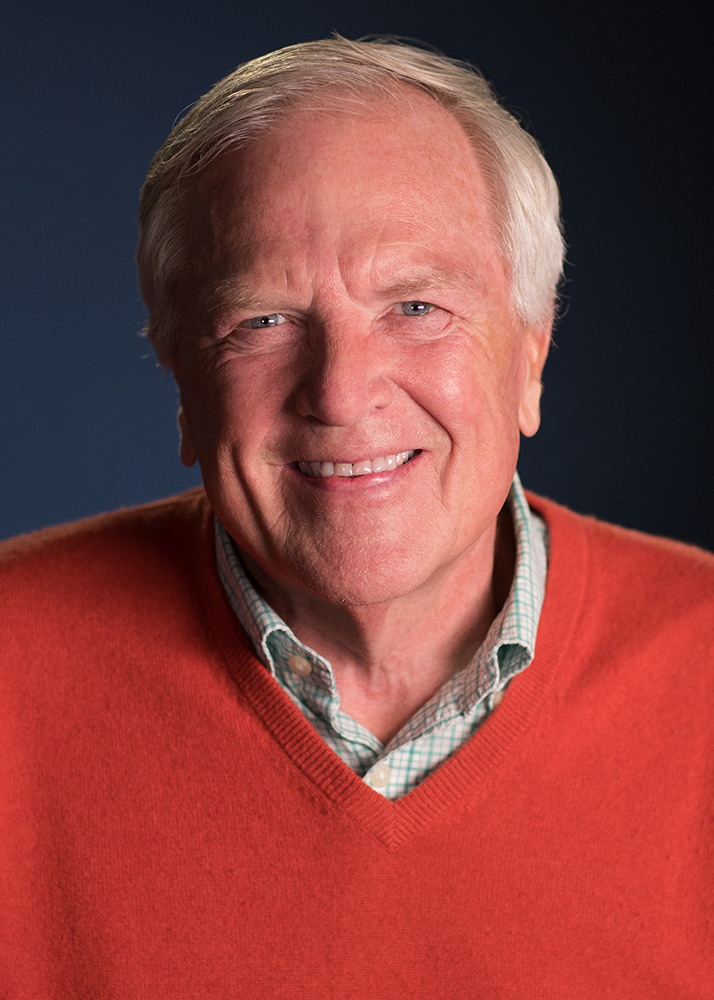 "The University of Illinois at Urbana-Champaign is a treasure as an elite institution of learning," Carr said. "My life was transformed there and inspired me to want to give back to other working-class kids. I am honored to extend this life-changing experience to future generations of working-class scholars via the Give Something Back Foundation."
How successful has the foundation been? Here's another number: 90 percent. That's the percent of Give Back scholars who go on to earn a college degree. Here's yet another number: 100 percent. That's the employment rate of Give Back alumni with college degrees.
Carr knows, however, that when a student didn't expect to attend college in the first place, the full impact of a scholarship can't be quantified.
"It really fueled me to succeed, graduate from college in four years, and with a high grade point average so that I could move on and break that cycle in my family of no one ever graduating from college," said Frances Brodeur, one of Give Back's first scholarship recipients, who is now a mentor and staff member for the organization. "After I got the Give Back scholarship, five family members graduated from college. And now it is the norm in my family."