Professor wins award for groundbreaking book
Kevin Mumford receives Stonewall Book Award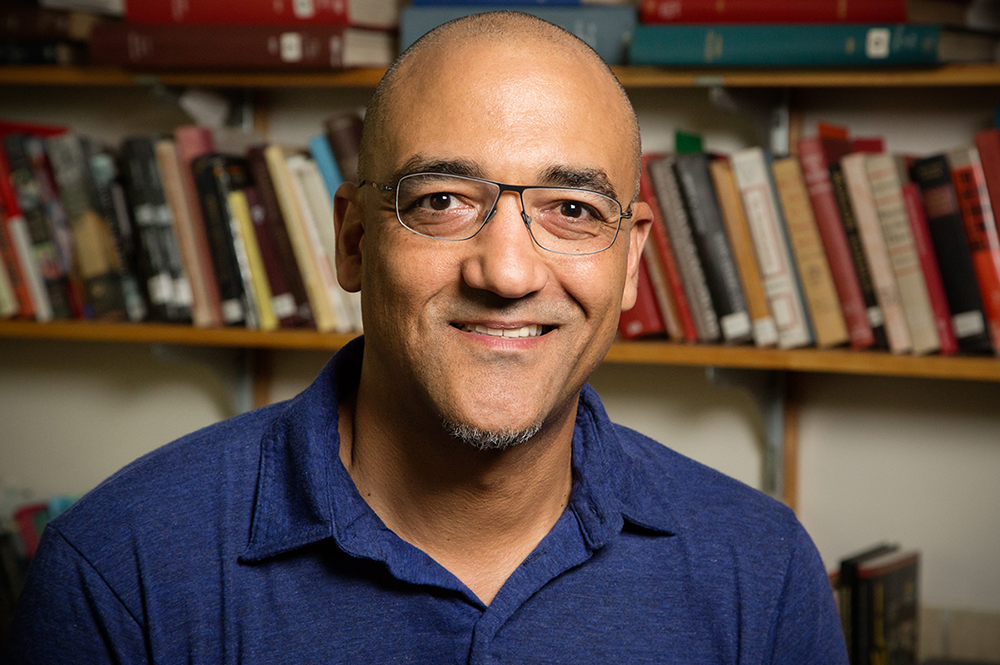 A professor of history at the University of Illinois is being recognized by the American Library Association for his effort to describe the unique challenges that arise when race and homosexuality intersect. 
Kevin Mumford, author of "Not Straight, Not White: Black Gay Men from the March on Washington to the AIDS Crisis," has received a 2017 Stonewall Book Award honoree in the Israel Fishman Non-fiction Award category.
Noting the lack of discussion of gay black men in history, Mumford set out to tell their stories. Published in 2016 by the University of North Carolina Press, "Not Straight, Not White" offers a telling look into the lives of gay black men who worked to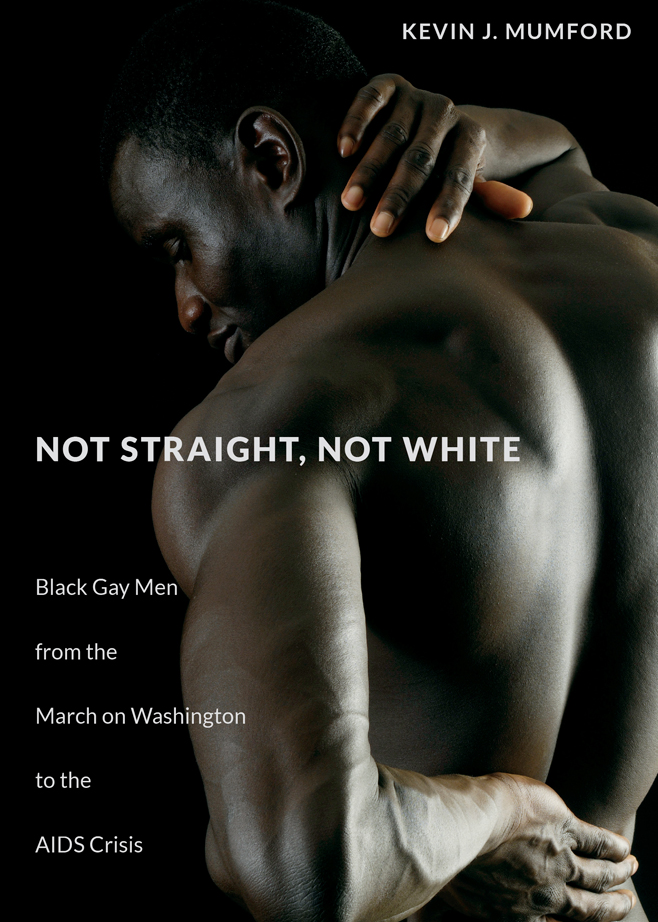 change attitudes and institutions.
History-making personas mentioned in Mumford's book range from renowned writer James Baldwin to Joseph Beam, a writer and activist who worked to build a platform for the black gay community. Other names include Bayard Rustin, a key figure behind such events as the March on Washington in 1963, Brother Grant-Michael Fitzgerald, who worked unsuccessfully for the inclusion of gays and lesbians in the Catholic Church; and James Tinney, a prominent expert on black Pentecostalism at Howard University, who was almost denied tenure and excommunicated from his church after coming out, and would go on to found his own church.
According to the American Library Association's official website, "the first and most enduring award for GLBT books is the Stonewall Books Awards."  First awarded in 1971, the Stonewall Book Awards recognizes works of exceptional merit relating to the gay, lesbian, bisexual and transgender experience.
Winners will be awarded at the American Library Association Annual Conference in the summer.