Geography professor awarded Guggenheim Fellowship
Jesse Ribot specializes in environmental justice and development policy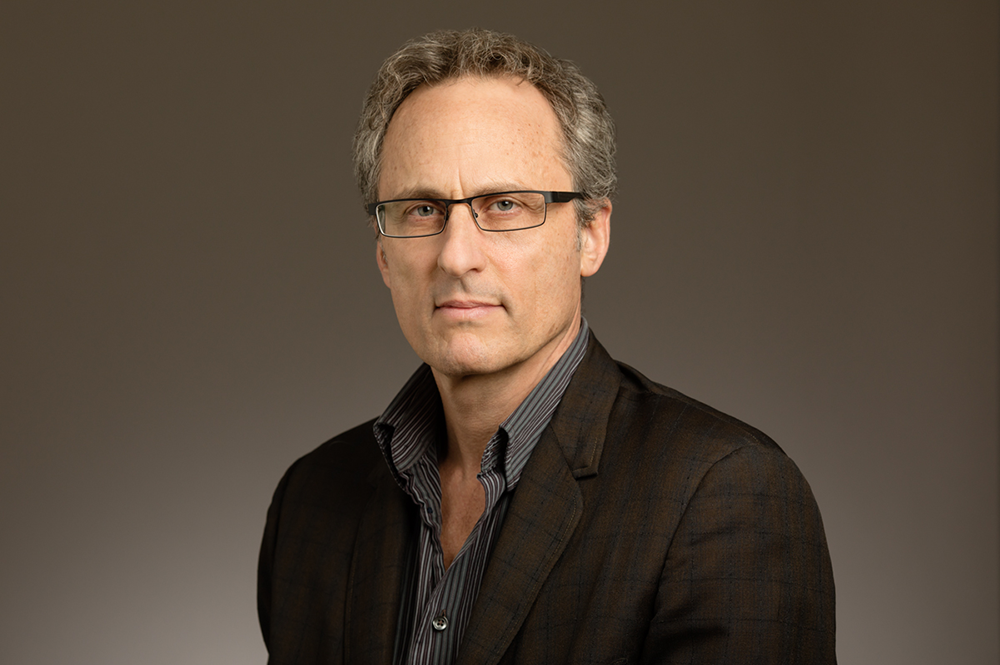 University of Illinois professor of geography Jesse Ribot has been awarded a 2018 Guggenheim Foundation Fellowship.
Ribot is one of 173 scholars, artists and scientists named as 2018 Guggenheim Fellows. They were chosen from almost 3,000 applicants on the basis of prior achievement and exceptional promise, according to the John Simon Guggenheim Memorial Foundation's news release.
Ribot is an Africanist human geographer specializing in rural environmental justice and development policy. His research is focused on the politics of resource access, subnational democracy and climate-related vulnerability. He has written nine books and special journal issues detailing these topics, and his ongoing field research – with migrants in the West African Sahel region who take great risks to immigrate to Europe – advances those themes.
"I find it troubling that, while the social sciences have deepened our understanding of the causes of vulnerability over the past 30 years, only a narrow slice of that research has been taken up in support of global climate-change responses," Ribot said.
 Ribot will use his fellowship tenure to support the completion of "Climate of Anxiety," a project that integrates his field research in the Sahel from 1986 to the present with multiple comparative studies on human rights, representation, rural food security and theoretical work on climate-related vulnerability. Ribot plans to complete this work in 2019.
In addition to his scholarly work, Ribot has co-produced two films: "Weex Dunx and the Quota: Plucking Local Democracy in Senegal," and "Semmn Naari Boor (Double Bladed Axe)." He also wrote the children's story "The Business of Sustainable Development: An African Forest Tale," which featured the works of Senegalese painter Mor Gueye that were on exhibit at the Woodrow Wilson Gallery Space in Washington, D.C.
Ribot received a B.A. from Hampshire College in 1981, and an M.S. in 1985 and a Ph.D. in 1990, both from the University of California, Berkeley.
News Source
Lois E. Yoksoulian, Illinois News Bureau