Alumnus creates a growing program to enrich math abilities in underserved children
A lover of both math and education, Daniel Zaharopol (MS, '08, teaching of mathematics; MS, '08, mathematics) was a graduate student at Illinois when he decided that he wanted to find a way to merge those two passions and help underserved youth.
He spent a semester networking to see what his options were. Eventually, he decided the best course of action was to create his own startup to meet his goal. He received some help: The Art of Problem Solving Initiative, Inc., a non-profit dedicated to improving accessibility to advanced mathematics, offered to help fund his efforts.
"That gave me the confidence and ability to try something risky," he said.
The risky move resulted in success. Zaharopol founded Learning Unlimited, a national non-profit, and also founded the Bridge to Enter Advanced Mathematics program at the Art of Problem Solving Initiative, Inc., where he now serves as executive director.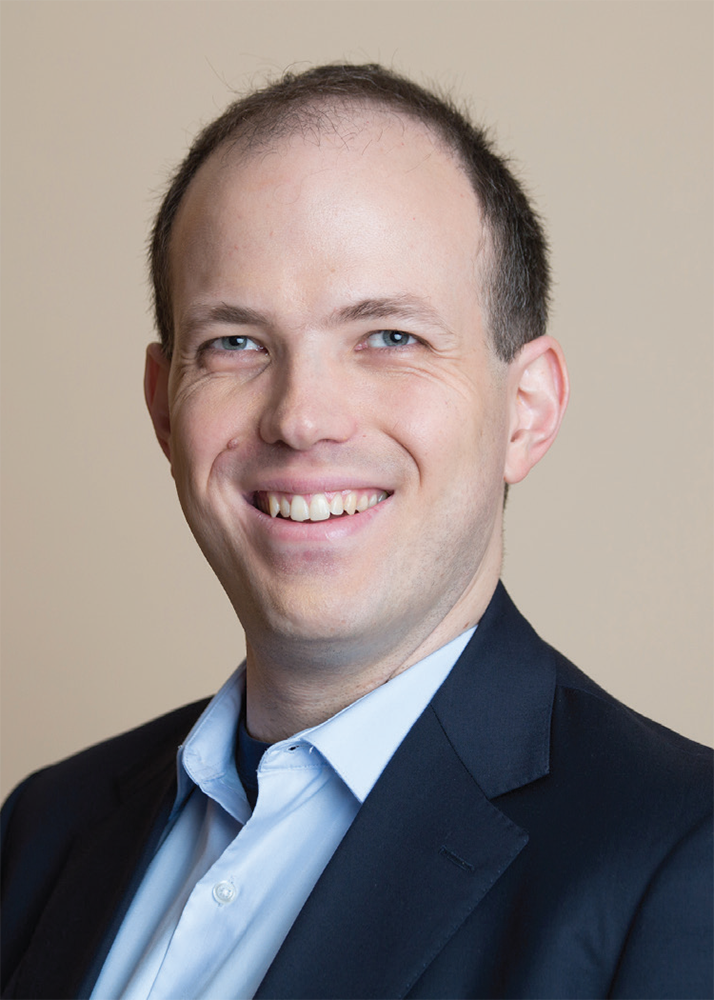 He served as the CEO of Learning Unlimited from 2009 to 2015. Based on MIT's Splash program, where students teach students, Learning Unlimited's model allows middle and high school students take one-day courses in various subjects taught by college students to get exposure to new ideas.
As Learning Unlimited was being established, Zaharopol founded BEAM in 2011. When Learning Unlimited could operate on its own, he focused fully on growing BEAM.
Zaharopol partnered with New York City middle schools to find talented students from low-income homes and schools. The BEAM program was featured by The New York Times.
Through teacher recommendations and a screening test, students in BEAM are chosen to attend a five-week summer program after the sixth grade. Following that program, students can apply for a three-week residential program in the summer after seventh grade, where they complete seven hours of math per day. For the next five years, BEAM provides Saturday classes, mentoring, and support.
"Watching the students grow and the community we all create is really fantastic," Zaharopol said of the program's success. "Our first cohort are now sophomores in college. I've known them for a long time, and they're doing really incredible things where they are right now. There's a sense of family in the program."
In its first year, in 2011, 17 students were a part of BEAM. As of this past academic year, 180 students participated in the two summer programs and over 400 alumni were in the grade 8-12 program throughout the year, according to the BEAM website.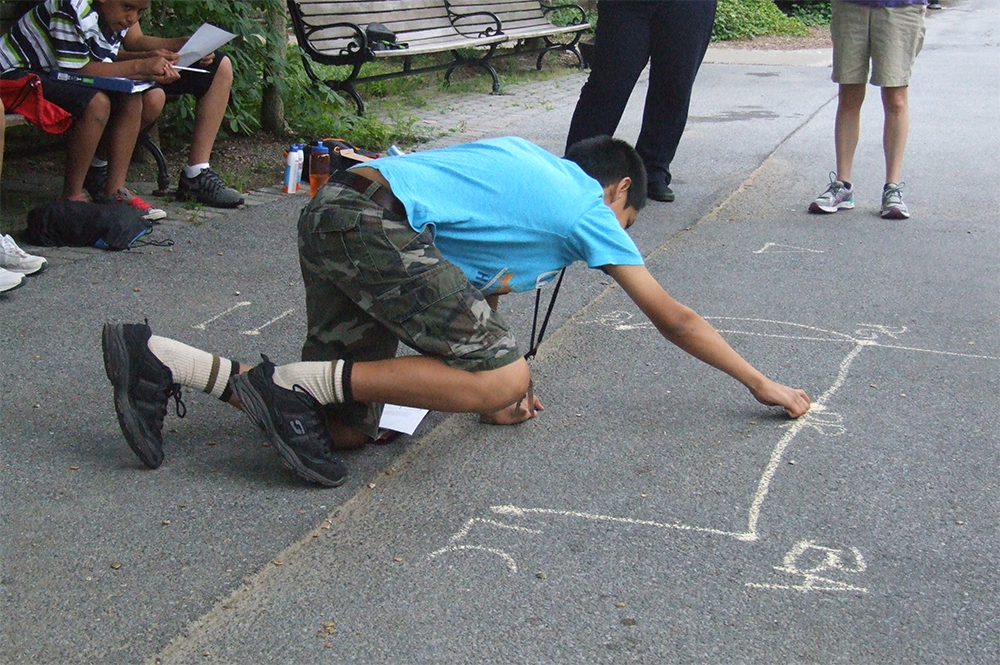 And Zaharopol doesn't plan on stopping anytime soon. This summer, BEAM is expanding across the country and opening BEAM 6 Los Angeles, to serve 100 sixth-grade students.
"We want to make sure it's well-established and make sure it's high quality," he said. "I think we definitely plan to have more growth after that, and it depends on what that looks like."
Most recently, Zaharopol is one of three recipients this year of the Mathematics Alumni Award for Outstanding Recent Alumni. Zaharopol credits his time at the university for teaching him three lessons he used for his success.
"I got a strong sense and understanding of mathematics as a story," he said. "That idea of storytelling as mathematics has driven my teaching."
He added that being at school showed him early exposure to mathematics mattered, and the importance of supporting people in science, technology, engineering, and math fields. His time also exposed him to the formal study of math education, which he utilizes on a daily basis.
"Illinois was an exceptional incubator for the kind of work I ended up doing, and I couldn't be more grateful for the experience," Zaharapol said. "This award only goes to further that goal: I'll be able to use it to further grow BEAM and our work with students."