Strong stats in statistics
U of I recently produced more bachelor's degree recipients in statistics than any other university in the country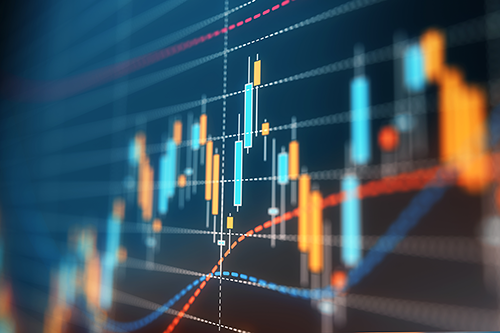 During his sophomore year, Alejandro Martinez wanted a change in direction. The student changed his major from mathematics to statistics—a related field, but very different in important ways. He needed some guidance, and he got it.
"The advising staff as well as the professors have helped me greatly throughout these past few years, and they have always been supportive of me. I have always found them to be extremely kind," he said.
Now a senior, Martinez will graduate in May and will start working as a data analyst at JP Morgan Chase, which is a similar path for many degree-holders in statistics as companies increase their demand for data analysis.
"The path of a data analyst is what I've been seeking to follow post-graduation for the past few years," Martinez said. "I am also considering returning to school in the future to pursue a master's degree."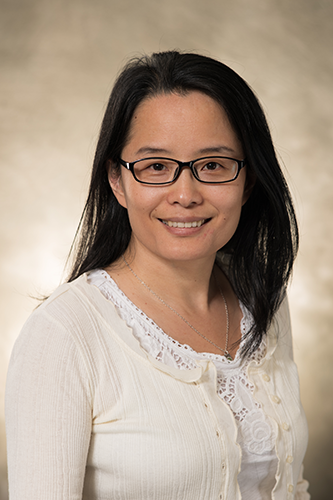 The combination of student support and growing interest in the field of statistics itself are reasons the Department of Statistics has grown recently into one of the largest in the country. In fact, in 2019 the University of Illinois produced more graduates with bachelor's degrees in statistics—315—than any other university in the nation, according to a November 2020 report by the American Statistical Association. This pushed them past other universities such as UC-Berkeley, Purdue, UC-Davis, UCLA, and other top statistics schools.
Bo Li, chair of the Department of Statistics, said the program has become popular and successful in large part because of the contributions of faculty members and staff. With about 40 faculty members, two full-time academic advisors, and a career advisor, the department is well-positioned to continue growing, she said.
The numbers over the past decade reflect strong growth. In 2010, 135 students were enrolled as statistics majors at U of I. Ten years later, in 2020, 906 students were enrolled as statistics majors. After 2014, Li said the number of students majoring in statistics started to increase more sharply.
Upon graduation, Li said, according to departmental data, about 51 percent of U of I's statistics students will go on to find full time employment and 42 percent will go to graduate school, either at the U of I or some other institution. Like Martinez, many graduates with statistics degrees will find jobs as a data analyst or data scientist and work for companies such as Salesforce, Microsoft, Amazon, Allstate, Chase, and many others, Li said.
"Almost every industry no matter if it's a finance or pharmaceutical company or insurance, they all need people to deal with data," Li said.
Knowing this, Li said the department curriculum is synchronized with the demand of the job market. The statistics program includes classes that teach students different methods and theories as well as computational skills such as R, the most popular statistical language, and Python.
"I think it's a very successful program for students to feel they will have a bright future when they get into this program," Li said, adding that faculty are constantly getting high teaching ratings from students. The department's faculty members pay close attention to both teaching students and supervising undergraduate students' research, with faculty members often submitting research proposals that include undergraduate students as assistants.
"The priority of the department really has a balance between research and teaching," Li said.
The growth has affected the department in symbolic ways, too. The department used to be so small that it joined the Department of Mathematics for graduation ceremonies. Because of the increasing number of students, however, the two departments even considered separate venue for last spring's ceremony—though the ceremony was eventually conducted online due to the COVID-19 pandemic.
Li looks forward to fully reuniting with the growing number of faculty, staff, and students soon.
"I really miss the time that we can interact with each other and now we're just doing Zoom," Li said. "But I think we'll get back there."