Returning students looking forward to the simple joys of life on campus
 Earlier this summer, the University of Illinois at Urbana-Champaign announced that it will open the fall semester with as much in-person instruction and residential occupancy as COVID-19 precautions and space availability allow. Classes that meet in person will be in spaces that allow adequate social distancing between students and professors. As an added precaution, for the health and safety of all, face coverings will be required in all instructional spaces and classrooms.
Although precautions brought about by COVID-19 will disrupt normal campus rhythms and traditions, many LAS students are looking forward to being back on campus and engaging in safe activities that comply with state and federal guidelines.
"I'm a Resident Advisor on campus and very excited to see the friends I get to live and work with. I am also becoming a TA for chemistry and am very excited to help students learn and provide them with a helpful learning experience."
Tina Targia, junior, Molecular and Cellular Biology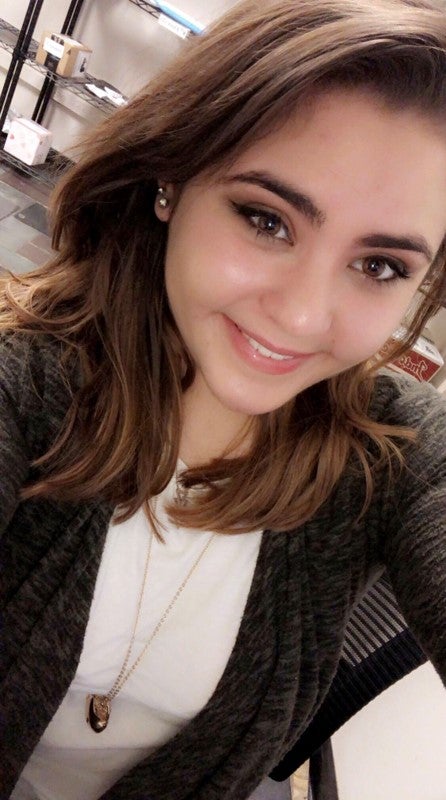 "This fall I'm looking forward to hybrid classes. I'm excited to have a little more time on my hands to develop better studying skills. I'm also looking forward to seeing my roommates and making the best out of my last fall semester at UIUC."
Maty Patino Trejo, senior, Psychology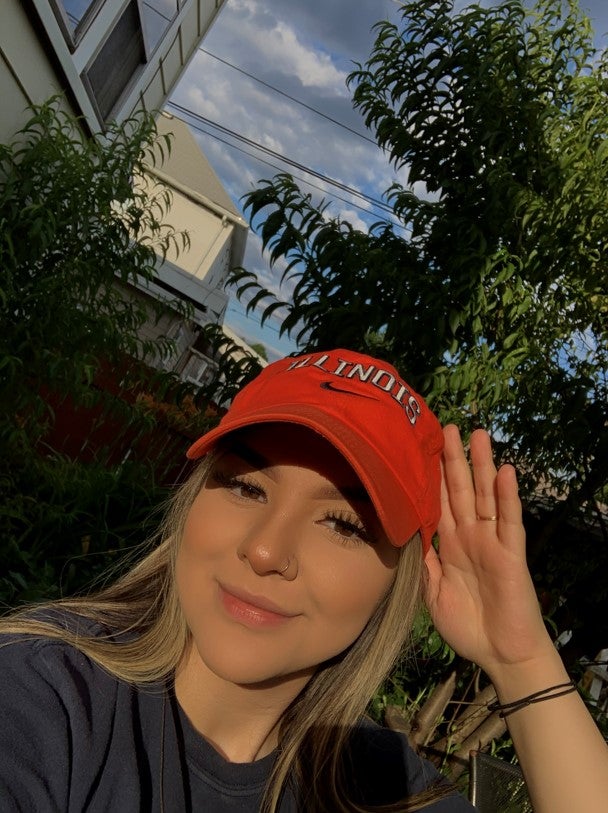 "I can't wait to get back on campus. To stay active, I'm looking forward to taking advantage of the warm weather while it's here and playing golf with friends at the local courses in Champaign. I-L-L!" 
James Fort, senior, Communication
"I'm so excited to get back to Illinois. There is truly no place like it. I can't wait to take coffee breaks with my friends, enjoy the views on the Main Quad, and learn amongst my peers. See you soon!"
Ally Pellegrini, senior, Communication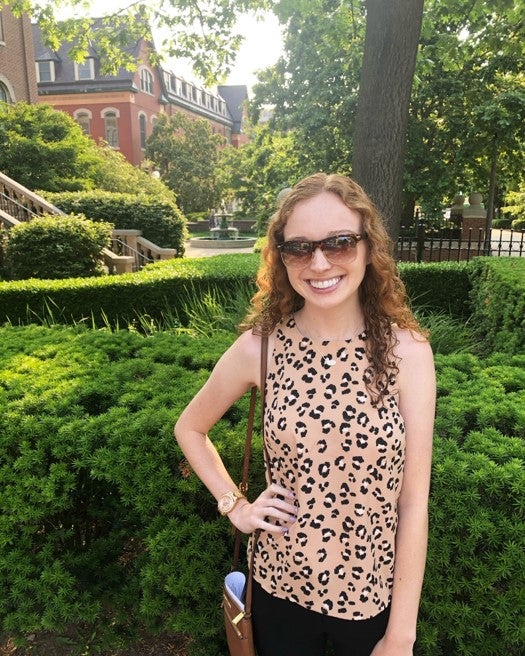 "I am looking forward to late night chats with friends, sitting on the quad doing homework with beautiful scenery, and overall being in an amazing, peaceful, and supportive environment."
Priscilla Acosta, senior, Psychology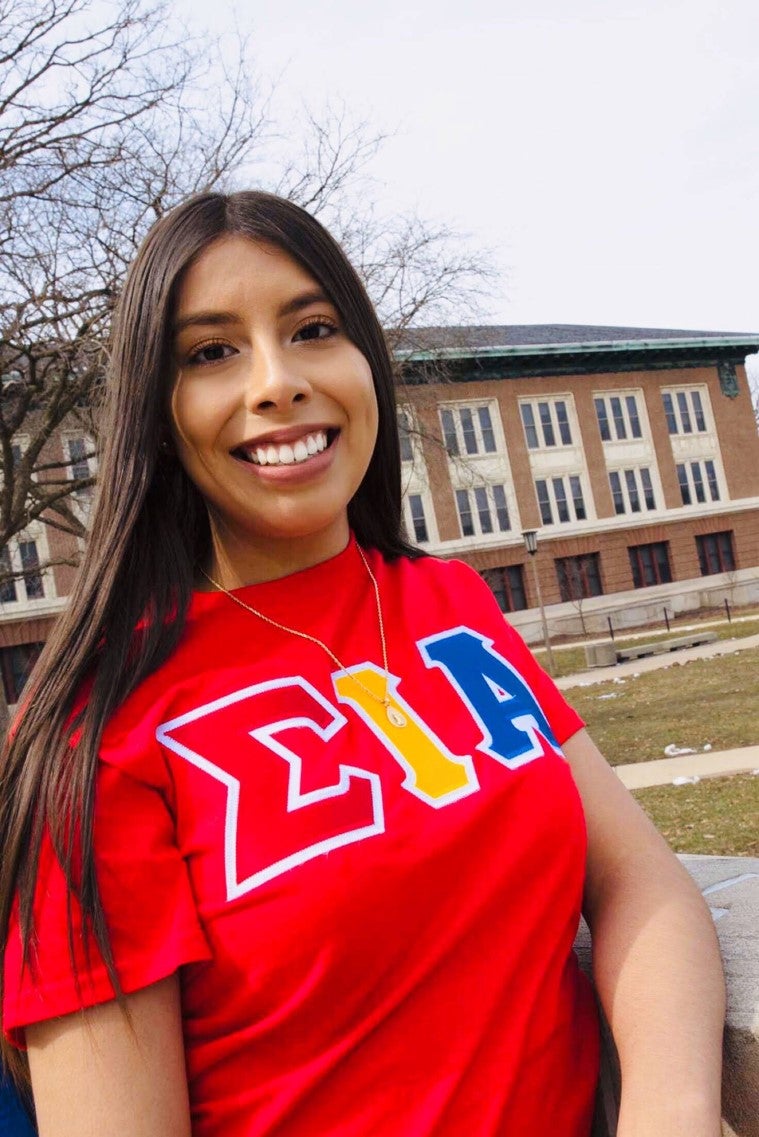 "When I'm reading on the Quad it reminds me of the memories that all Illini have – whether it's napping between classes, playing football with a few friends, or catching up on work. I also love walking to the many nearby parks, especially Illini Grove, and walking my dog around the cultural houses on campus."
Issy Marquez, senior, Political Science, English, and Latino/a Studies