3 reasons I'm proud to be an Illini this semester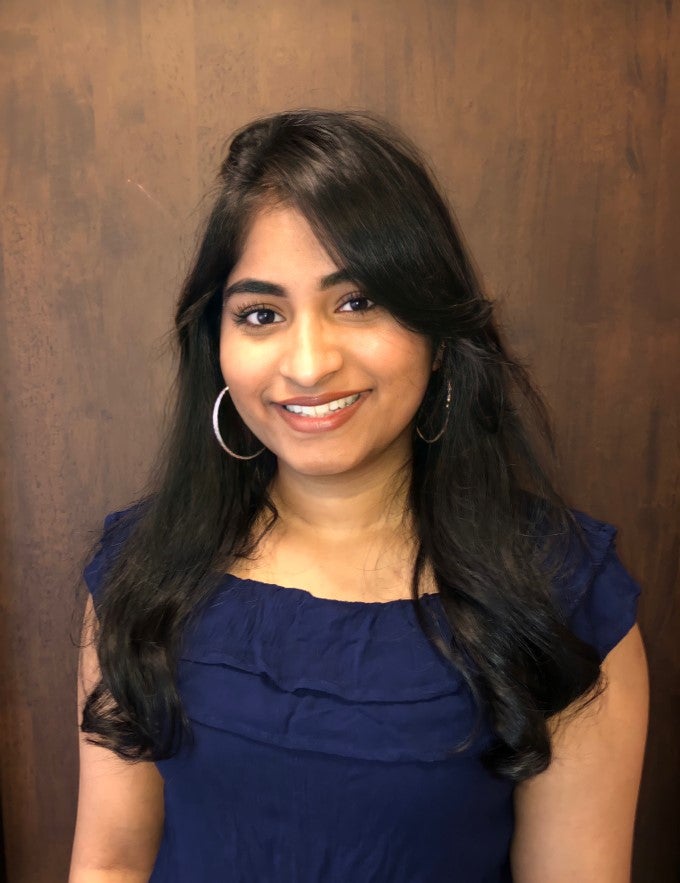 Sharon Abraham is a junior studying economics with the College of LAS at the University of Illinois.
There are many reasons to be proud of being an Illini: being part of a world-renowned education system, having access to some of the greatest faculty, and having a great community to build relations with. Here are some of the top reasons I'm proud of being an Illini this fall!
1. Being part of a school that puts YOU first
With everything going on in the world right now, it is safe to say students are even more stressed and anxious this semester. The University of Illinois has provided students with abundant resources to manage their mental health and put their health first. Resources like the University of Illinois Counseling Center and McKinley Health Center can be exceptionally helpful during this stressful time,. They provide individual appointments and workshops to manage stress levels and overall wellness of students both remote and on campus.
I have also found my professors to be extremely helpful in understanding my needs this semester and encouraging me to put my health first during stressful times. Professors have also been helpful in arranging office hours and working with individuals to provide them with the resources they need to be successful. The Illinois community is here to support and always put YOU first!
 

2. Being part of a school that provides you with the ability to build and foster relationships in an online setting
I'd be lying if I said this year didn't come with its challenges. Being unable to see your friends and classmates can sometimes lead to a feeling of frustration and loneliness. However, the University of Illinois has made it much easier to foster friendships by creating programs for students to meet and hang out in an online setting. With classes transitioning online, I was drawn to taking up the position of an LAS 100 (Success for International Students) student intern as I wanted to be able to give back to the community that welcomed me on campus. I have been able to interact with a group of international students entering U of I as freshmen. Their positive experiences and stories are a testament to Illinois' provision for all students during this time. Both incoming freshmen and continuing students have access to resources where they can interact with people in different organizations and departments.
3. Being part of a school with an innovative, cutting edge testing system
The University of Illinois has made national headlines for its innovative COVID-19 testing technology. We are part of a great community and are all working towards the same goal of being able to stay on campus this semester. With the university's active efforts in providing free testing and following protocols to keep community members safe, the Illinois community is cared for and kept safe. Illini are stepping up to ensure they are keeping their friends, family, and communities safe.
There is a lot to be thankful for this semester, and being an Illini is definitely one of the things I am most thankful for and proud of!