Three things I love about my professors at Illinois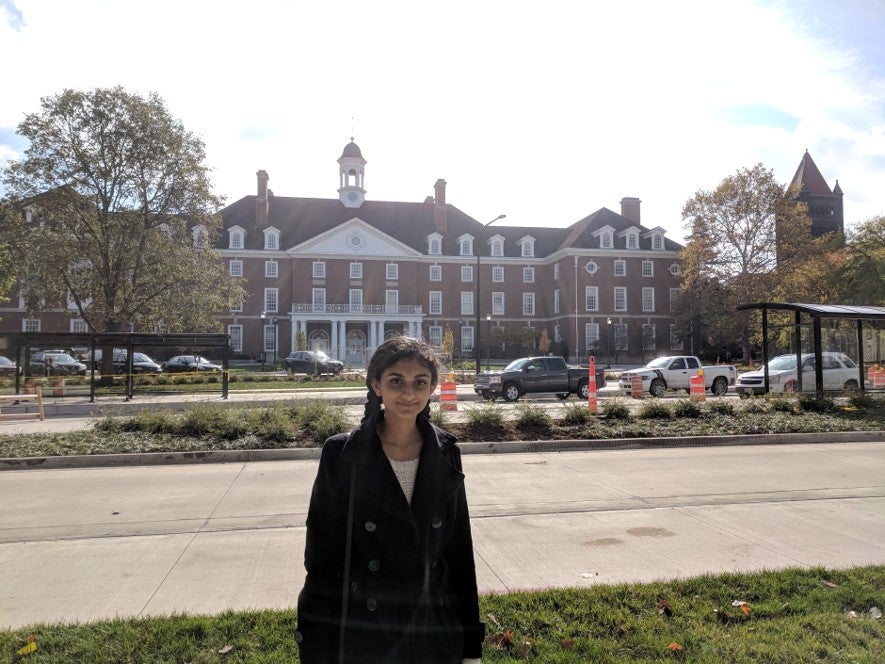 Neha Arun is a sophomore studying molecular and cellular biology (MCB) at the University of Illinois.
During my two years at U of I, I've come to enjoy the faculty and staff I've interacted with on campus. Here are three things I think they do really well!
They are approachable.
My favorite class last semester was Fine and Applied Arts 110, a class based on attending performances at the Krannert Center and then writing reflections. When we went to watch the shows, Professor Mehrtens and Professor Morrissette would always be there to experience the performances with us. This helped me connect to the material of the class, because I could easily chat with them about my opinions on the show we were currently watching.
I've found this same approachability in all of my other classes, with professors engaging directly in classroom seminars with students and even having one of my professors lead an honors discussion last semester.
They encourage your individual passions.
Most students are familiar with Shakespeare and his plays, but the English 199 class I took last semester with Professor Stevens had a variety of projects that allowed us to focus on the Shakespearean topics that interested us the most. I enjoyed diving into the design of a Elizabethan "casket" used for women's toiletries and analyzing gender roles in Macbeth. With Professor Stevens' guidance, I was able to look at Shakespeare in a way that highlighted my own interests and allowed me to immerse myself in the course.
My freshman year, I was connected to Dr. Kieffer's lab through my MCB peer mentor. After meeting with him and learning more about the work, I was able to join the lab and get involved in research earlier than I had imagined I would be able to. After a year of helping with projects and learning techniques, Dr. Kieffer encouraged me to create my own project to compare methods of HIV visualization! A few years ago, I never could have imagined that I would be conducting HIV research, especially with my own project.
They have a great sense of humor.
After Covid-19 forced us online during the spring semester last year, my Integrative Biology 150 instructor, Professor Clegg, came up with an idea for "Reclaiming 2020": posting a meme every week for extra credit. A lot of great images came out of those assignments, and it made the rapid transition to online learning a bit more bearable. Another one of my favorite memories was when a student in my MCB 150 class dressed up as Professor Mehrtens for Halloween. Professor Mehrtens thought it was funny and even invited the student to the stage to take a picture. Many students assume that their classes will be boring and that their professors are out-of-touch with current humor. However, I've found that professors always know more than you think they do and are always eager to find new ways to make learning fun!