My favorite first moments in LAS
Alisha Alam is a senior in political science. In her free time, she enjoys traveling and spending time outdoors, hiking, boxing, trying every food spot on campus before graduation, art, music, thrifting, and spending time with different RSOs.
Choosing LAS felt like a no-brainer when I realized how many options there are to explore your path in college. I really appreciate how interdisciplinary my major is—I get to take a bunch of different classes in different areas on topics that I'm genuinely passionate about. Plus, the diversity in both classes, people, and experiences you have within LAS is amazing!
Even from my first few months in LAS, I knew I belonged at UIUC. Here are some of my favorite first moments on campus!
One of the first nights on campus, we got to spend a night walking around exploring, and we stopped by Insomnia Cookies for the first time.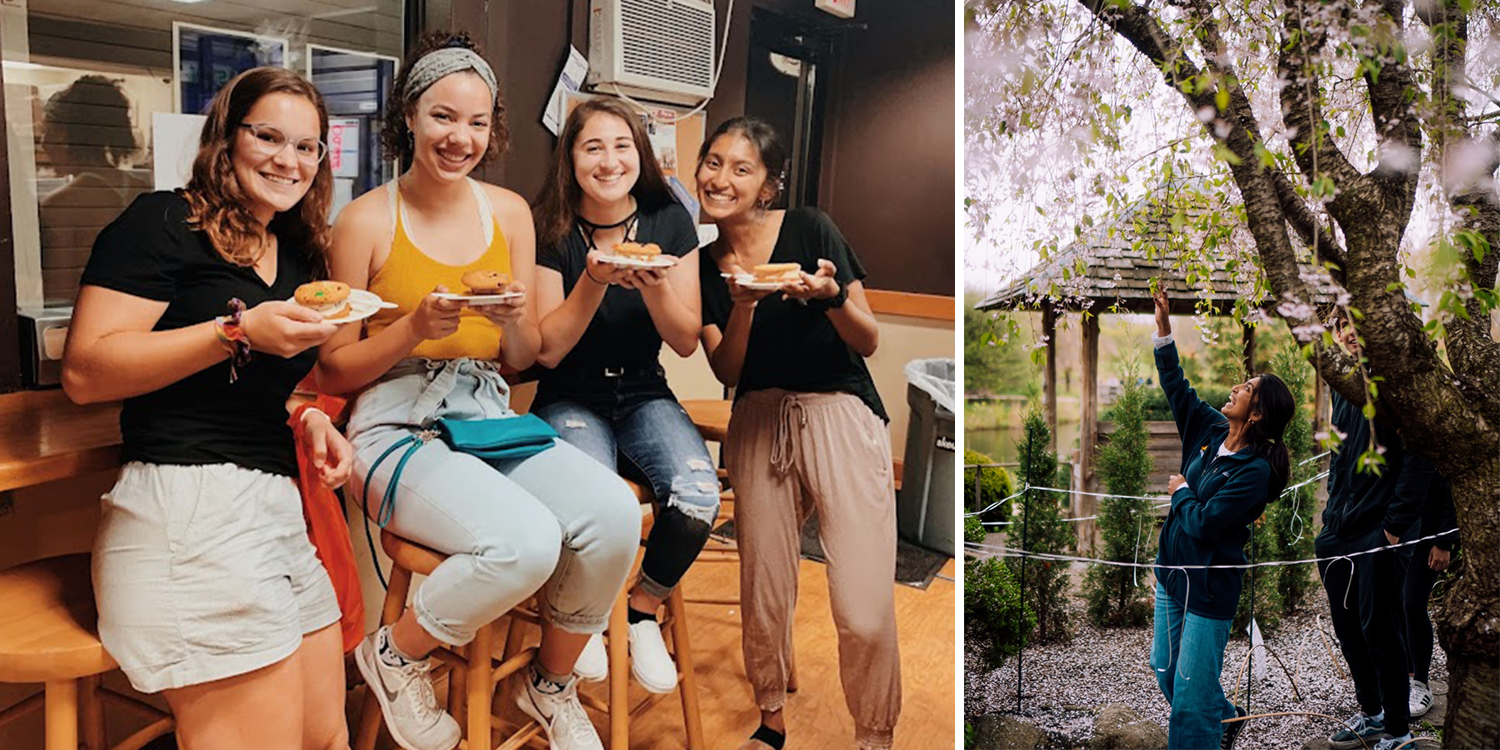 Sunrises on top of Krannert Center for the Performing Arts are a staple, and sharing them with my friends is definitely a highlight of being on campus and finding new spots to enjoy.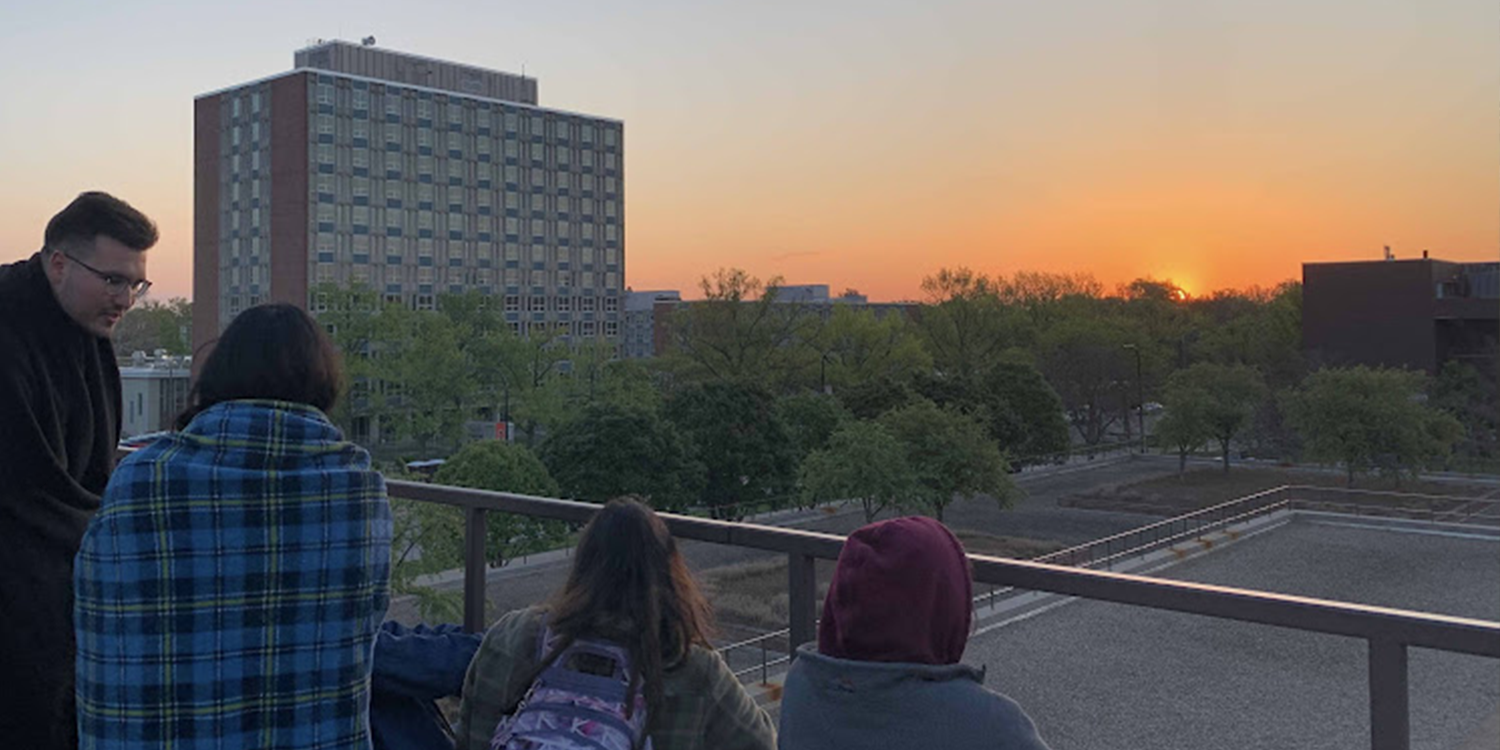 Just down the road from UIUC is Curtis Orchard. My first semester, we explored the orchard to pick up pumpkins and apple cider donuts for our dorm. Getting to explore the Champaign area around campus is one of the best aspects of living in a college town!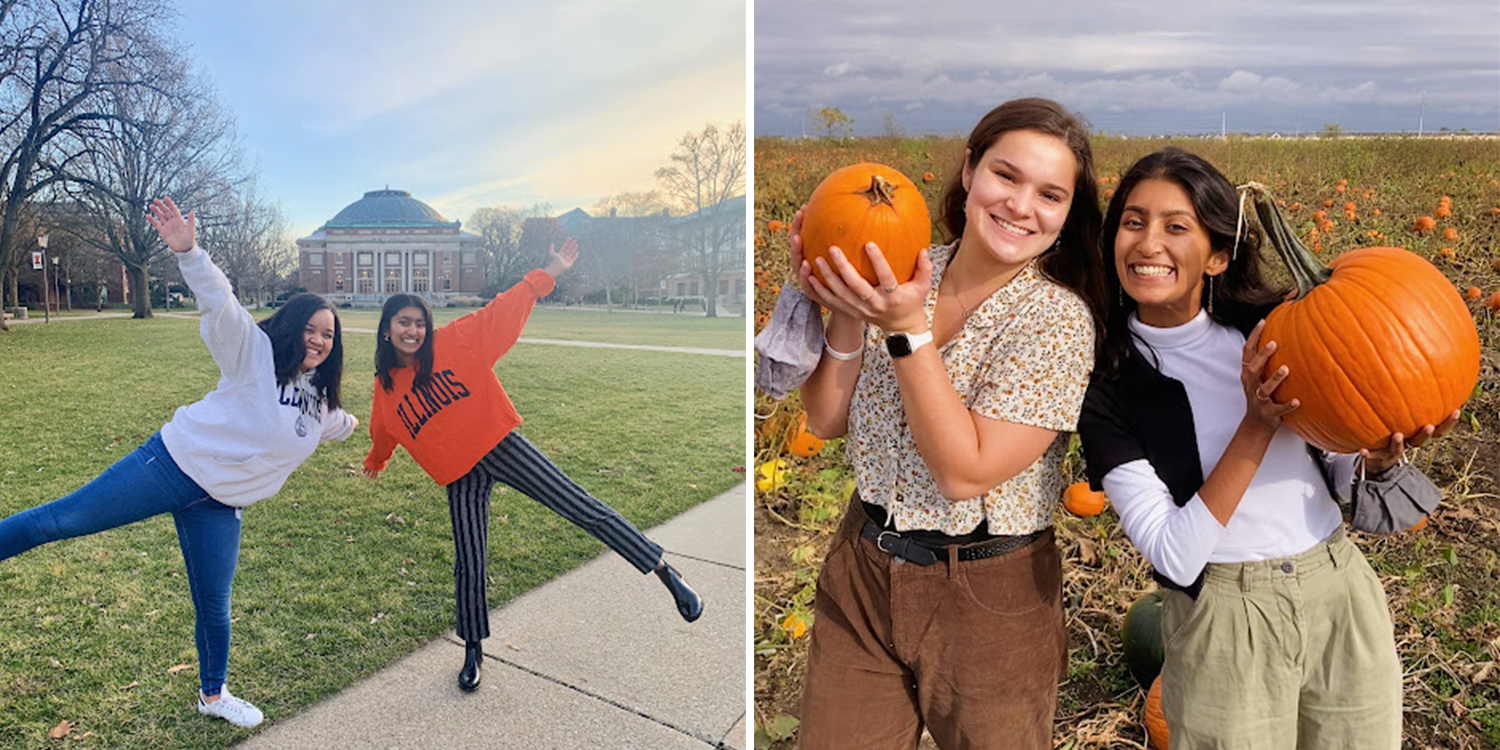 During my freshman year I got the chance to get involved in different registered student organizations. Even in my first semester on campus I met some of my best friends for the last four years!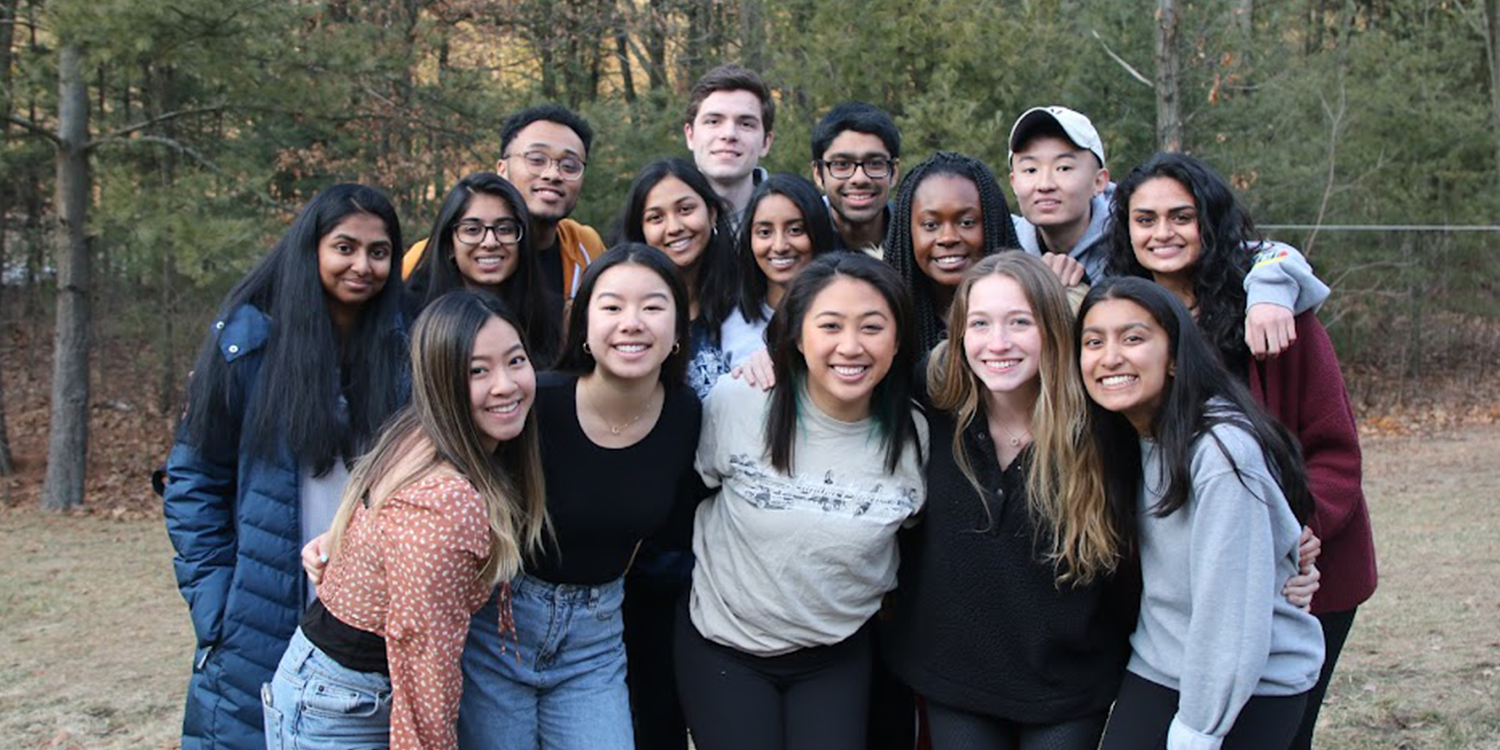 No matter your interests, I know you'll have an amazing first year at UIUC!