My opportunity to write for the Green Observer
Sophia Beem is a double-major in creative writing and global studies. She is involved in Students for Environmental Concerns, Fighting Illini Athletic Bands, University Band, LAS Leaders, and intramural soccer.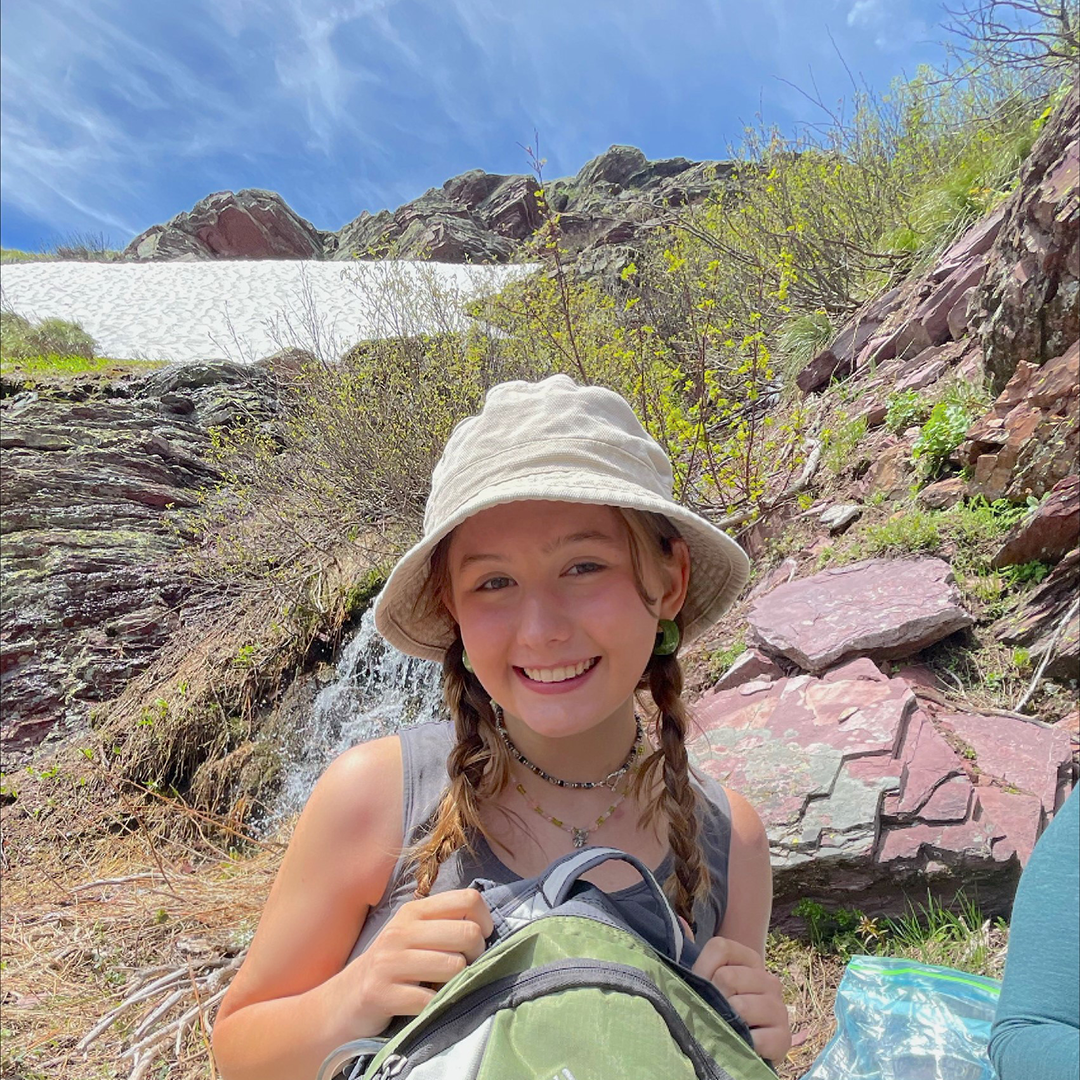 As a writer for the Green Observer magazine within the Students for Environmental Concerns (SECS) organization, I've had the opportunity to report on environmental news and community events through a critical and creative lens. The Green Observer is one of the working groups of SECS, and it is the only student-run environmental publication on campus. We publish articles relating to politics, news, and community events, as well as photography, art, and creative writing. In my work with the Green Observer (check out our most recent issue!), I strive to dig deeper into relevant current issues and apply my research to the Champaign-Urbana community.
I am double majoring in creative writing and global studies, which reflects my fascination with storytelling and perspective. I'm constantly asking myself questions like: How can I use words to best convey this emotion or this narrative? How can this story impact people? How can I analyze the world's diverse perspectives to understand contemporary problems, especially regarding the environment? With the Green Observer, I can combine my creativity with analysis of contemporary global issues to frame and report on an event or issue that matters to me, and conversely, I can apply the skills I acquire from the magazine to my classes. This has also provided an outlet for my passion in environmental writing and inspired me to pursue an environmental writing certificate at the university.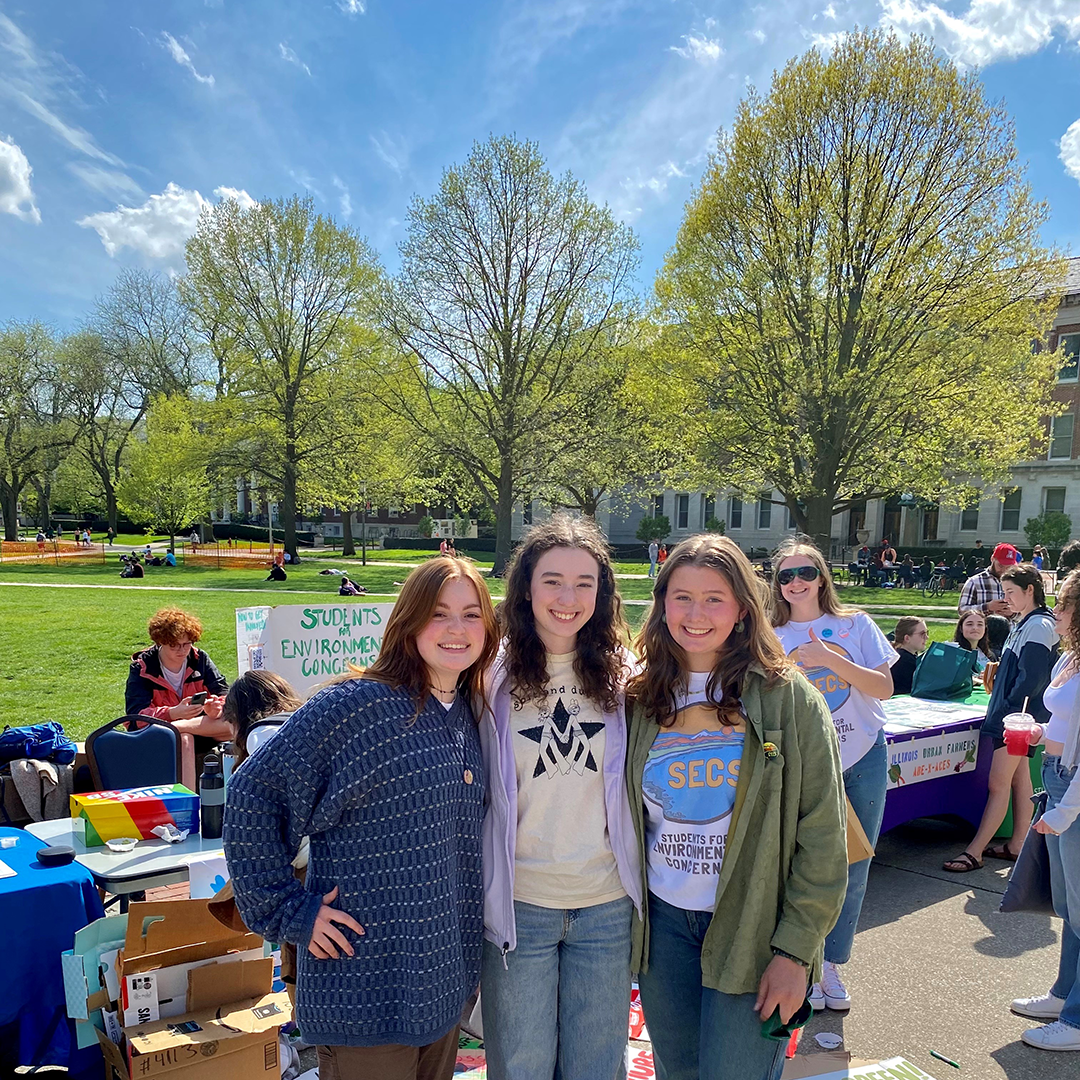 Spreading awareness is one of the key facets of addressing our environmental crisis today; ultimately, facing this crisis is a task that requires collaboration from all of us, all over the world. Media outlets such as the Green Observer are vital tools to broadcast events and projects while connecting to the broader community and fostering collaboration. We have the goal of focusing on narratives that matter, both emphasizing the art and events we work on in SECS as well as using our platform to highlight other voices in the larger environmental community.
Within Students for Environmental Concerns, I have been part of an uplifting community that has been productive while remaining a fun and safe environment. I have primarily worked with the media group, writing for the Green Observer, creating graphics, and working on art projects. However, there are a variety of opportunities within this registered student organization (RSO). We have groups working towards divestment from fossil fuels, participating in teach-ins at schools, supporting the Women's Resource Center, partnering with other RSOs, combating food insecurity through a solidarity garden, and much more. The community and friends I've found in the Green Observer and SECS as a whole have been critical to my experience so far at UIUC and have given me a space to explore my passion for environmentalism!