Politics and LAS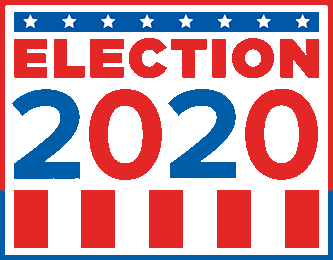 There's an old rule about politics: Don't talk about it. "Retain, if you will, a fixed political opinion, yet do not parade it upon all occasions," stated Cecil Hartley's "A Gentlemen's Guide to Etiquette" in 1875. Or, as Linus put it in Peanuts, "I've learned there are three things you don't discuss with people: religion, politics, and the Great Pumpkin."
With apologies to Charles Schulz, we're going to break that rule. Through the 2020 U.S. presidential election and beyond, this page will draw upon the tremendous political expertise, experiences, and research occurring in the College of LAS to offer a deeper understanding of the many forces that shape government and policy.
We'll strive to balance political views when necessary, but our goal is to transcend the contentiousness of today's political climate. We believe that there is a way to talk about politics that leads to enlightenment and thoughtful debate. We hope that you read these stories, watch the videos, and learn from our tremendous faculty, students, and alumni.
---
LAS research
Learn more about faculty research and expertise that enlightens our understanding of the many dimensions of politics.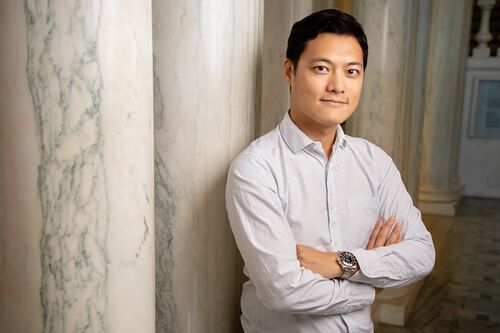 Read article:
Evidence of human behavior, not "bots," reveals disinformation campaigns
Interference and fake grassroots political movements can be exposed by the right approach, according to study
Read article:

›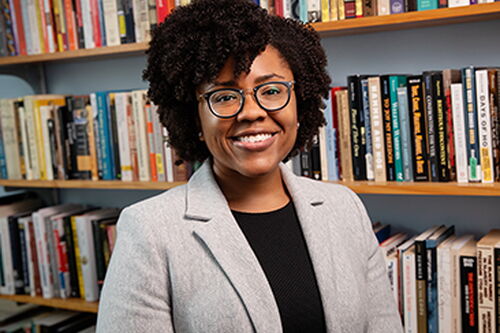 Read article:
Reflecting on the 1960s political conventions
Historian: Events such as the 1968 Chicago Democratic Convention challenged party establishment
Read article:

›
---
Student & alumni perspectives
Learn about the people who have been inspired and empowered by their LAS education to make a difference in politics and the causes they believe in.