When will teens recover from COVID-19?
Psychologists expect to be studying the impact of social isolation for years to come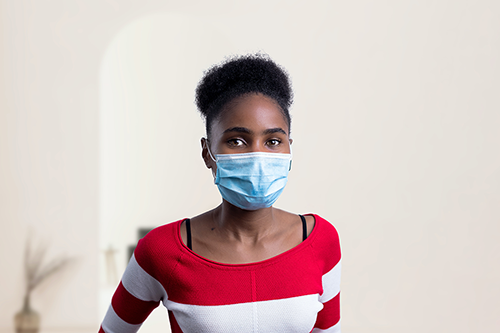 Social isolation is not a good situation for anybody, but for teenagers it's particularly hard. Studies have long indicated that teens who are socially isolated are at higher risk for mental illnesses such as anxiety and depression. Then the COVID-19 pandemic arrived and showed that, sadly, the studies were not mistaken.
Since shutdowns began in March 2020, rates of anxiety and depression amongst teenagers in the United States have skyrocketed. Karen Rudolph, professor of psychology at the University of Illinois, said the effects of quarantines and isolation have caused mental health issues even for teens who were not considered to be at risk.
"It's possible that the kids who were most at risk to begin with are going to suffer more than normal due to COVID-19," Rudolph said. "But it's also possible for some teenagers who might not have been at risk at all."
Many psychologists now wonder if this generation of teenagers will face an increased risk of mental illness throughout their lives, or if, once back in their normal social networks, they will quickly recover. Rudolph said this is a question that will be investigated for years to come.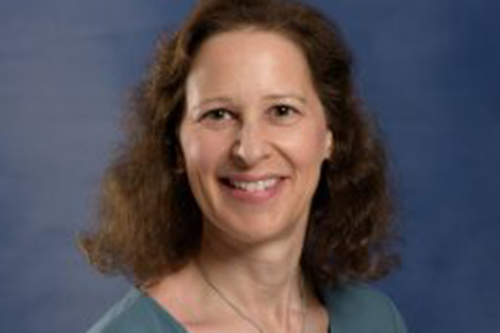 "I think we have to be careful about thinking that once they go back to their schools and their social activities that everything's just suddenly better for them," she said. "For some kids, they've missed out on some really important aspects of their lives in the past year and a half."
Rudolph studies how the intersections of youth, development, and context in adolescent teenagers' lives affects the development of psychopathology, particularly in depression and suicide. Even though many teenagers may not have been directly impacted by the virus itself or its financial implications, the decreased opportunities to socialize and spending all their time at home had a major impact.
"During this age, what teenagers need most is to learn how to develop bonds with peers, and to start becoming more independent from the family," Rudolph said. "What COVID-19 led to is exactly the opposite."
There is potential for positive news as well, however. Although the possibility is not yet fully investigated, it's possible that quarantines and shutdowns have led to stronger bonds between teenagers and other family members, Rudolph said. Those with supportive families may have discovered alternate activities to alleviate some of the stress of school shutdowns and canceled gatherings.
Some teenagers may have been able to utilize online skills to maintain bonds with peers, Rudolph added. Kids may have also learned coping skills that could potentially help them in the future when faced with other periods of isolation.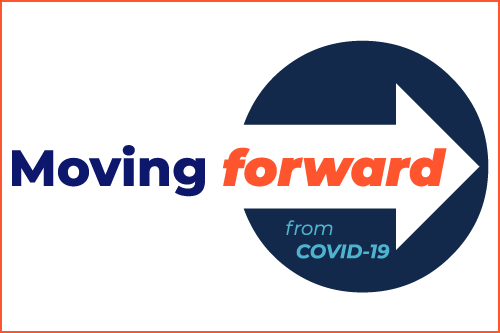 While some educators assume that teenagers will be a year behind when they return to school this fall, some students may have been able to learn better in the online settings that they experienced during the past year and a half, Rudolph added.
"Anecdotally, I've heard that some (teenagers) preferred to be at home with their families while they were learning rather than in peer groups," Rudolph said. "I've also heard some parents say their kids were able to focus better when it was just them and nobody to distract them."
This sort of outcome and break from in-person learning may have also assisted kids who were bullied while in school. However, studies of this topic are not yet clear. Rudolph said there are more questions than answers right now.
"In terms of making up for lost time, I think kids are also resilient," Rudolph said. "I like to be optimistic that once they are able to see their friends again or able to do the types of activities they used to do, they hopefully will recover and make up for some of the skills they lost."
Editor's note: For more stories about how experts, students, and alumni are learning and looking ahead during this challenging time, visit the Moving forward from COVID-19 page.