Three things U of I has given me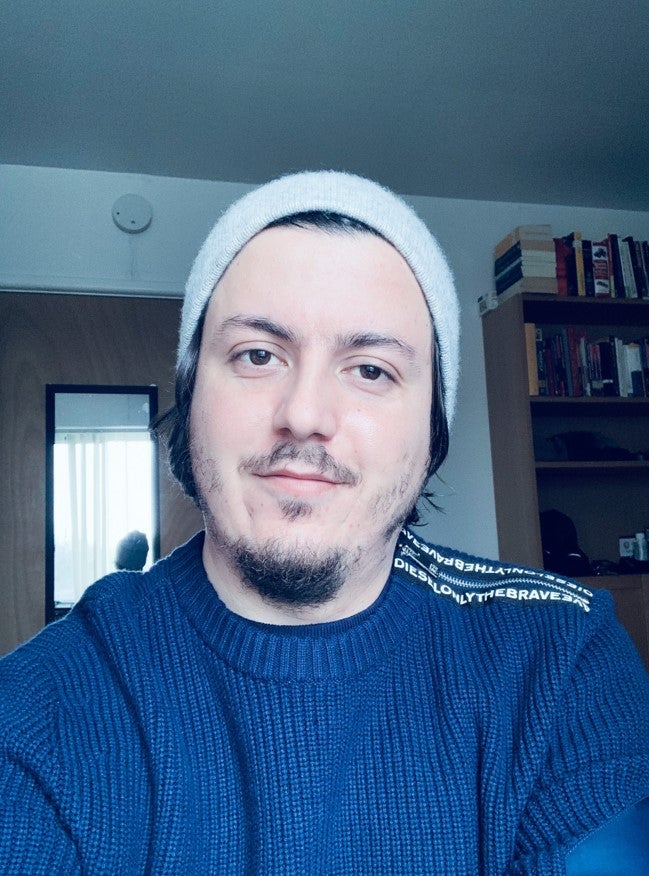 Manuel Fernandez is a junior in the College of Liberal Arts & Science where he studies astronomy and Spanish.
While there are many things U of I has given me, here are three that rise to the top.
A passion for language and culture
U of I offers students the flexibility to enroll in and try classes from different departments and fields of study, which allows us to try out different paths before deciding on a particular field.  It is because of this flexibility that I was able to nurture my love for literature and Latin American culture, which led me to decide to pursue a Spanish major with a world literature minor.
I have also found a variety of ways for interacting more within the Spanish major in fun and engaging activities. "Cortos y Conversaciones" allows me to practice the language with my peers, and I can work closely with faculty members on an honors research thesis.  
Supportive professors and advisors
I can confidently say that the faculty in the Department of Spanish & Portuguese are extremely passionate about what they study and teach. That passion translates into interesting and engaging classes. Professors always ensure a fun and collaborative learning experience and offer encouragement to students inside and outside the classroom. I have always found comfort in knowing that I can contact any of my professors and ask for advice on class material and extracurricular activities.
The advisors of the department—Mr. Hughes and Prof. Ann Abbot—also have always been supportive. I can always count on them when in need of assistance with class registration, questions about specific classes, and learning about scholarships and deadlines. Most important, they show a true and honest desire to help students succeed in the department.
Opportunities to succeed on my own
U of I has also given me various opportunities to succeed on my own by participating in research with faculty members and participating in a variety of RSOs. There are a variety of internships within each major that any student is sure to find helpful. Most recently, for example, I began working as a tutor for the Office of Minority Students Affairs helping other students succeed in classes I have already taken!