Students in the College of LAS don't limit their learning to the classroom, library, and research lab. They use design thinking to find their passions and prepare for their careers.
In the LAS Lineup blog, students across the college share their personal experiences and insights gained through the College of LAS and Life + Career Design.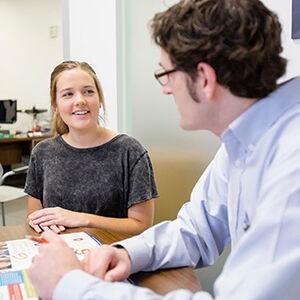 Learning how to declare a second major, add a minor, or even run your degree audit can be quite confusing if you're unsure of where to start. Luckily, many resources are available to help you get acquainted.