LAS 100: College Success for International Students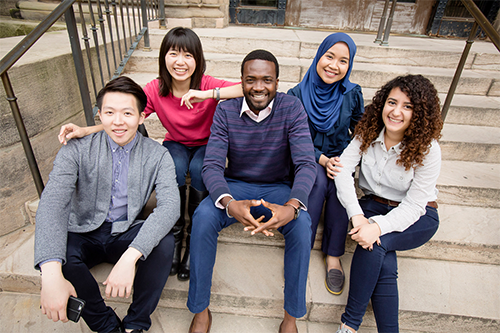 LAS 100: Success in LAS for International Students will help you succeed at Illinois. This course supports international students as they transition to a new culture and education system. 
In LAS 100, you will:
Examine your expectations for college life in the U.S.
Explore the purposes and values of the higher education experience from US perspectives
Investigate critical concepts regarding your academic program
Plan for your 4 years of personal and academic/professional development
LAS 100 is designed for incoming international students and serves as a complement to LAS 101/102/122 (for all LAS incoming students). Therefore, students new (or relatively new) to the U.S. higher education system should enroll in both LAS 100 and LAS 101/102/122. 
2 credit hours. Meets weekly the first eight weeks of the semester. Restricted to new LAS international students.