LAS Insider blog for prospective students
Students and alumni in the College of Liberal Arts & Sciences write about their personal experiences and insights throughout the academic year at the University of Illinois. They offer an inside look at the College of LAS and University of Illinois.
When most students think about studying abroad, they picture themselves sightseeing famous historical landmarks and sampling foreign cuisines. For the U of I students in Global Studies 298, their study abroad was more than a vacation—it was a chance for the students to immerse themselves into the Nicaraguan lifestyle. The students spent two and a half weeks of their winter break working with the community of Sabana Grande, Nicaragua, promoting and producing renewable energy and sustainable practices.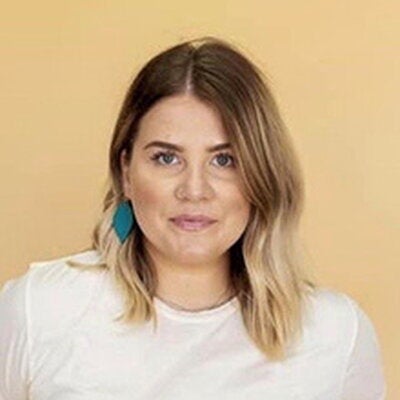 Assistant Director of Recruitment and Admissions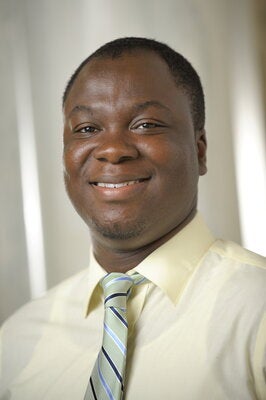 Associate Director of Recruitment and Admissions