LAS Insider blog for prospective students
HEAR DIRECTLY FROM CURRENT STUDENTS & RECENT GRADS ABOUT THEIR EXPERIENCE IN THE COLLEGE OF LAS. In the LAS Insider blog, students and alumni share their personal stories and insights throughout the academic year at the University of Illinois. Get an inside look at what it's like to be a student in the College of LAS.

---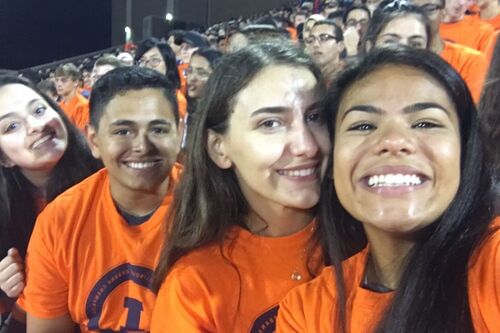 Read article:
To combat my stress levels regarding choosing which university to attend, I began visiting all the schools I was accepted to. I was lucky enough to have a friend already attending UIUC, so I made plans to stay with her for a weekend to aid in my decision-making process.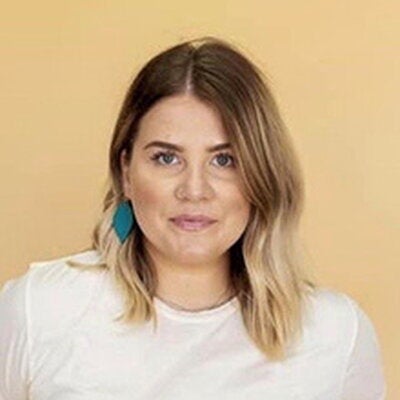 Assistant Director of Recruitment and Admissions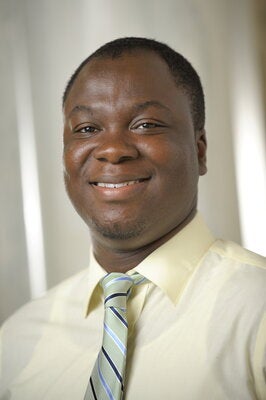 Associate Director of Recruitment and Admissions