LAS Insider blog for prospective students
Students and alumni in the College of Liberal Arts & Sciences write about their personal experiences and insights throughout the academic year at the University of Illinois. They offer an inside look at the College of LAS and University of Illinois.
A junior majoring in political science and minoring in Spanish, Alexis the student body president for Illinois Student Government (ISG). She discussed her election experience, what makes ISG so important, and her journey through college as a first-generation student.
Director of Recruitment and Admissions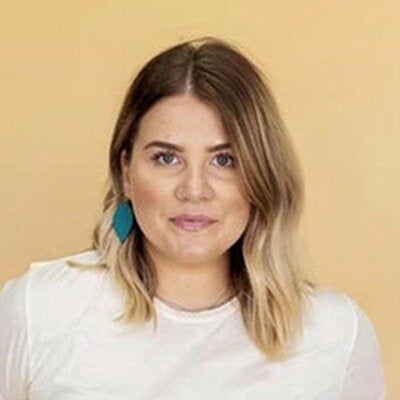 Assistant Director of Recruitment and Admissions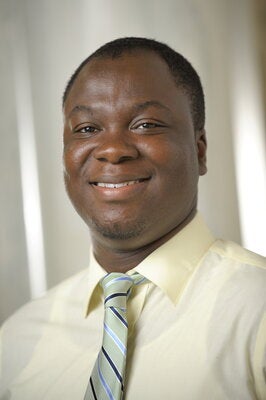 Associate Director of Recruitment and Admissions