LAS Insider blog for prospective students
These students in the College of Liberal Arts & Sciences write about their personal experiences and insights throughout the academic year at the University of Illinois. They offer an inside look at the College of LAS and University of Illinois.
As a double major in English and political science with a double minor in Spanish and history, I value a humanities education for a variety of reasons—the flexibility, unique classes, and life-changing opportunities.
Director of Recruitment and Admissions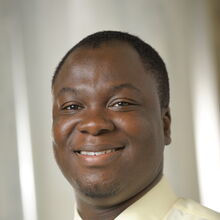 Associate Director of Recruitment and Admissions